Wonderful and fascinating Beagle stories. Let's start watching 15 interesting books about them.
#1

"Fixing Freddie: A TRUE story about a Boy, a Single Mom, and the Very Bad Beagle Who Saved Them"(2010) by Paula Munier.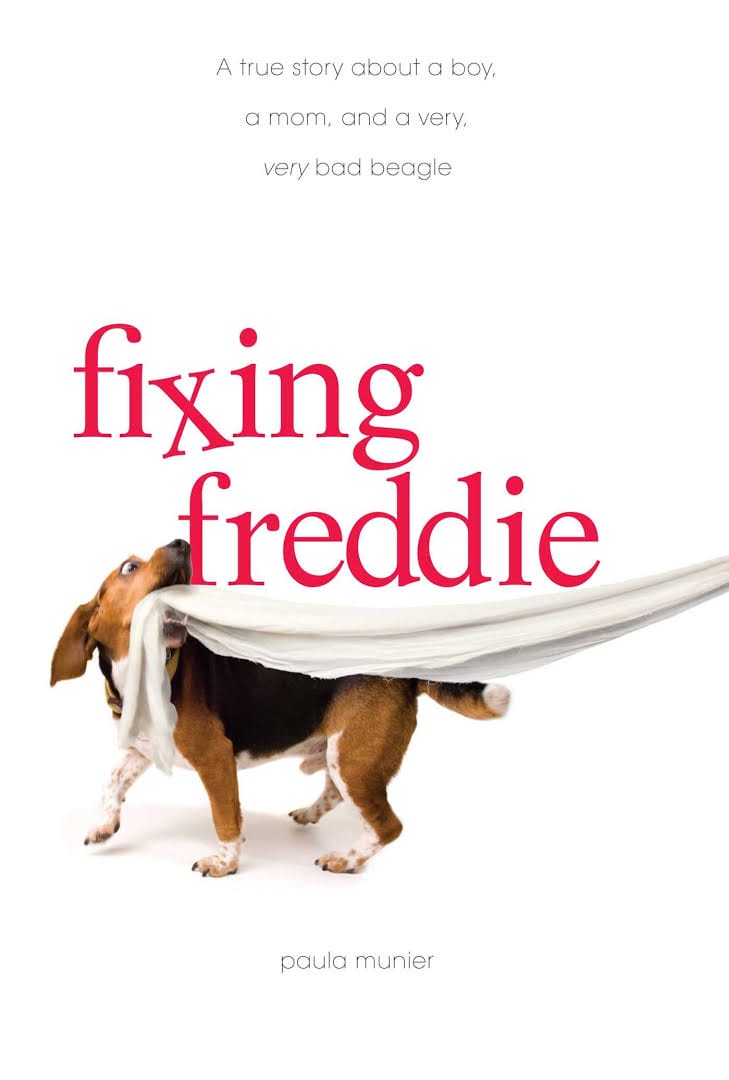 #2

"A Dog Called Perth: The True Story of a Beagle" (2001) by Peter Martin.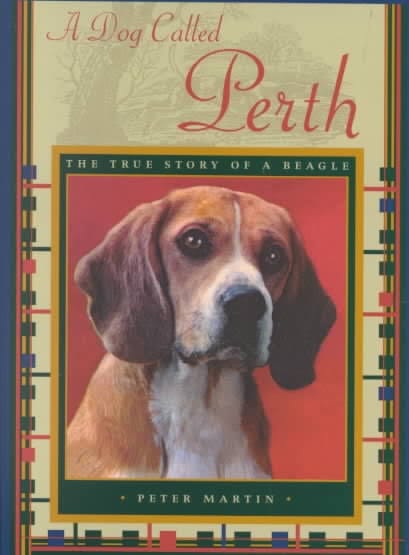 #3

"Shiloh" (2001) by Phyllis Reynolds Naylor.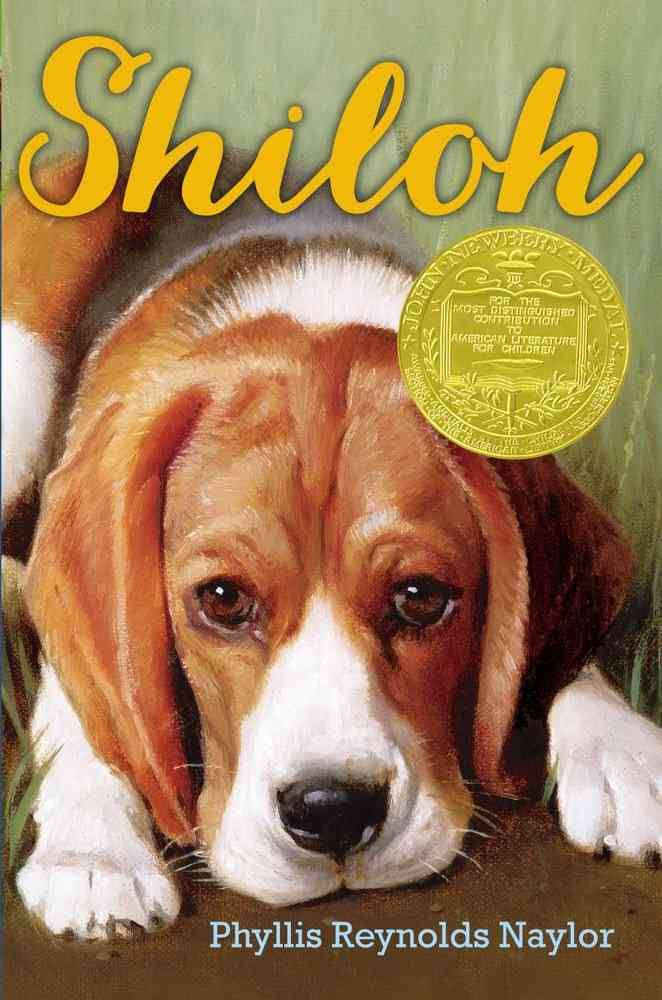 #4

"Uno: Blue-Ribbon Beagle" (2008) by Stephanie Spinner.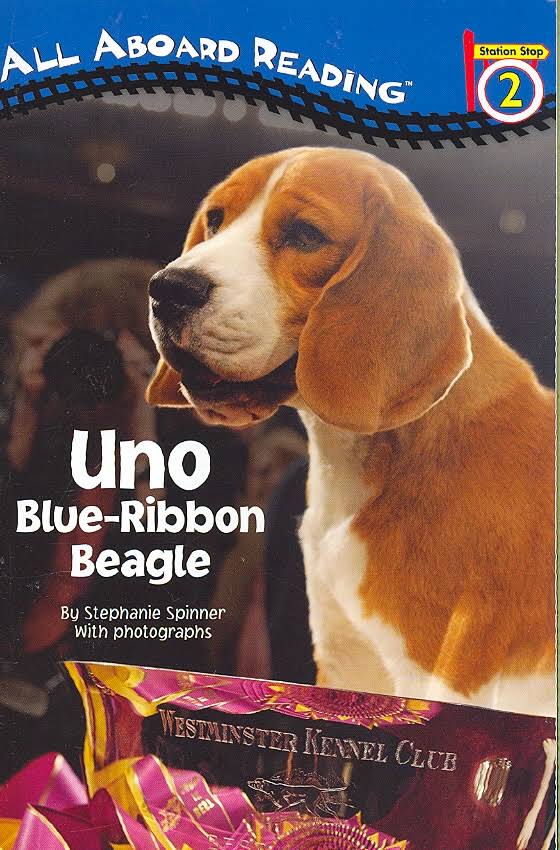 #5

"His Royal Dogness, Guy the Beagle: The Rebarkable True Story of Meghan Markle's Rescue Dog" (2008) by Camille March, Michael Brumm.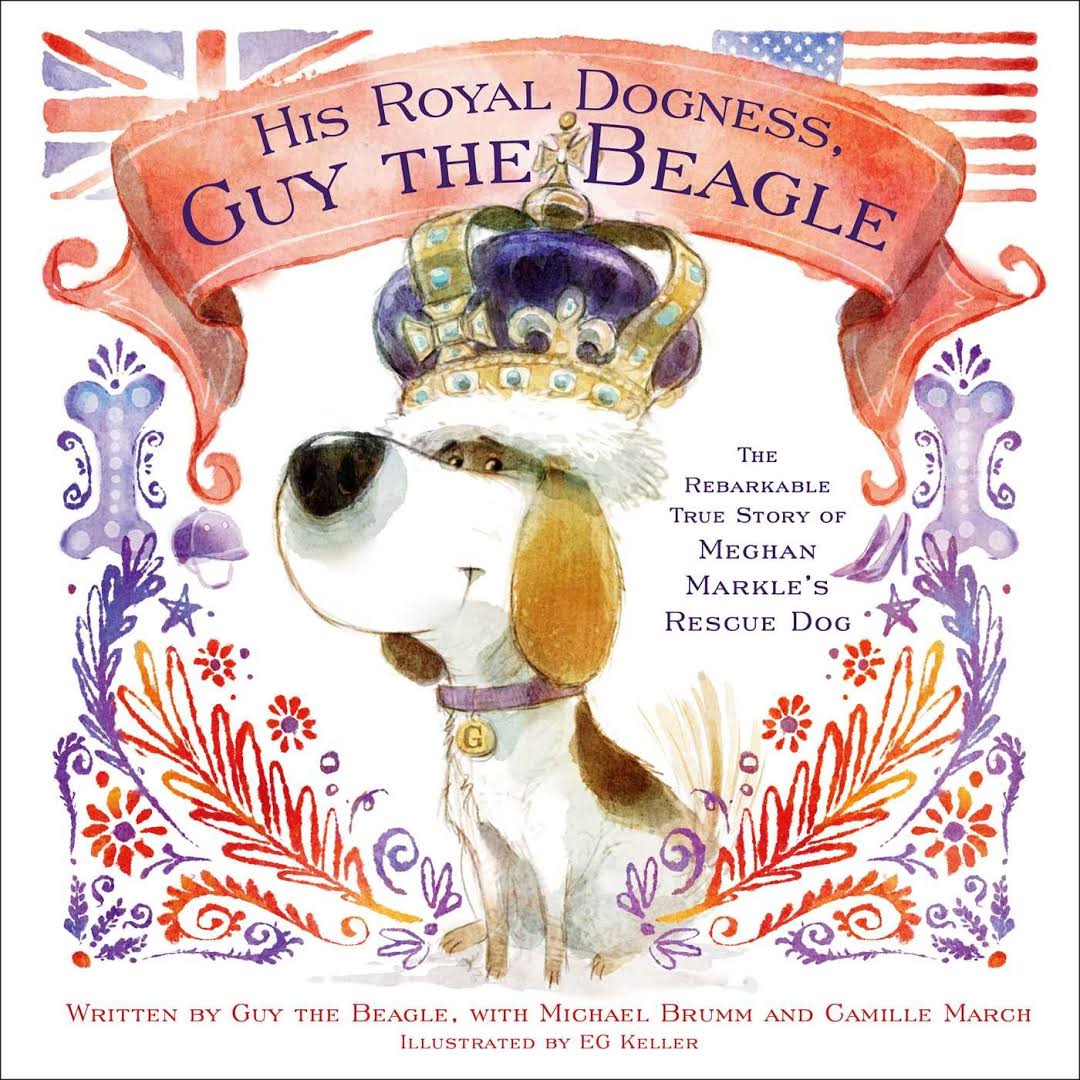 #6

"The Dog Lived (and So Will I)" (2012) and "The Dogs Were Rescued (And So Was I)" (2014) by Teresa Rhyne.