Coronavirus instills fear in many countries and some governments declared the quarantine. So we have to stay at home for our safety.
But our dogs are happy for this time and there are several reasons for that: owners are at home 24/7, they cook a lot, ready to hug and play. What can be better for your fur babies?😀😉😊🤗
#1

Wow! I`ve never got so big food stock!😋😜
#2

Strange humans… why do they wear dog muzzles?🤔🙄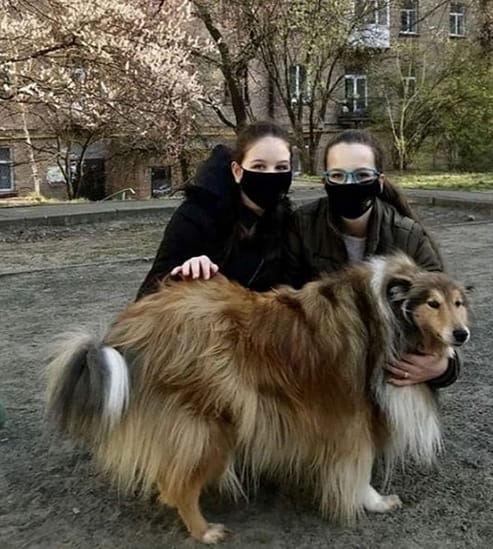 #3

What?? COVID-19? Why didn't you tell me?? Wash me with disinfectants now!!!😱😱😱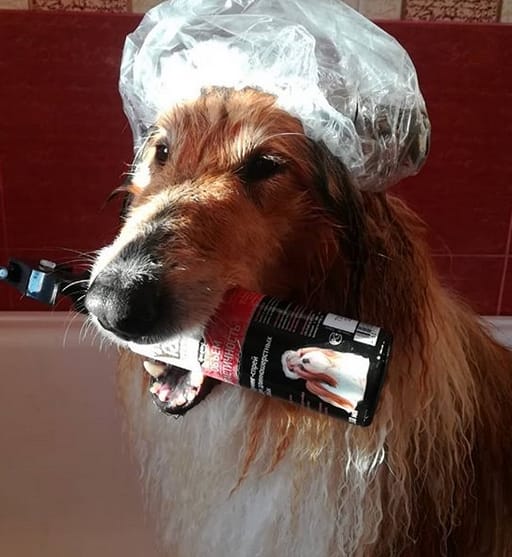 #4

Will this mask protect me?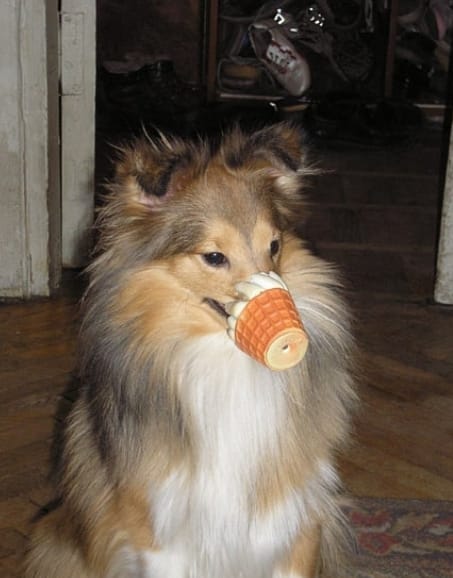 #6

Mom, I don't like this mask. Is not stylish!