Choosing a dog is a crucial step. If you choose a collie puppy, you will not regret your decision. Collie puppies are curious and playful, they easily establish contact with people. But how to choose a collie puppy? Let's dwell on this issue in more detail.
#1

Arriving at the nursery, the first thing you need to pay attention to the conditions of the animals.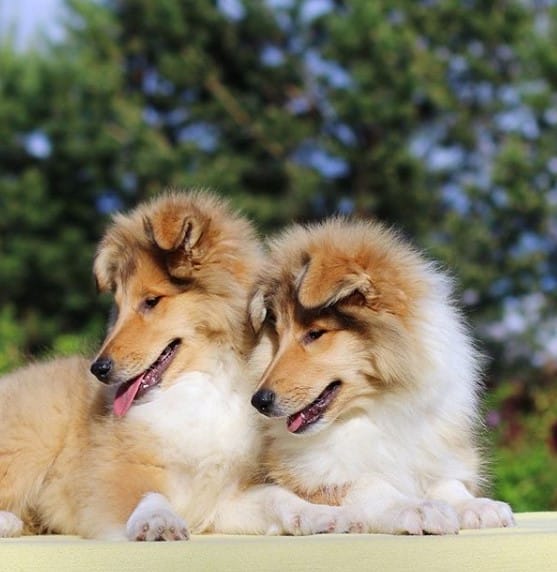 #2

You should study the documents on the origin of the puppies.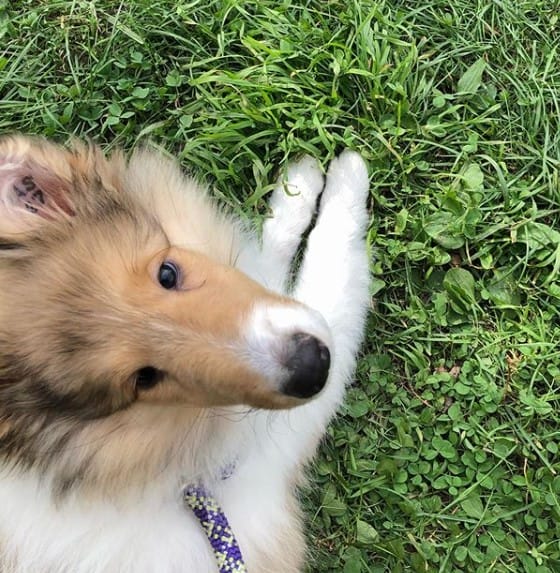 #3

Pay attention to the appearance and healthy appearance of the dog.
#4

A healthy puppy at the age of eight weeks should have good posture, a flat back.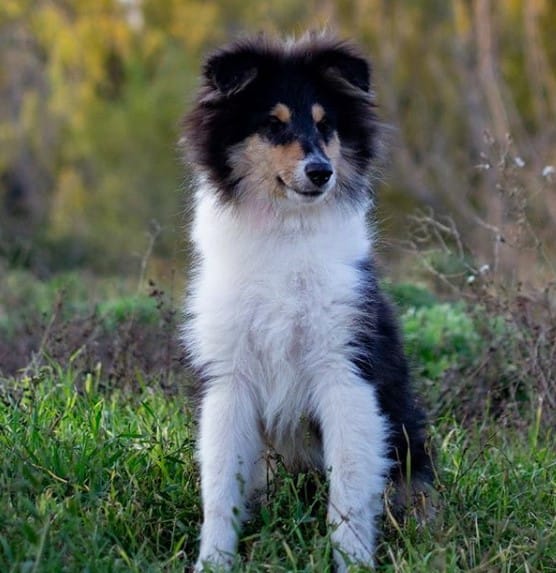 #5

The puppy should have strong, even paws, ears of the correct form.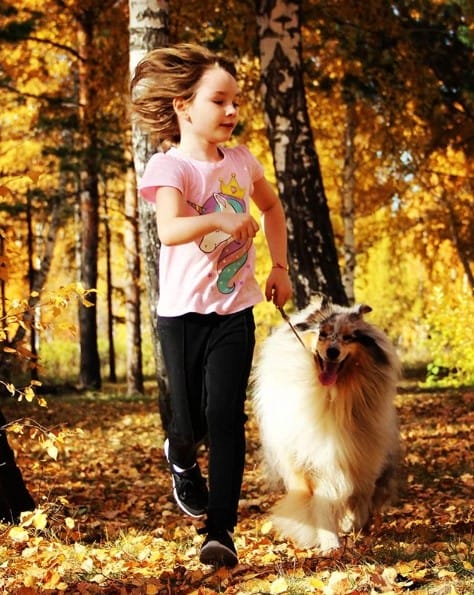 #6

The puppy must have a well-developed coat.