#7

Leaves of fresh young nettle, dandelion, wild strawberry.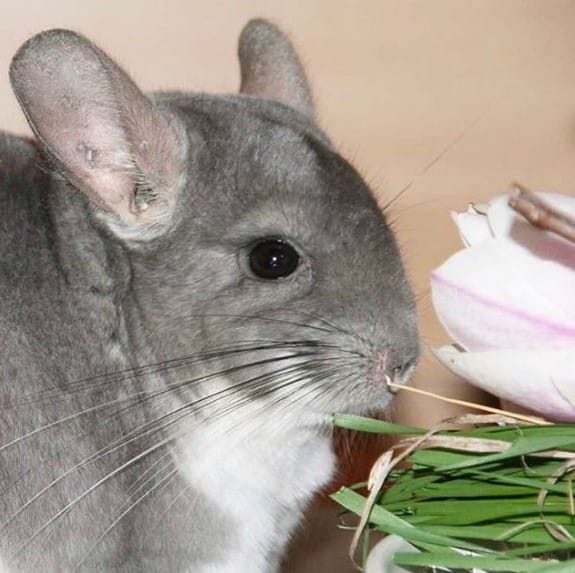 #8

Slices of apple, carrot and pear.🥕
#9

Separately, giving vitamins to chinchillas is not worth it.
#10

Tree branches that secrete tar should never be given to rodents.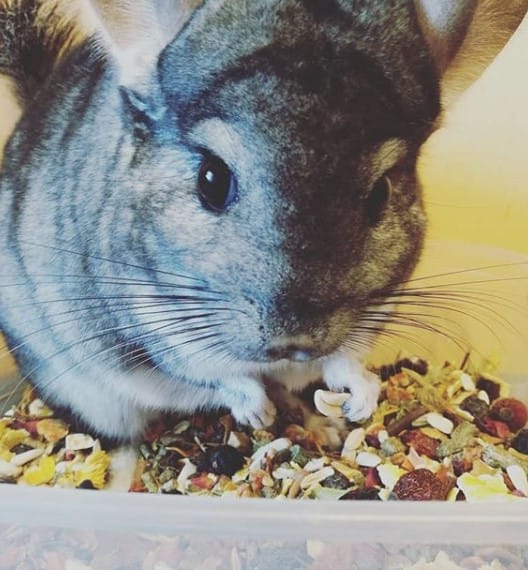 #11

Your pet should always have clean drinking water in the drinker.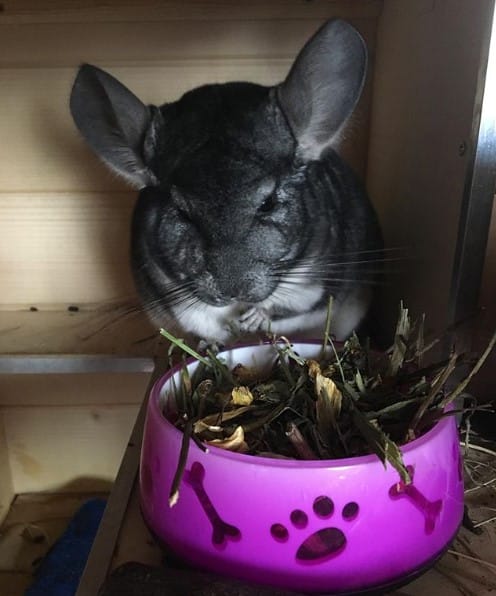 #12

As a treat, you can give dried fruits.🥝🍎