The Doberman Pinscher is a tall, sleek and muscular dog that is best known for its role as a guard dog.
#1

They Are Classed as a Medium-Large Dog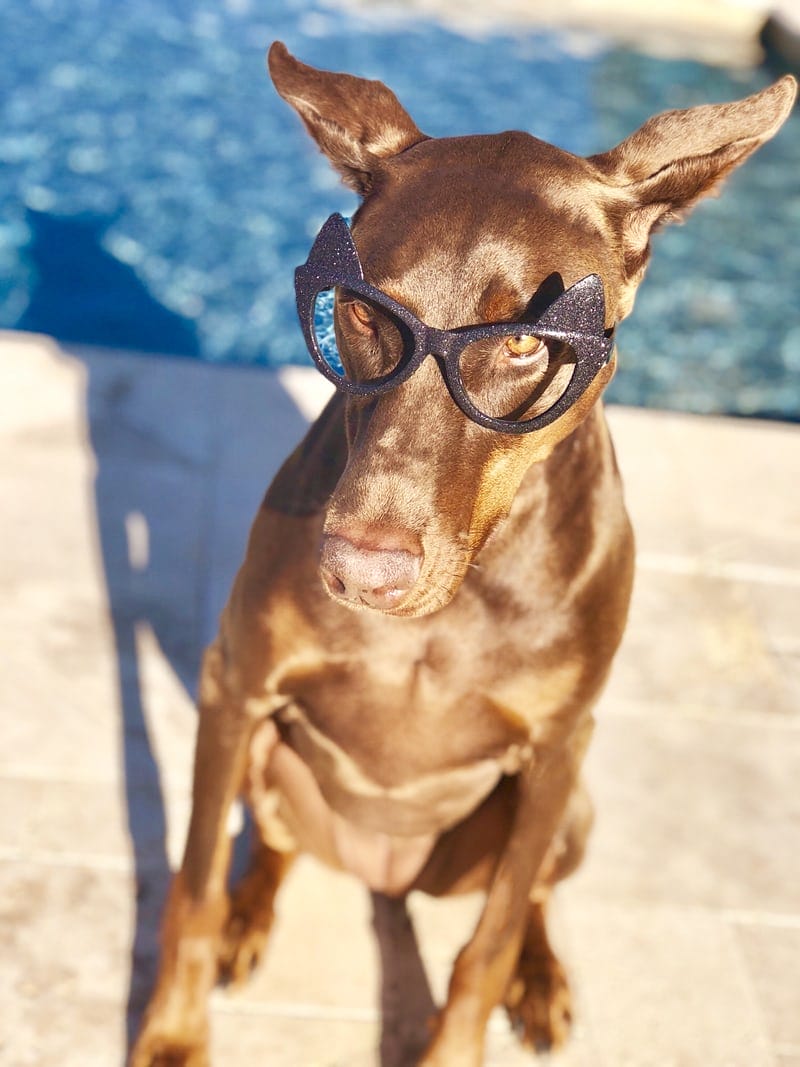 #2

They Were Originally Bred as a Protection Dog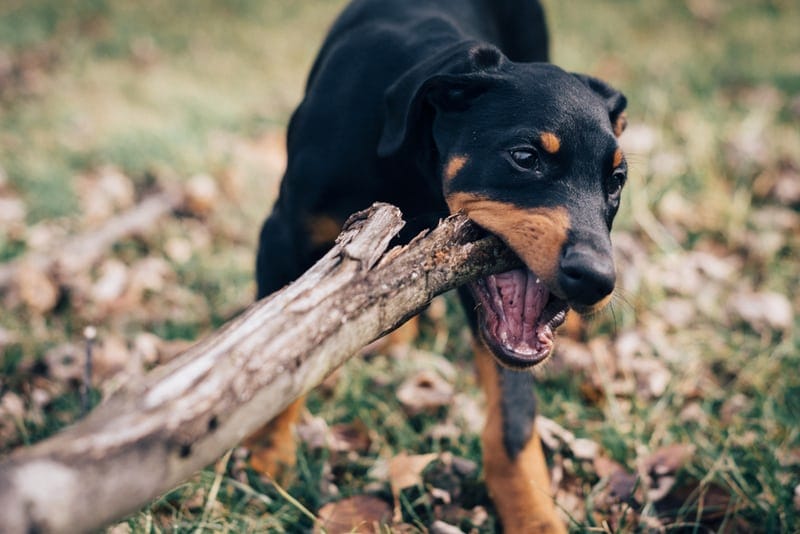 #3

They Are a Mix of Other Breeds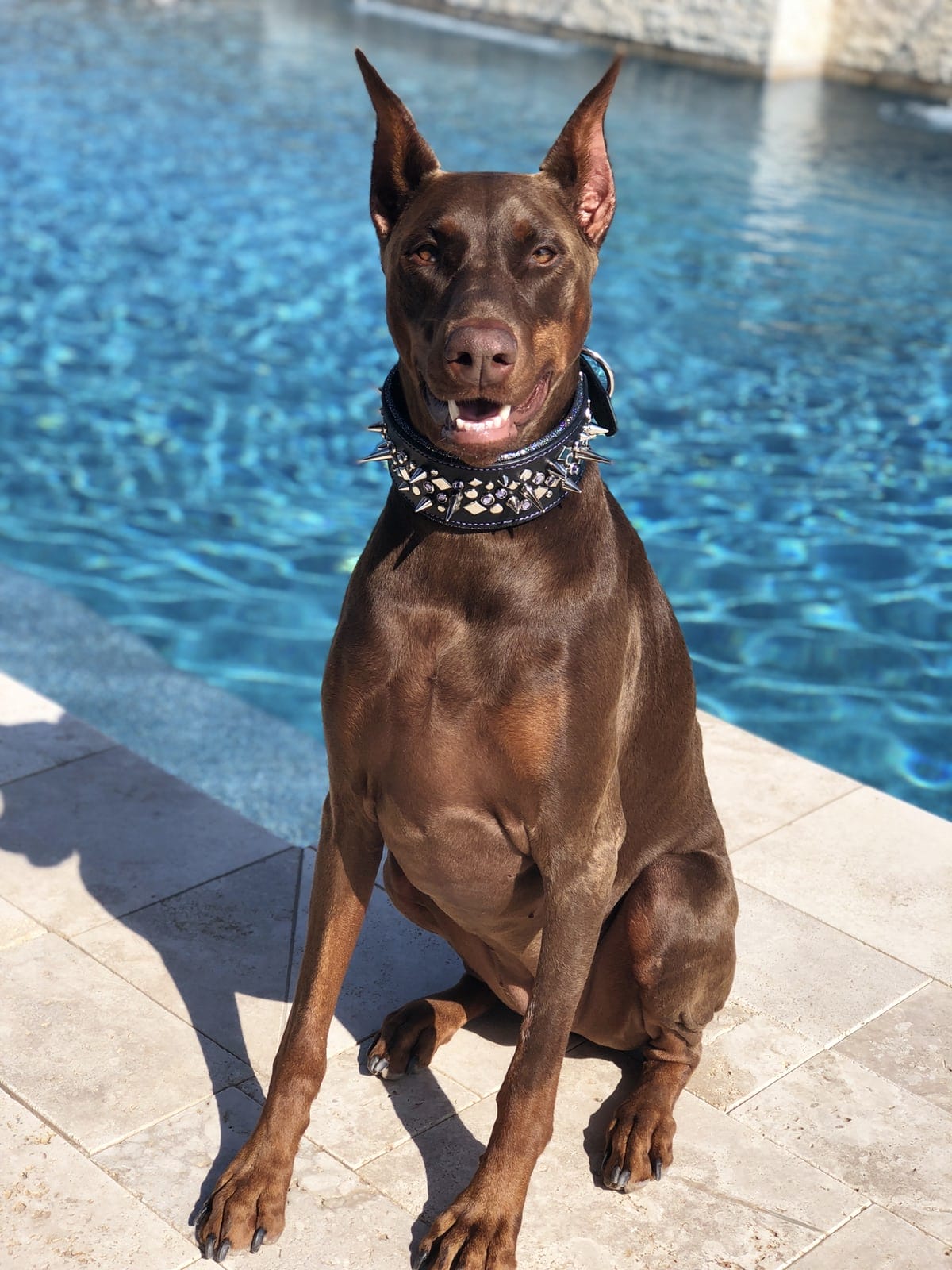 #4

They Often Have Docked Ears and Tails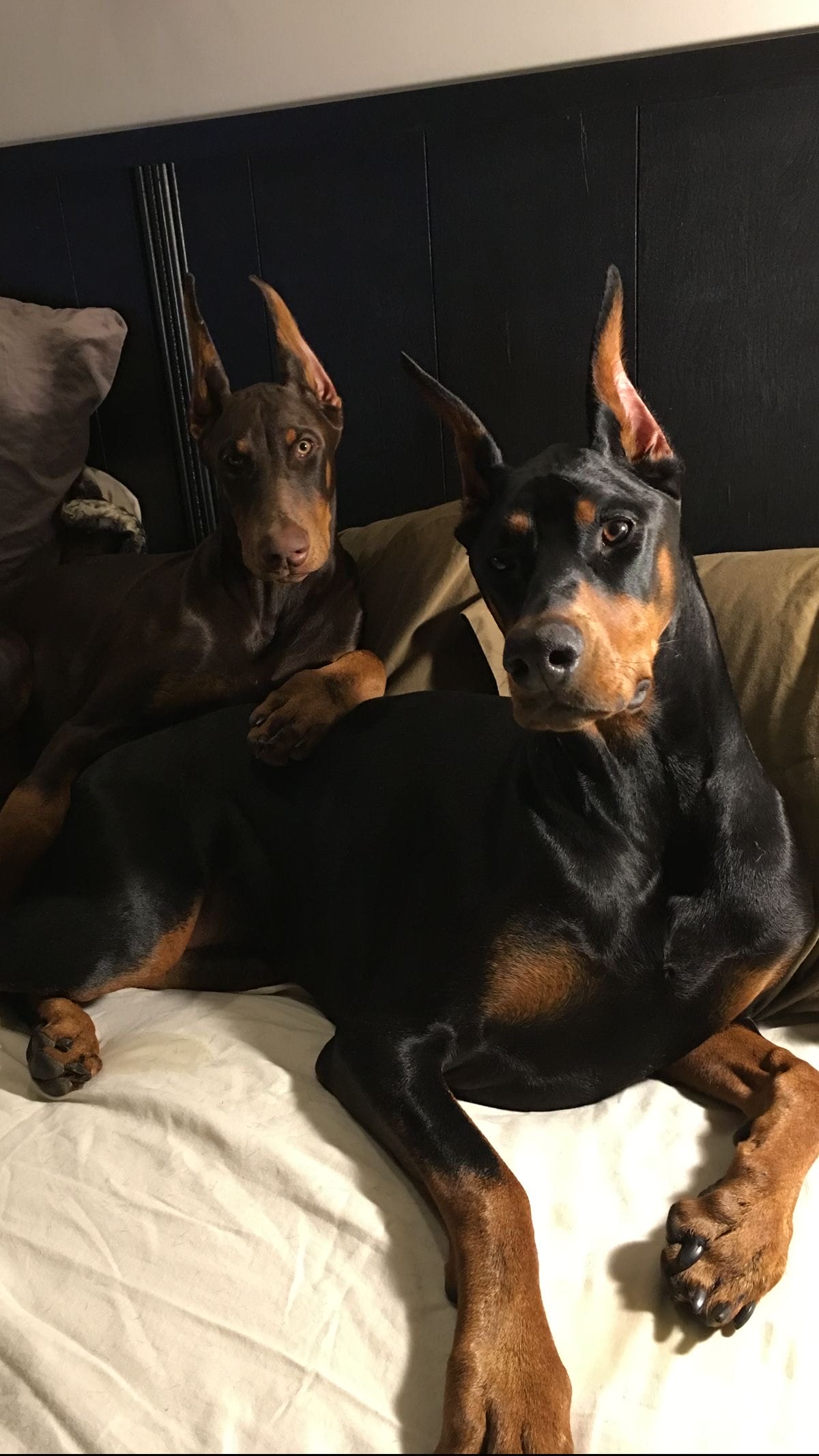 Naturally, a Doberman Pinscher has floppy ears and a long tail. However, many Doberman Pinschers you will see have pointed ears and short tails.
#5

There is a Movie About Doberman Pinschers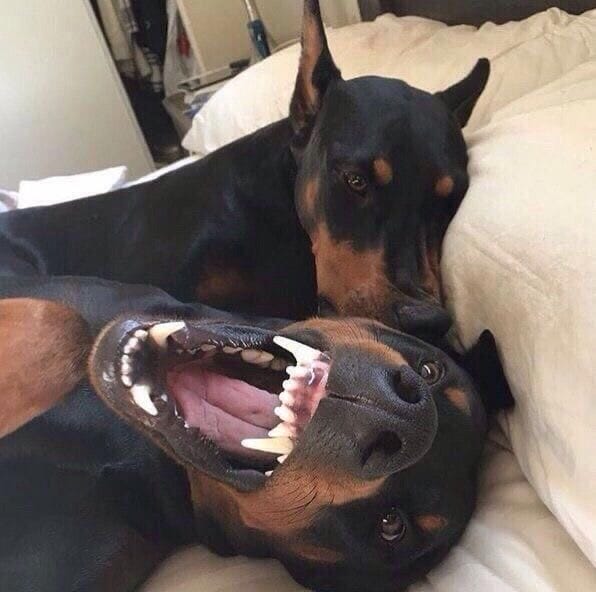 #6

They Were Used in World War II