Rottweilers are self-assured, steady and fearless. Their behavior can be different. If you act right. they will be the best guard and companions😀, but if you don`t pay enough attention to their socialization and exercise, Rottweilers can become destructive and out of control😱.
#1

Cool tattoo of the serious dog!
#2

Rottweiler can be dangerous dog!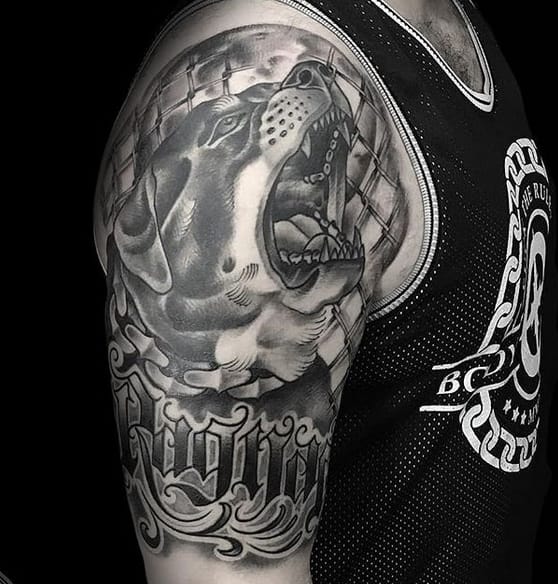 #4

Rottweiler looks very brutal!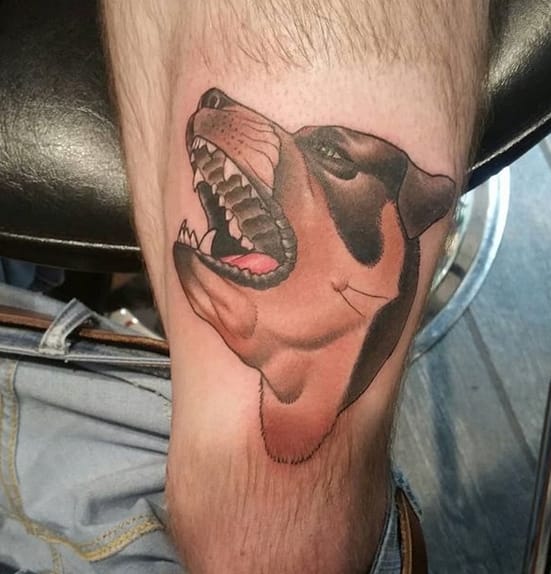 #5

A lot of Rotties served in the first and second world wars. 🐶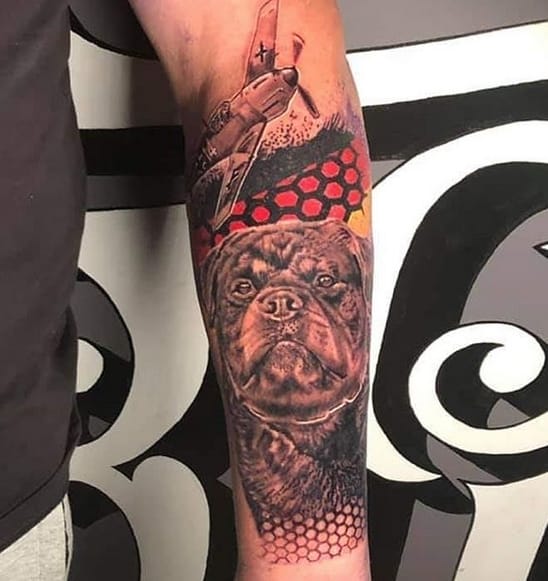 #6

I'm listening to you, bro!