#7

The man we should be thankful for the domestication of chinchillas is American Matthew F. Chapman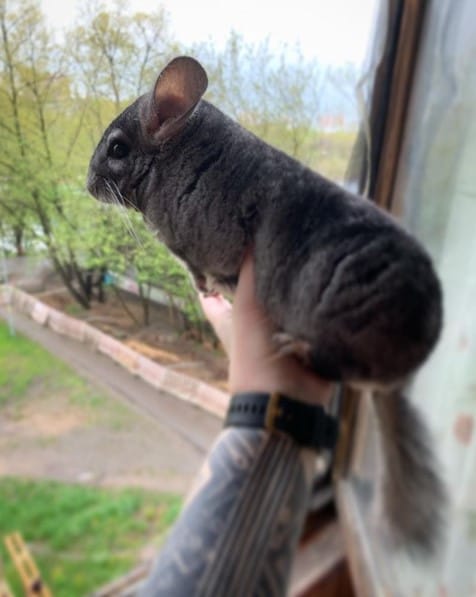 #8

Moreover, in addition to the usual breed, other varieties were bred.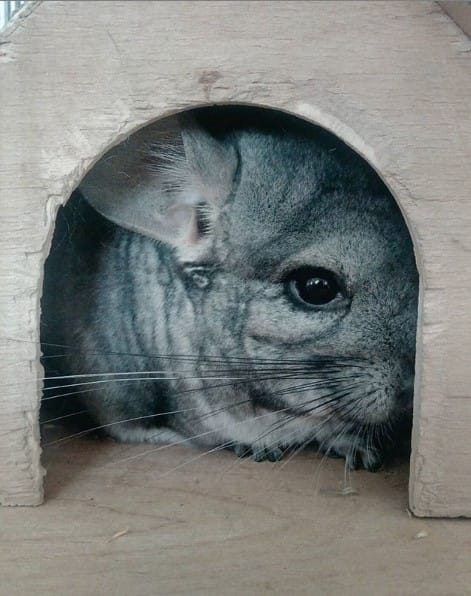 #9

Chinchillas vary in size, shade of fur and its properties, etc.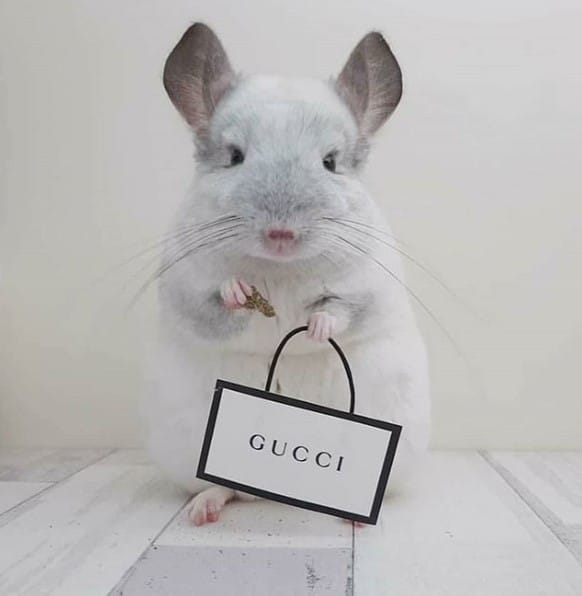 #10

Animal hair can be gray, white, beige, black, purple, and even blue.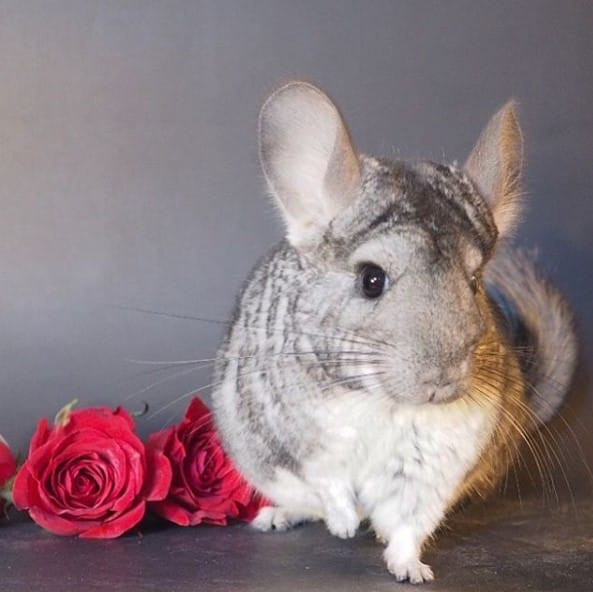 #11

Eye color – from dark green to red. This is the result of breeding and crossbreeding.
#12

Now the population is fully restored. At this point, the breeding process is maintained. A certain portion of chinchillas is freed.