To be a tattoo artist is really hard work!🤔 You should be a true artist, have a fantasy to create tattoo designs, find a common language with clients, etc.😀 We want to show you some really interesting tattoos created by real geniuses!😍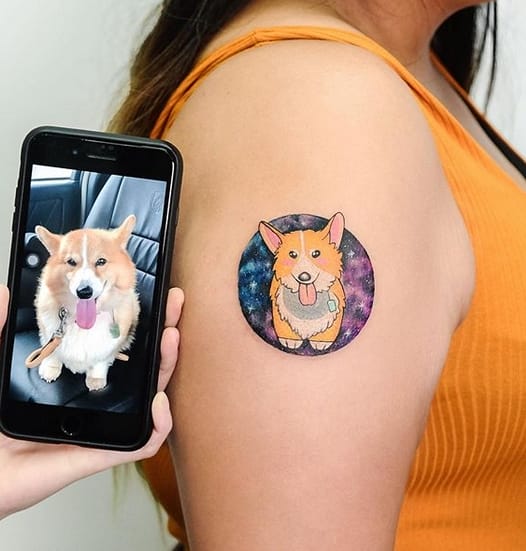 #2

It's basically about being both saddened and appreciative of transience – and also about the relationship between life and death.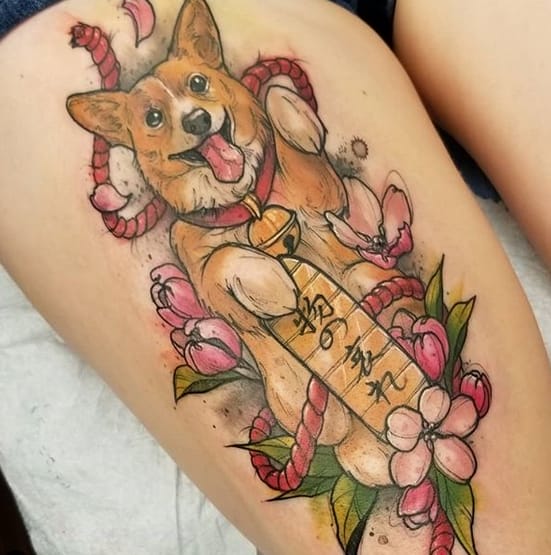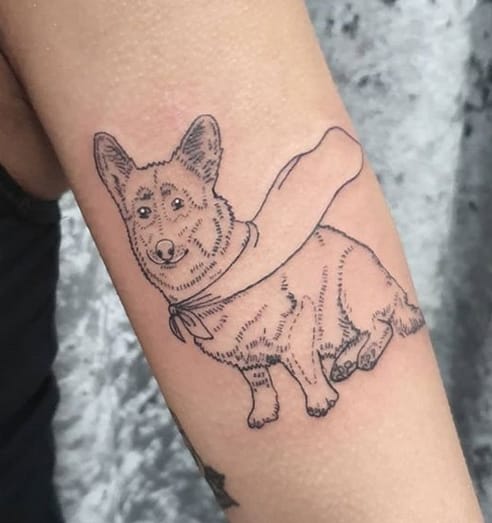 #4

Corgi angel goes to Heaven.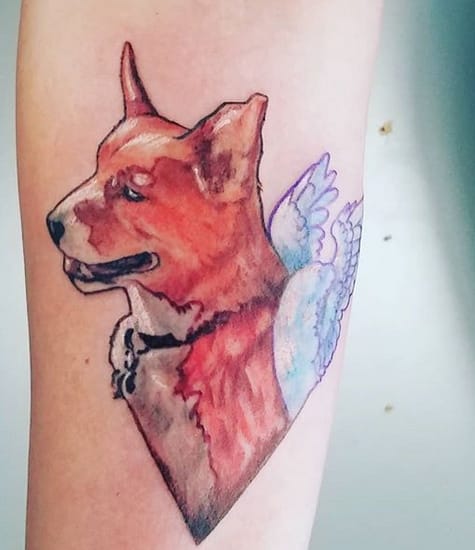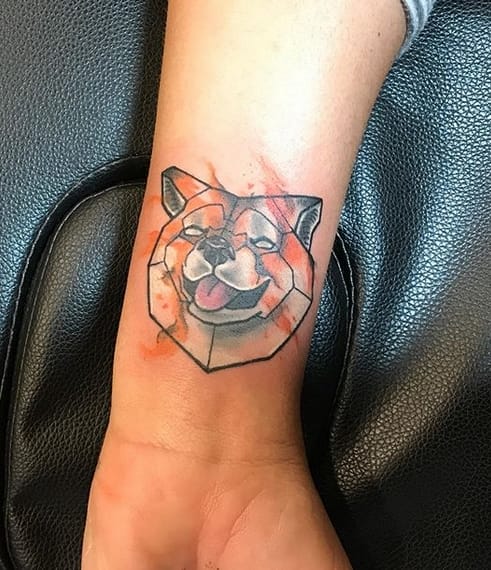 #6

Corgi loves you to the Moon and back!