The hero of this article will be Jack Russell Terrier. We will describe all the pros and cons of the breed so that you can decide whether such a dog suits you or whether to look for another.
#1

These are very loyal dogs.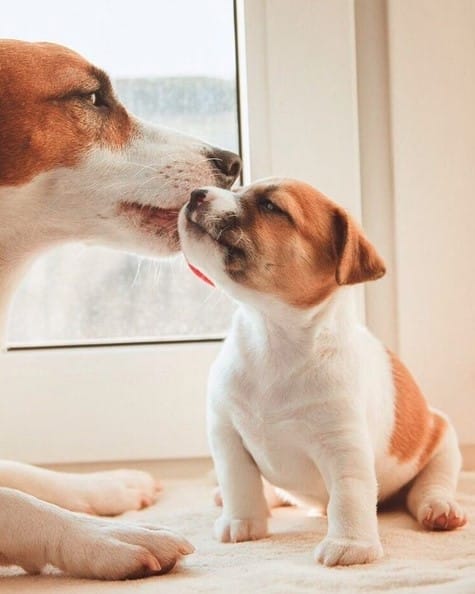 #2

The small size and charming appearance of dogs of this breed attract many people who want to have a pet.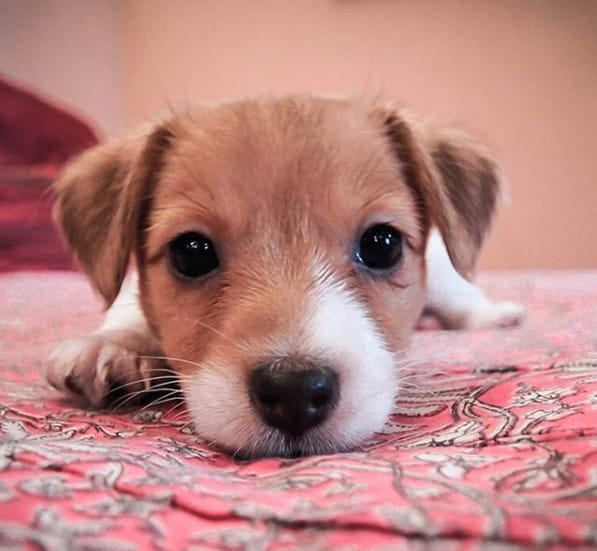 #3

Very fast and easy to train.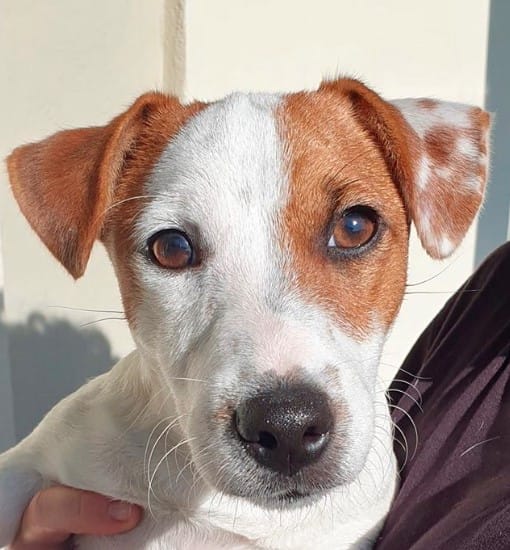 #4

A great companion for people with an active lifestyle and a great partner for games for children.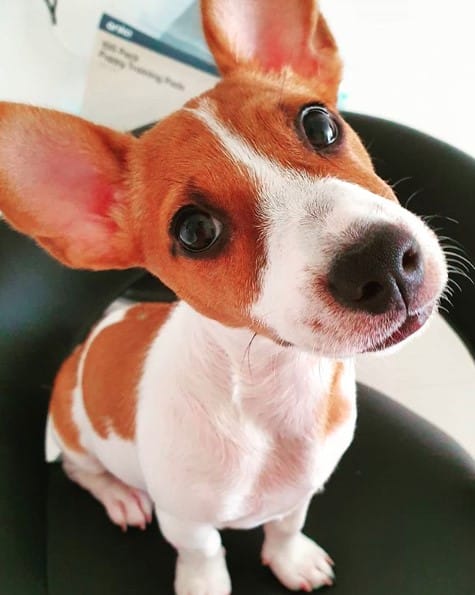 #5

The absolute absence of aggression towards a person allows Jack Russell Terrier to become a wonderful friend and family member.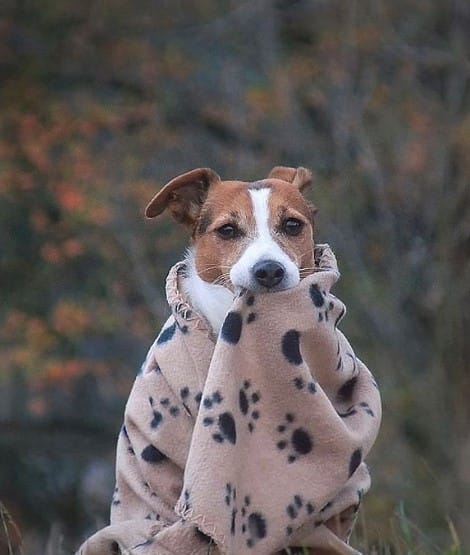 #6

Also, these dogs are good watchmen, despite their small size.