Shar-pei is a calm, confident dog, characterized by a certain stubbornness and extraordinary loyalty to his family. This pet will need an experienced, persistent owner who can not only properly train the dog, but also will not let her get bored. Sharpei training, as a rule, takes place without any problems even at home, but this requires systematic training and perseverance of the owner himself.
#1

They will warm your bed in winter.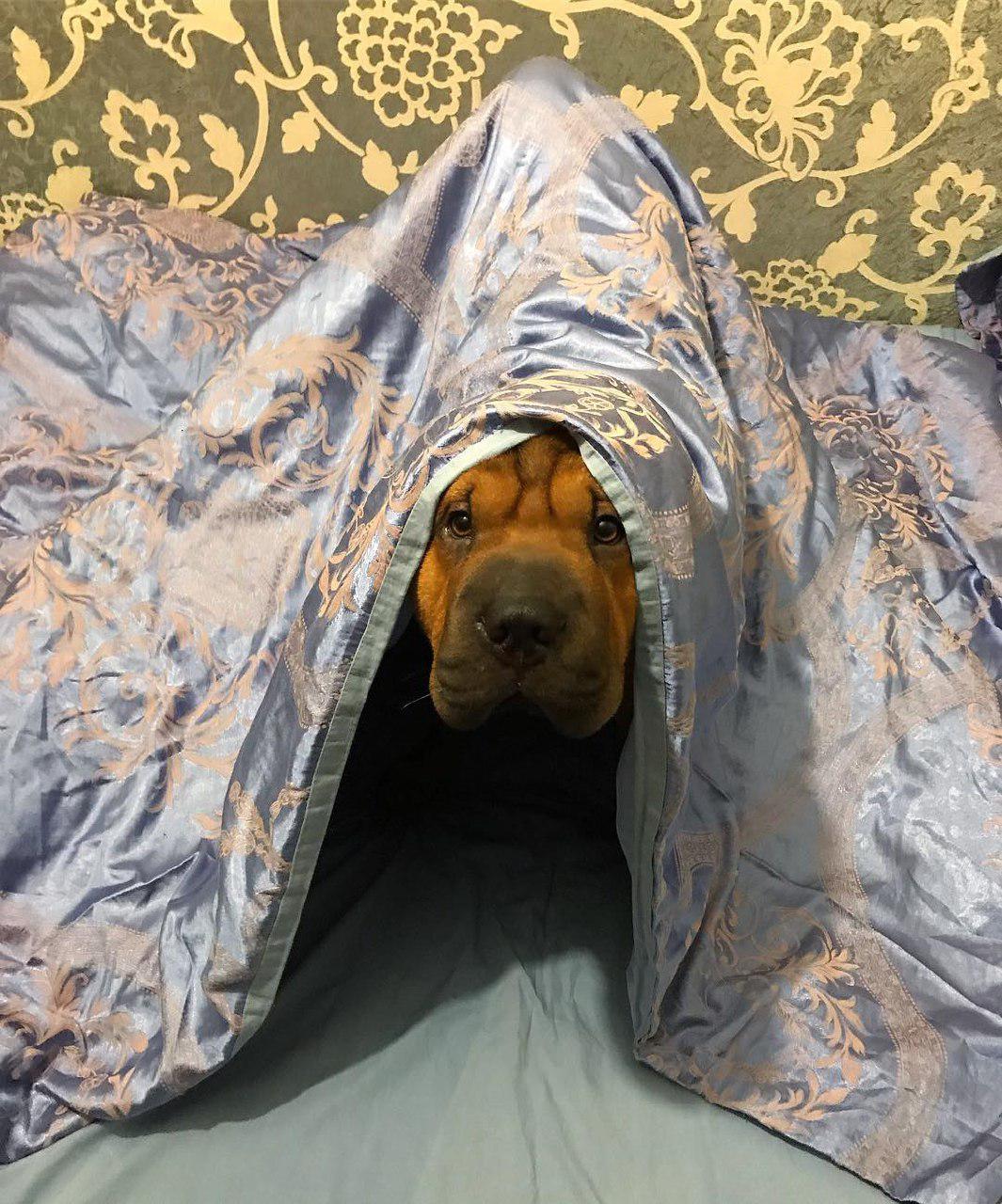 #2

They get along fine with the technique.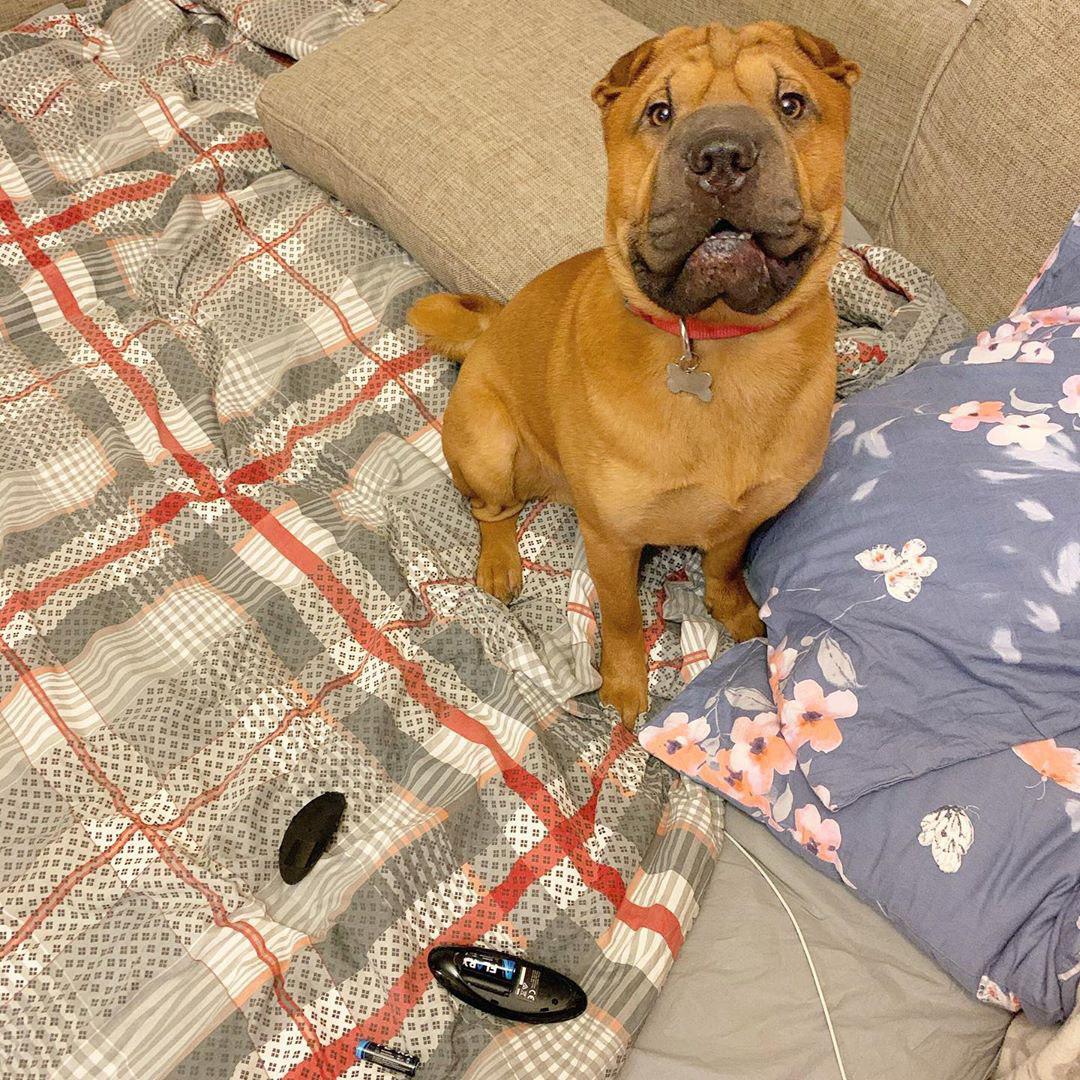 #3

They will help you wash the dishes.
#4

They will wake you up in the morning.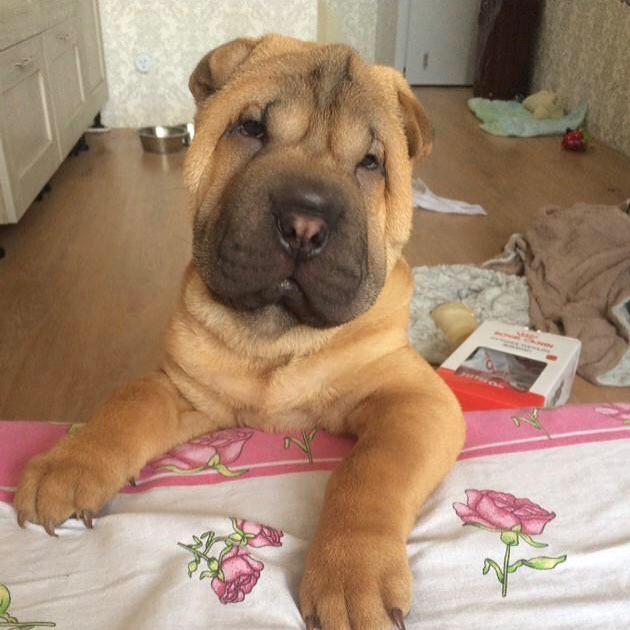 #5

They will catch all the mice in the house.