If you want to adopt a puppy and consider what breed to choose, we warn you NOT to get an Airedale Terrier. Here are at least 15 reasons why.
#1

They will occupy your sofa.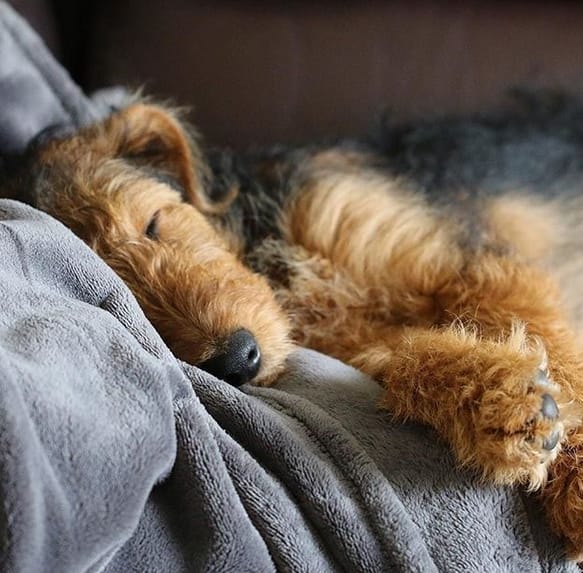 #2

Your girlfriend will fall in love with them.
#3

You can forget about your favorite chair.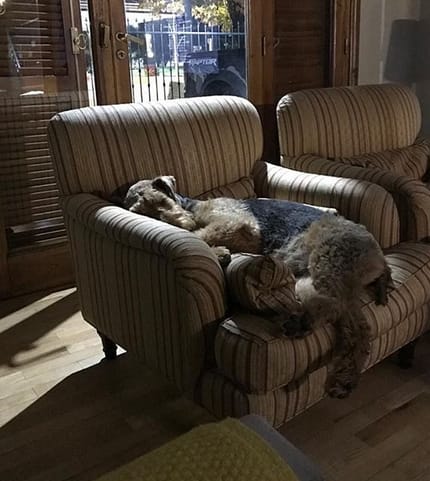 #4

Your bed is not yours anymore.