They are incredibly versatile and intelligent, and they love to be part of a family😃.
#1

Airedales often competed in rat hunting contests.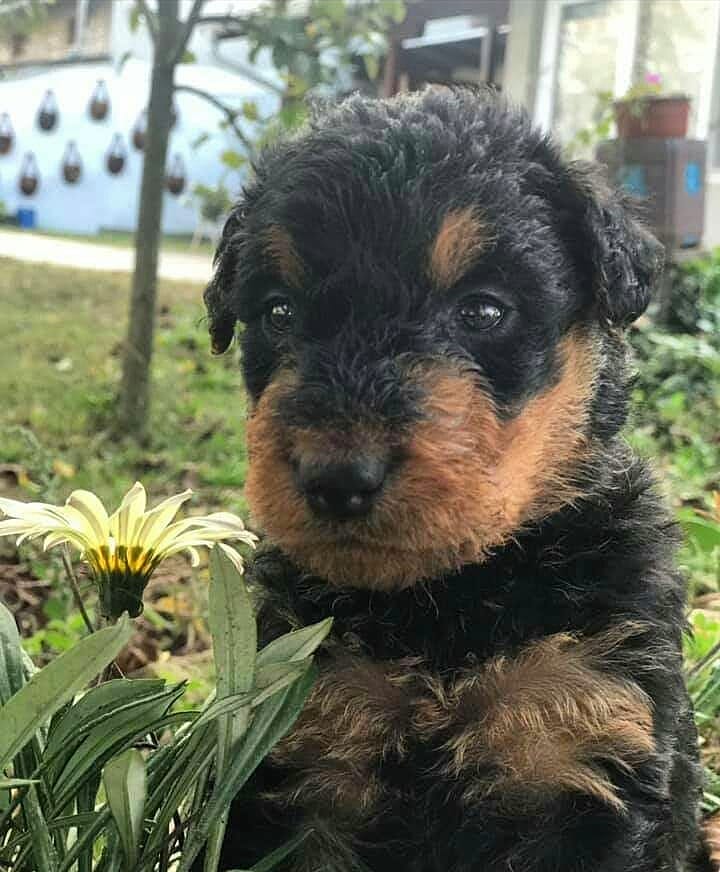 #2

The Airedale is sometimes called "The King of Terriers."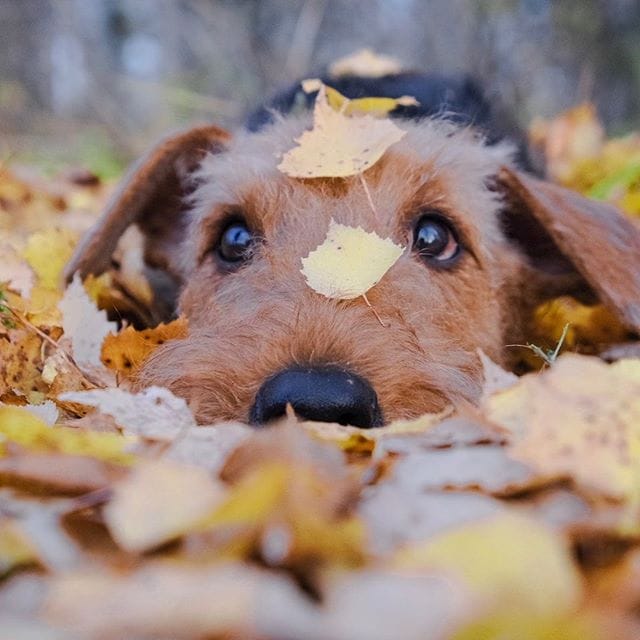 #3

His size and intelligence make him an extremely versatile dog.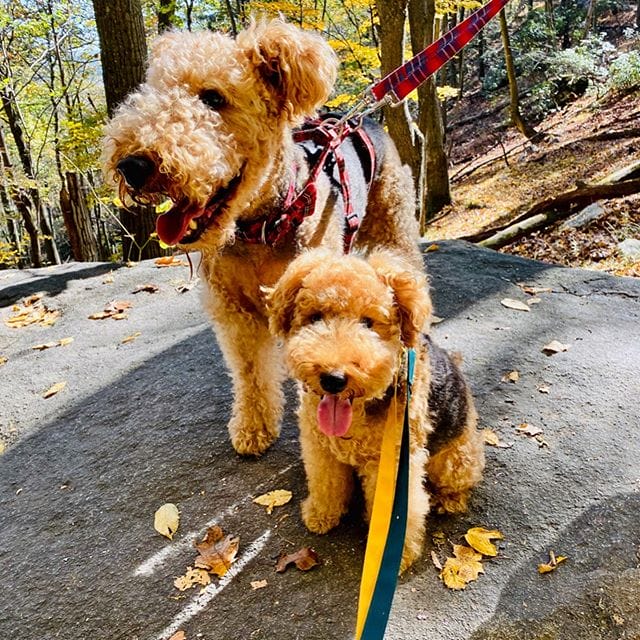 #4

British military employed Airedale Terriers as sentries and couriers.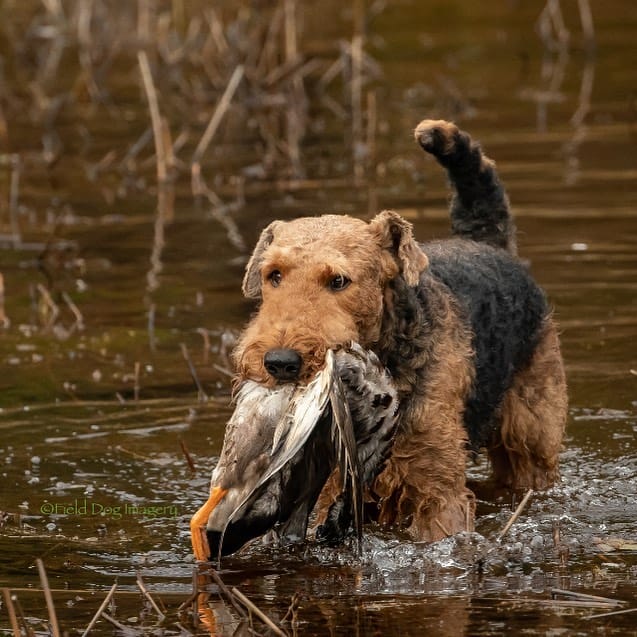 #5

The Red Cross also used Airedales as rescue dogs during the war.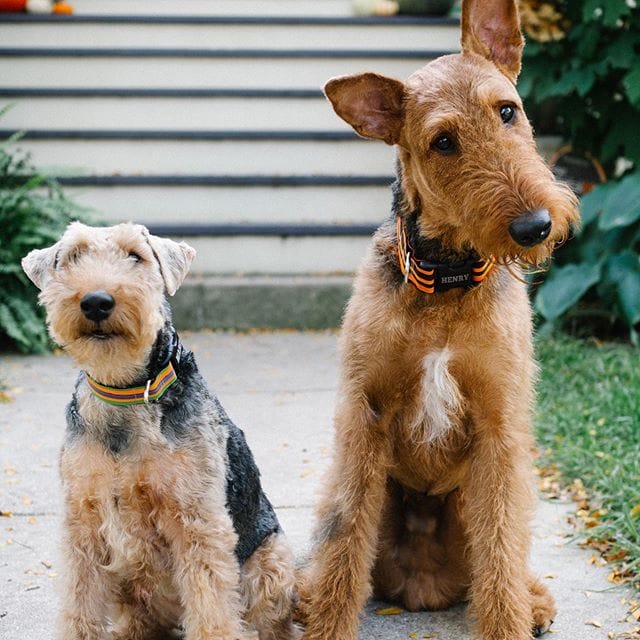 #6

The Airedale Terrier was one of the first breeds to be used for police work.