Shar-Pei is a dream, legend, miracle, fairy tale, comfort, kind, mysterious atmosphere of your home, exhibition or just a walk – all this entails the endless enthusiasm of passers-by, who are accepted to groan and gasp over a wrinkled miracle.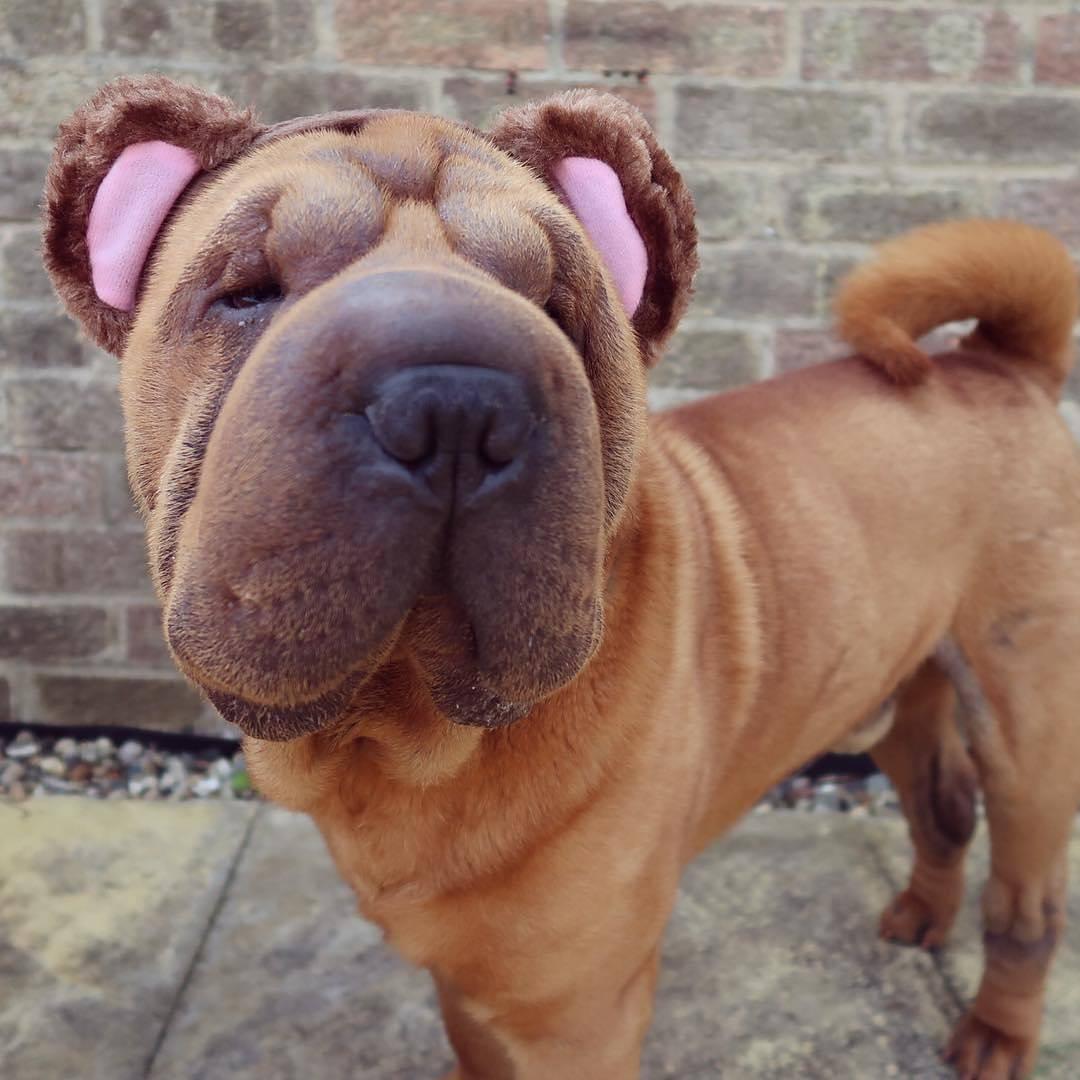 #2

Me and my older brother.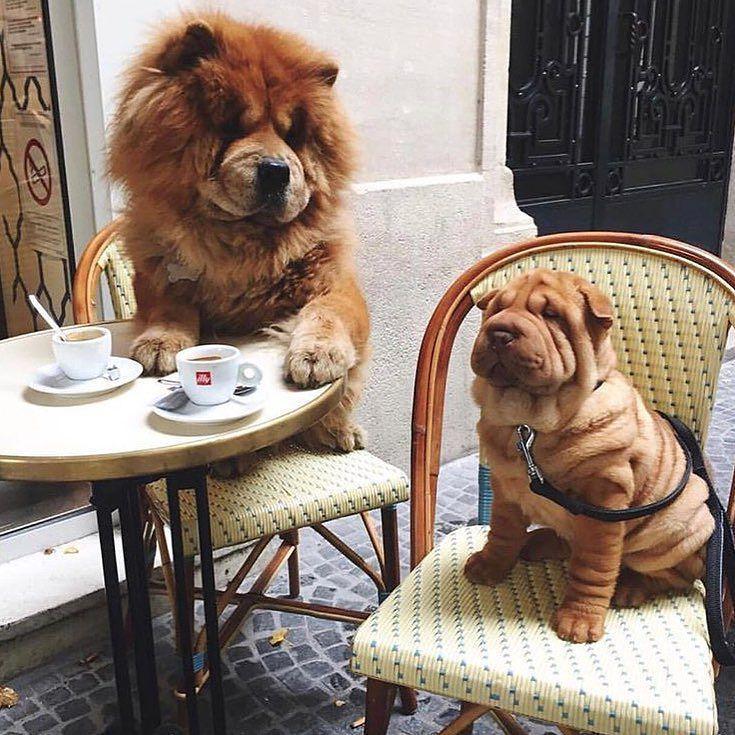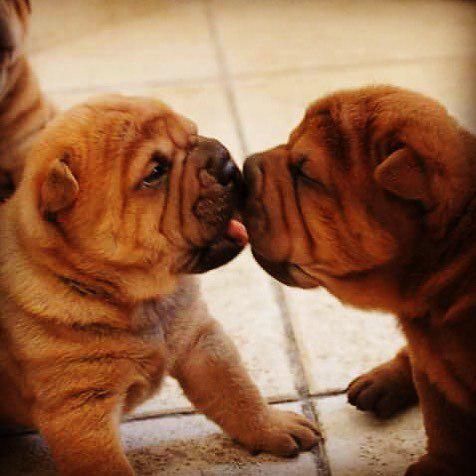 #4

Do these cowards suit me?