Doberman Pinscher is a loyal and extremely beautiful breed. Let`s read to know more.
#1

It was created in Germany during the 1890s by mixing at least 7 different breeds.
#2

Doberman Pinscher was brought to America at the beginning of the 20th century.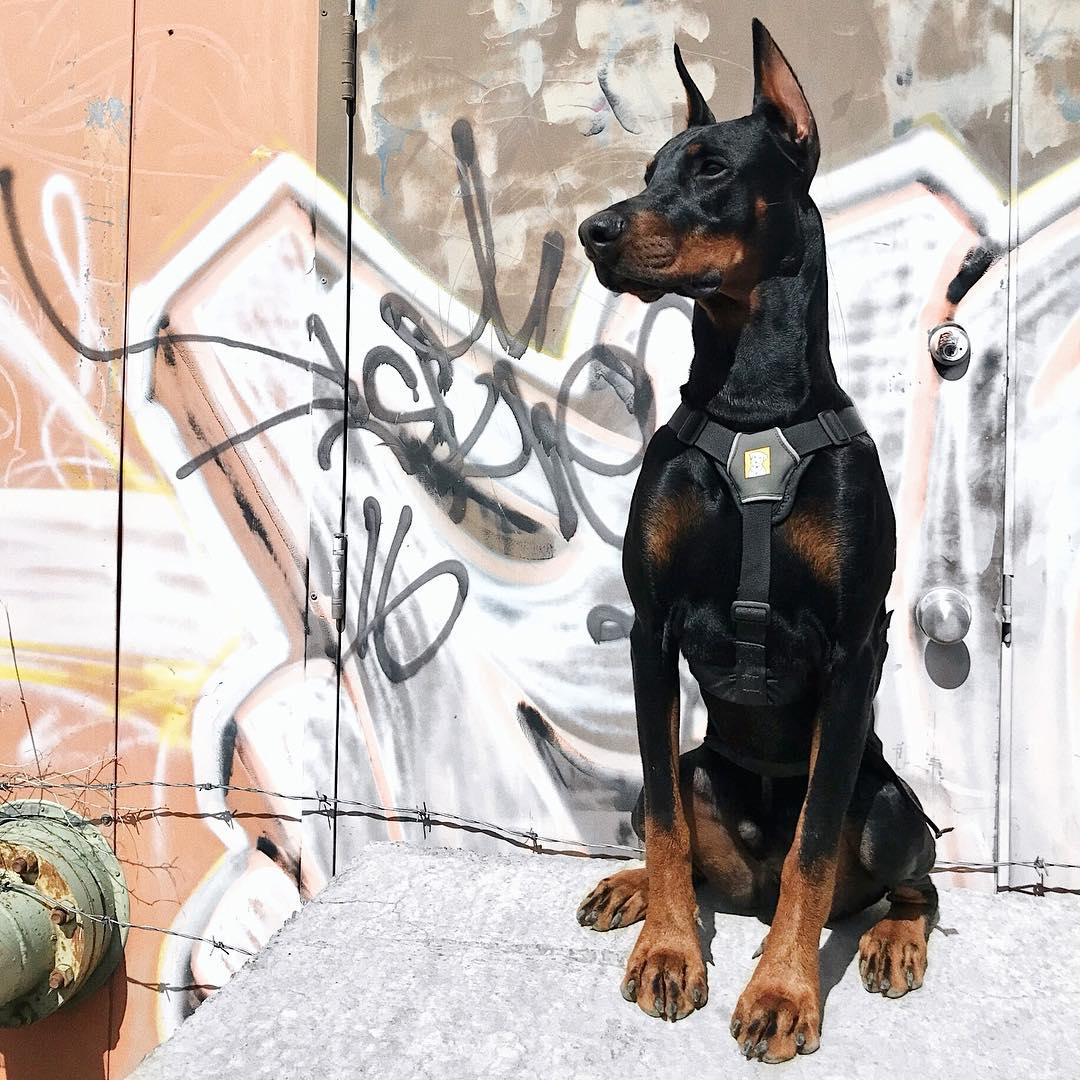 #3

Doberman Pinscher is the 12th most popular dog in the USA.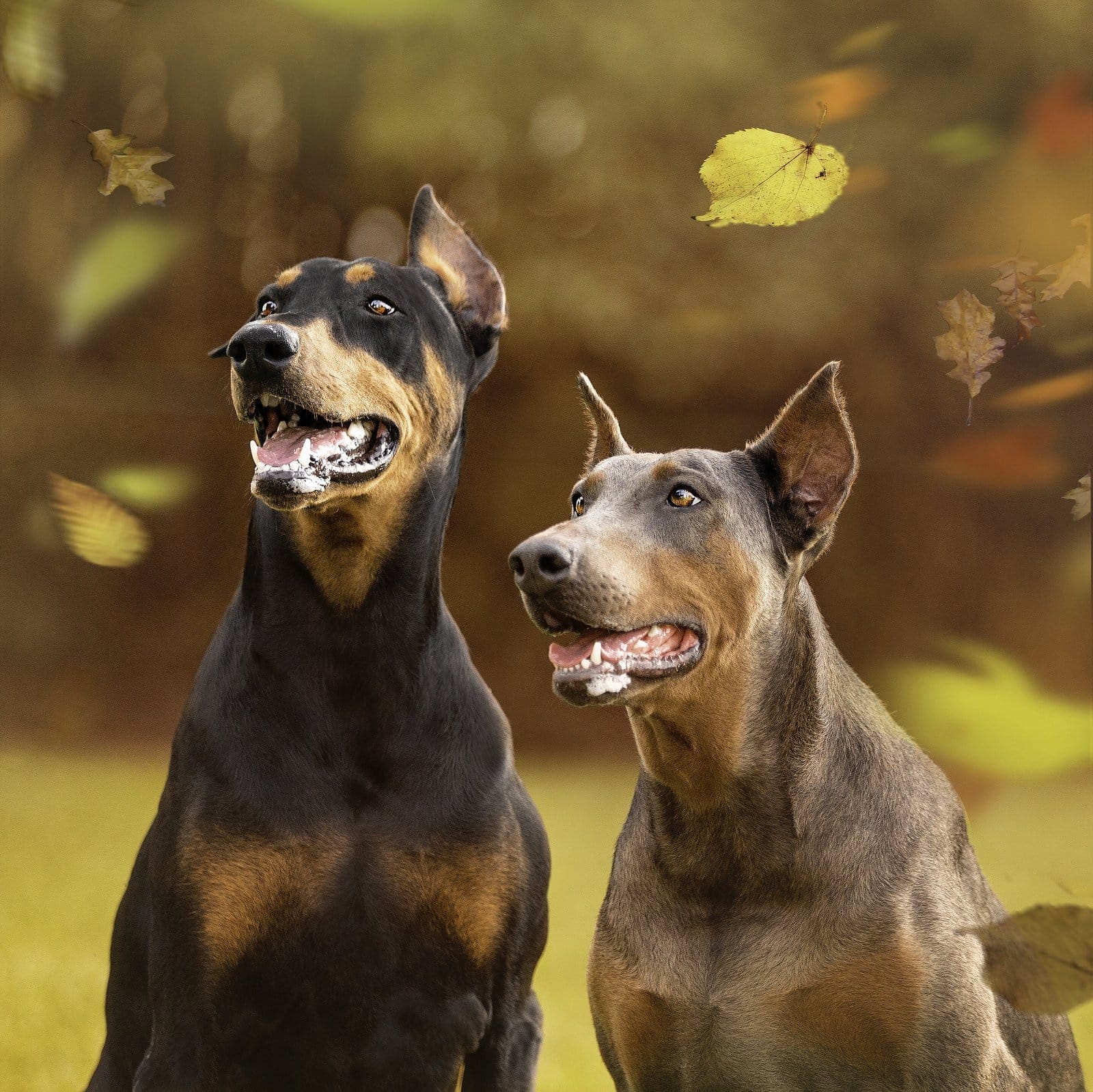 #4

Doberman Pinscher is a speedy dog that can reach a speed of 20 miles per hour.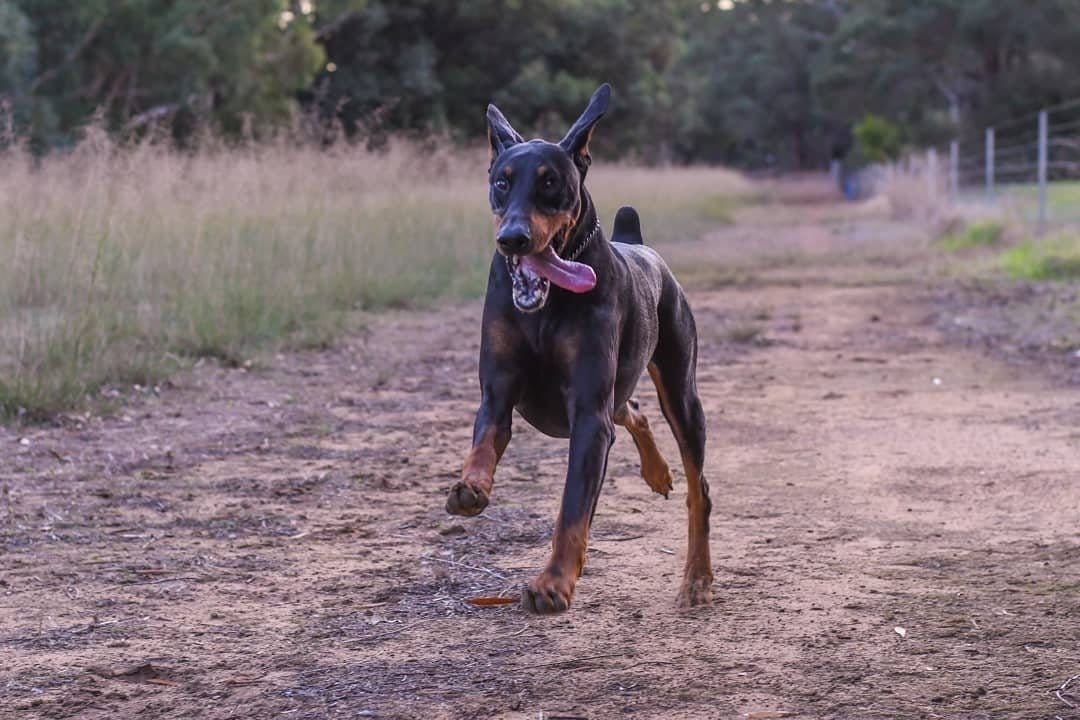 #5

Doberman Pinscher is known as "one-man dog" because it builds a strong bond with only one family member.
#6

Its owner needs to be intelligent, firm and strongly positioned as the leader of the group.