#7

The length of the body is approximately equal to the height at the withers.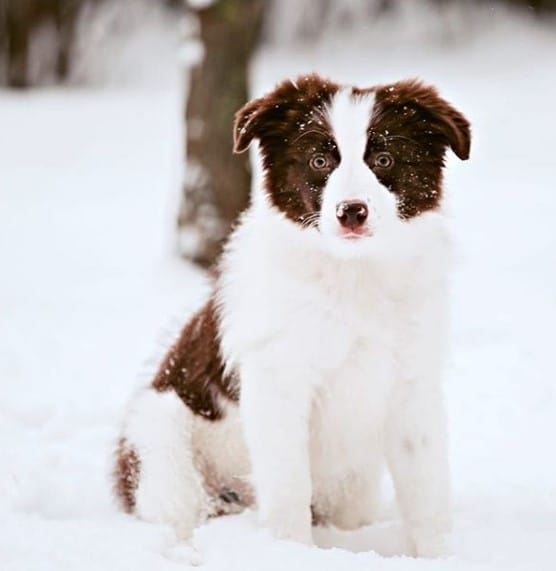 #8

The paws should be strong and straight.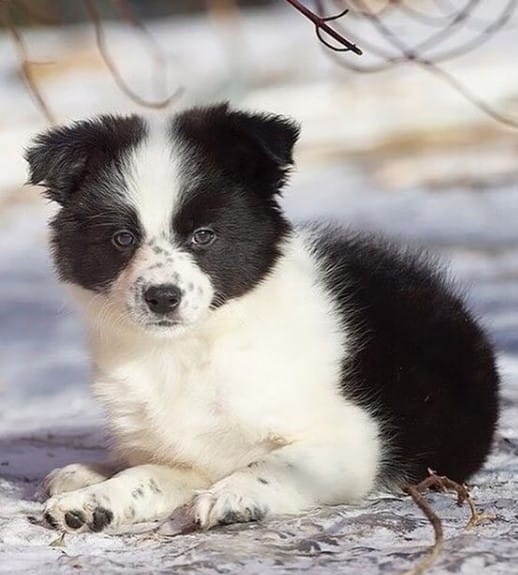 #9

It is advisable to look at the puppy's pedigree.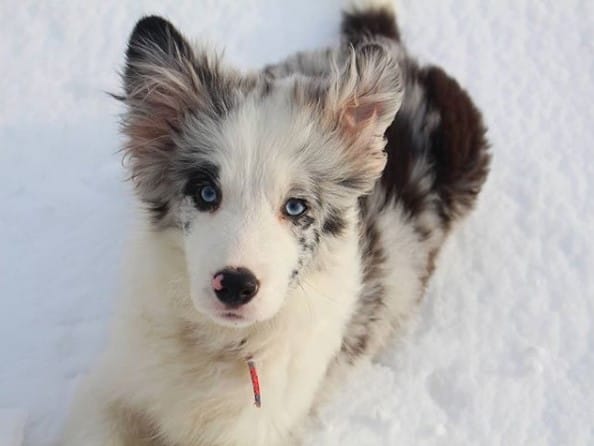 #10

Ask for a medical certificate confirming the absence of diseases in the pet.
#11

Puppies should be well-groomed, healthy.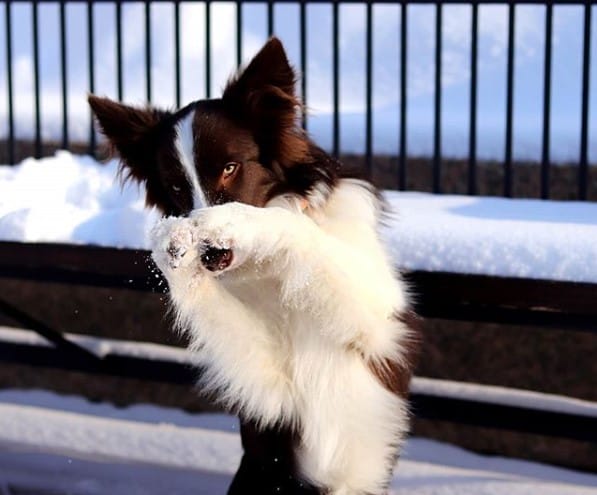 #12

Puppies should not be aggressive and afraid of strangers.