Border Collie dogs are not only active and friendly sympathies but also representatives of one of the most intelligent breeds in the world. If you decide to get a dog of this breed, we recommend that you first read the rules for choosing puppies and how to care for one.
#1

Before buying, you should study the breed standard to understand what a thoroughbred puppy looks like.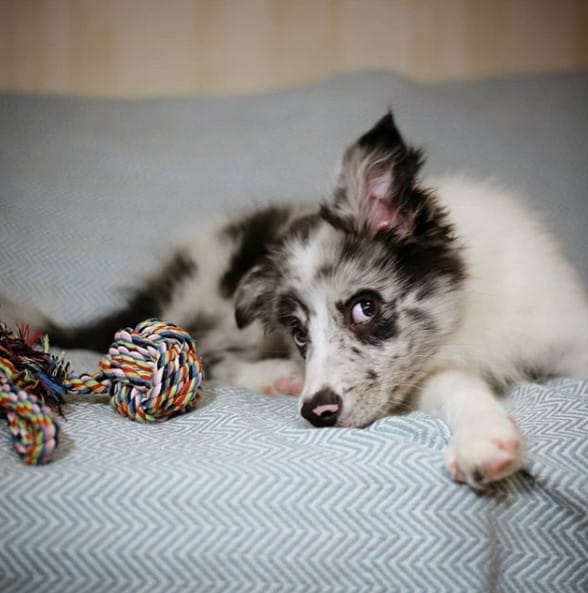 #2

Choose a puppy at the age of 2-3 months.
#3

The puppy should be active, moderately well-fed.
#4

Must have a good appetite and shiny coat without bald patches.
#5

It should have clean ears, eyes (no discharge) and a wet nose.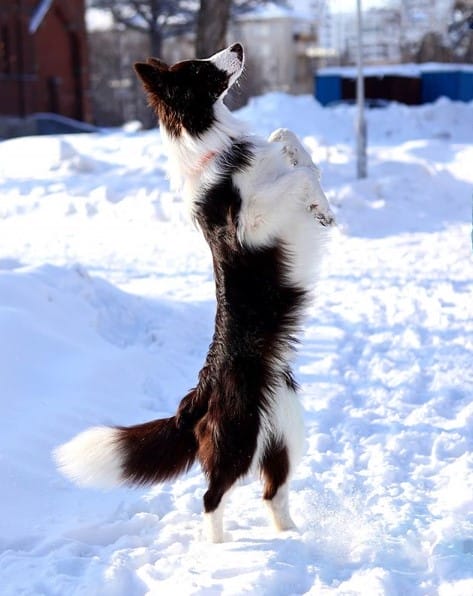 #6

There should be no humps or sagging on the back.