#7

But first of all, let`s have a breakfast.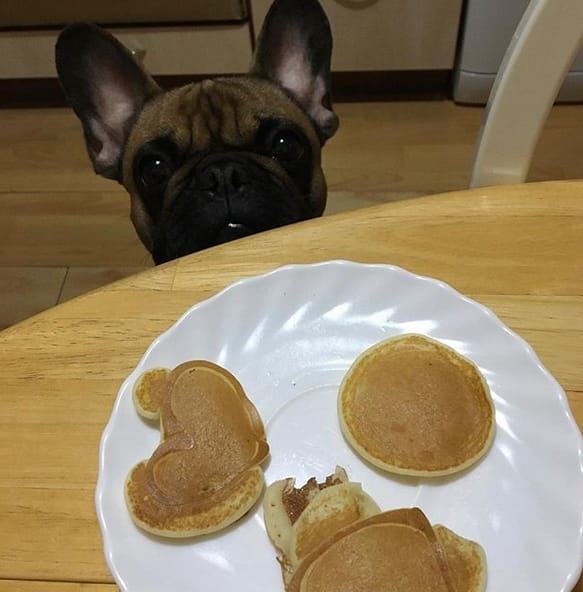 #8

Good morning, mommy! What time is it?
#9

I think you should not watch many news channels. We can do something more interesting!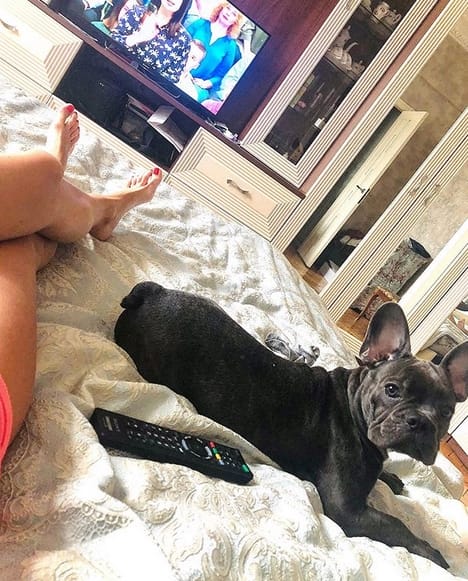 #10

I need a new avatar for my Tinder account.
#11

Why did you lock the laptop with a new password?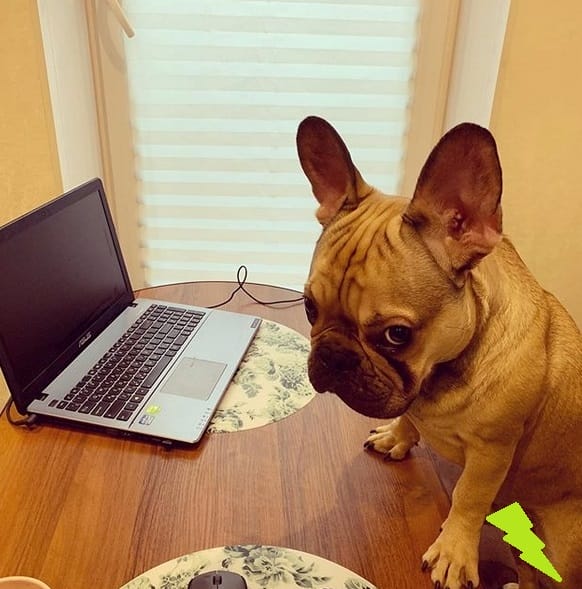 #12

Do you like this book? Can you read it aloud, please?