What did you feel first when knew about the pandemic of coronavirus and quarantine measures? Did you panic? We know for sure who would not panic in this situation. Just look at these 16 cheerful French Bulldogs and get a positive charge! Enjoy!
#1

How u doin, mommy? Why are you so nervous?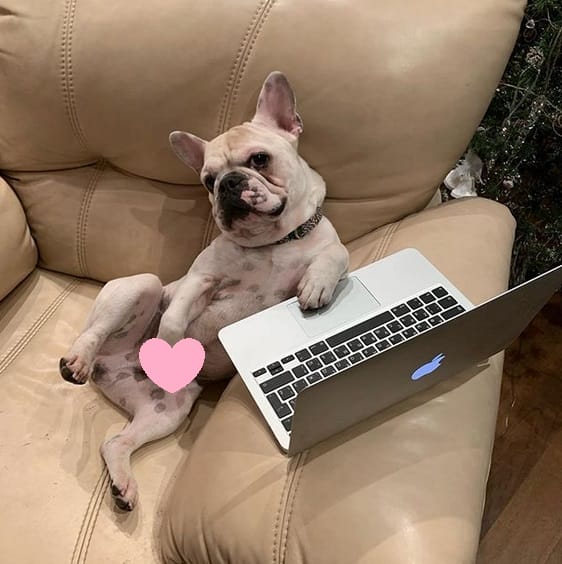 #2

Coronavirus? No, I've never heard about it.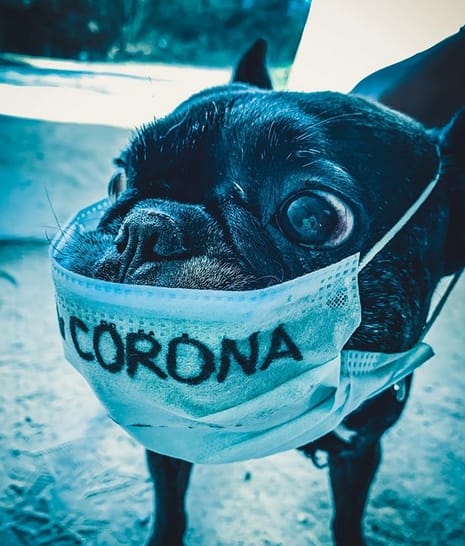 #3

Don't panic! Let's` check what is it, first.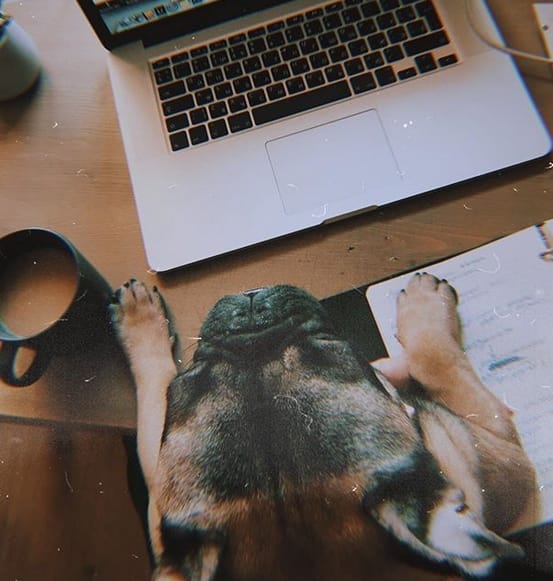 #4

Ok, the government ordered the quarantine measures, so we should do the shopping for a month.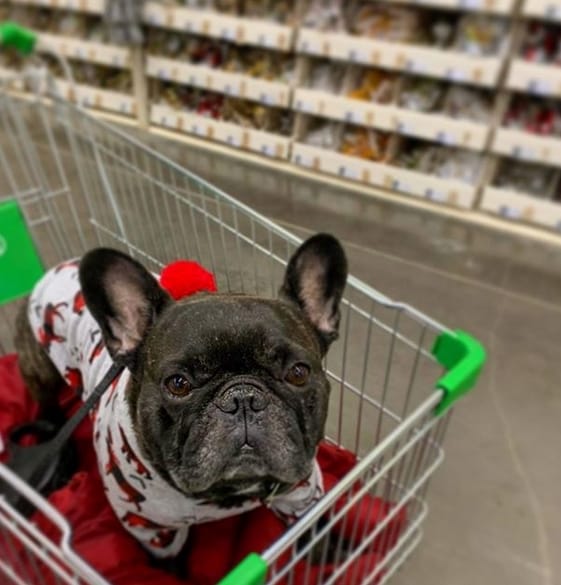 #5

We have all the essential goods to stay at home.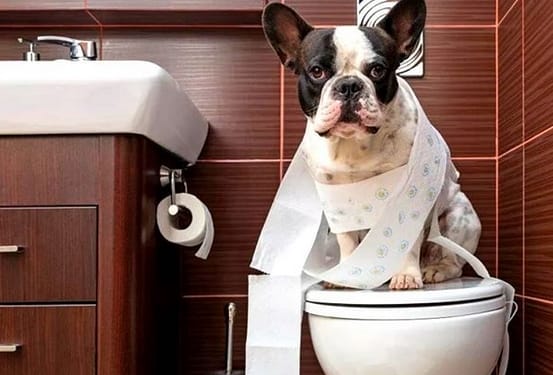 #6

#iamnotvirus , so I`ll be your doctor for the next month. We should measure your body temperature everyday.