If you want to adopt a Siberian Husky, you must read it right now😉!
#1

They are real fluffy angels, you thoughts at first…
#2

But prepare! There's more than meets the eye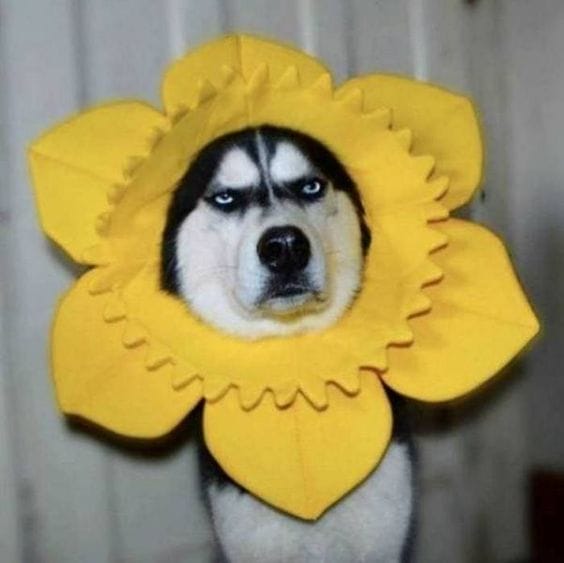 #3

You wouldn't want a weapon of mass destruction at you house, would you? Yep! Done!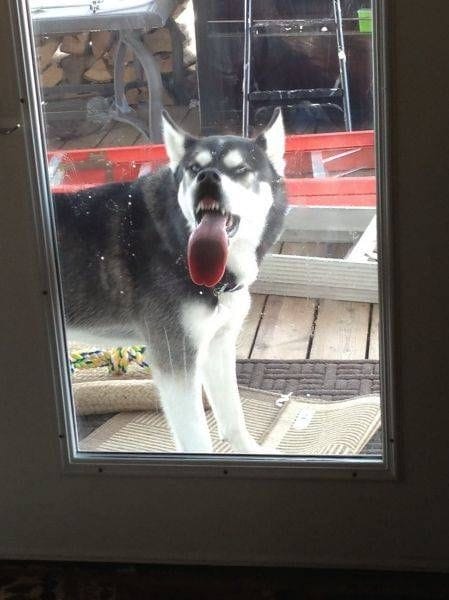 #4

As a bonus – crazy shedding dog …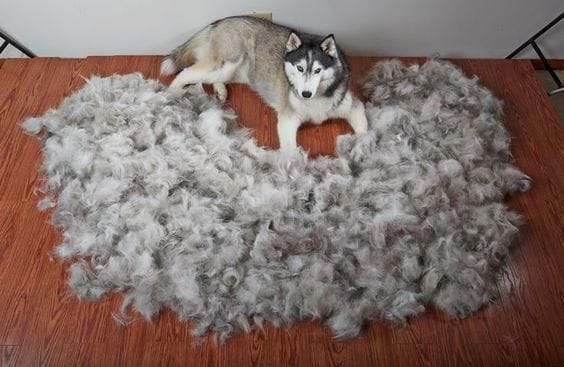 #5

and howling "wolf" at home. Isn't it your dream?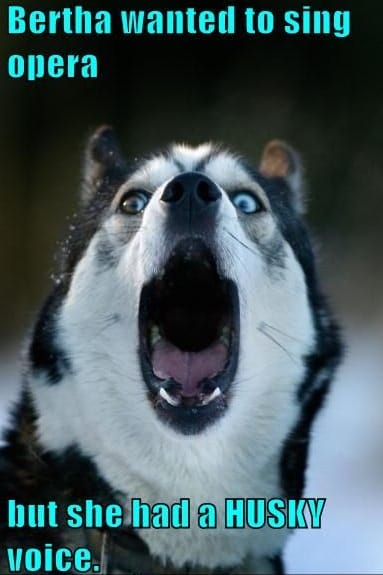 #6

You will go crazy with them for sure …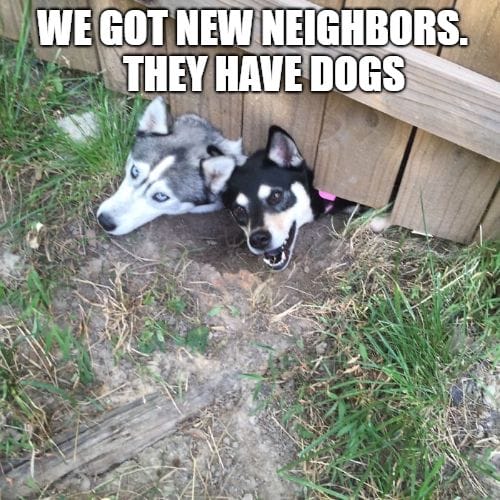 #7

Have you heard of stressful dogs? They make up the top of the list.