A dog is a guarantee of an active and interesting pastime. With them, you can go not only to the neighboring courtyard but also to travel around the world. This is only one of the many advantages of this breed of dogs.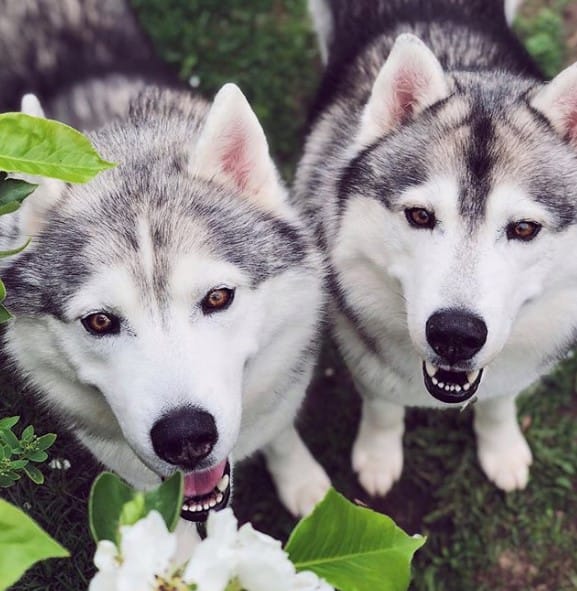 The main characteristic of such dogs is their friendliness with everyone. Husky does not show signs of aggression, which means that walks in the yards will not cause inconvenience to neighbors.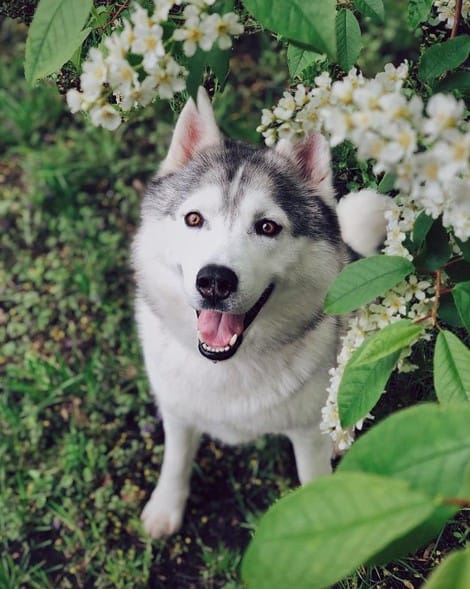 The origin of this breed in cold and windy conditions has led to the resistance and performance of dogs.
#3

The appearance of the dog.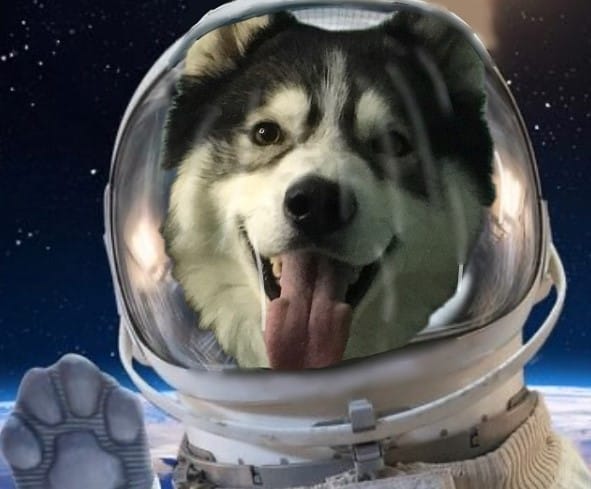 It's impossible not to fall in love with huskies. Blue or brown eyes, an elongated face, a proportional torso, and soft hair - all this perfectly creates a picture of a beautiful dog.
#4

Great for families with children.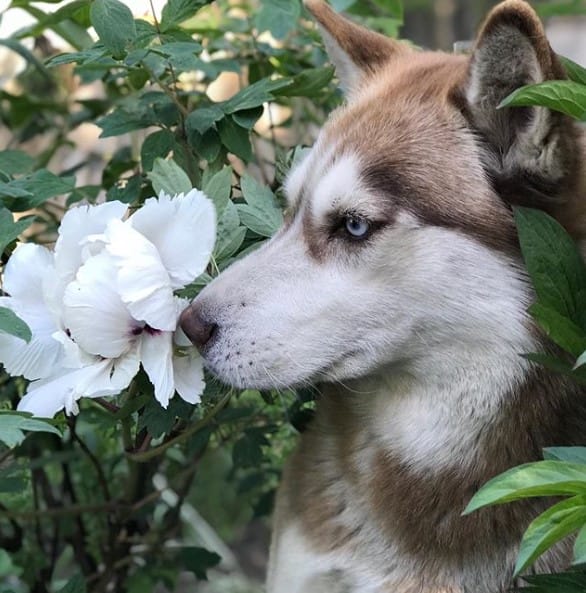 As mentioned earlier, initially huskies were bred by the Eskimos, who trusted the dogs with their offspring and were not afraid of interaction between them. Ever since then, they have retained a reverent attitude and a special love for children.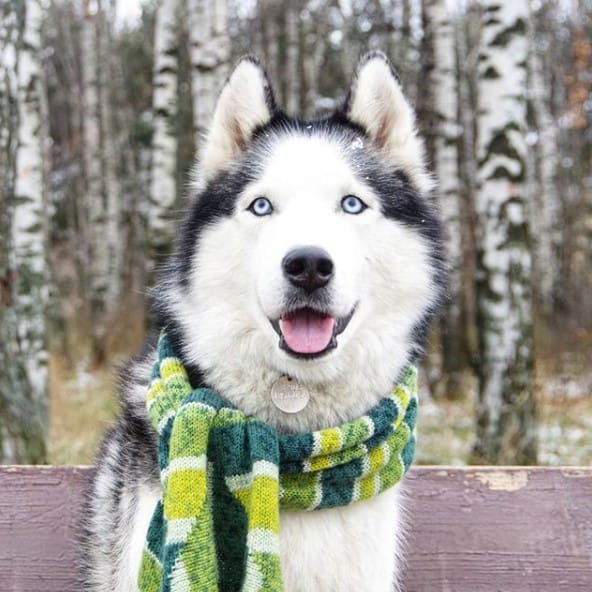 If you are going to get a dog of this breed in the apartment, then this will be an undoubted advantage. Often, conflicts between neighbors occur due to uninterrupted barking all day, while there will be no such problem with a husky.
#6

Wool and the skin are odorless.
Dogs of this breed are quite clean, which means they should not be bathed so often. Twice a year will be enough. Their wool is waterproof.