Are you or your family from Germany or do you own a German Rex cat? Here is the list of German cat names for you!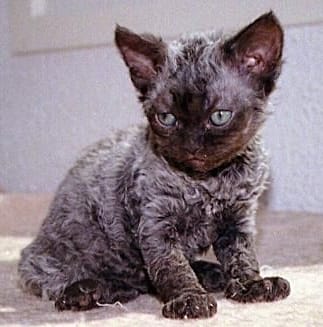 Ingrid
Sigrid – beautiful and peace
Gertrude – spear
Liesel – oath to God
Adele – nobility or noble
Agnes – holy
Kristin – follower of Christ
Irma – from Irmin, goddess of war
Herzogin – duchess
Güte – goodness
Renata
Brunhilde – dark or noble
Astrid
Magda – maiden
Mathilda – powerful in battle
Liesa – bountiful
Elsa – short form of Elizabeth
Charlotte – free woman
Anka – grace
Katja
Johanna – God is gracious
Ulli
Clara
Ursula
Freya – mistress
Sonja – wisdom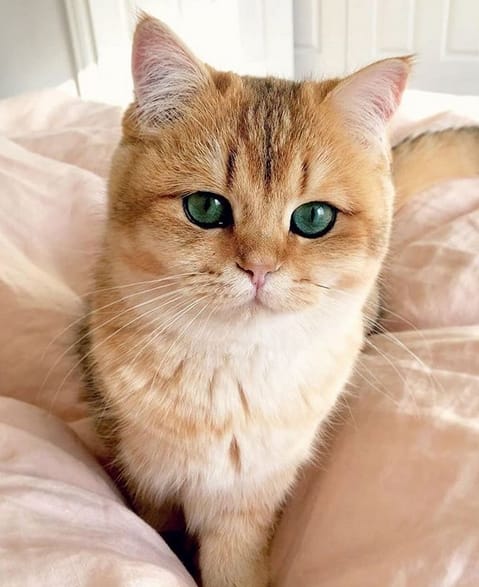 Griselda – grey battle
Sofie – wisdom
Hedwig – combat
Adelaide
Ava
Frau or Fraulein – meaning Mrs. and miss
Frieda – joy
Fritzi – peace rule
Lucia
Marlene
Heidi – of noble kin
Trudi – spear strength
Zita
Katharina – pure
Wanda – wanderer
Liebe – love
Lola
Ilsa – pledged to God
Marta – lady
Anneliese
Zelda – woman warrior
Hilda – fighter
Gretchen – pearl
Hermina
Klara – bright or clear
Ida – industrious one
Louise – famous warrior
Ella – all
Greta – pearl
Britta – exalted, lofty
Helga – holy
Matilda
Inga
Bertha – bright one
Anke – favor
Mischa
Anja
Selma – helmet of God
If you are looking for more ideas, make sure to check our complete German cat names for more inspiration.