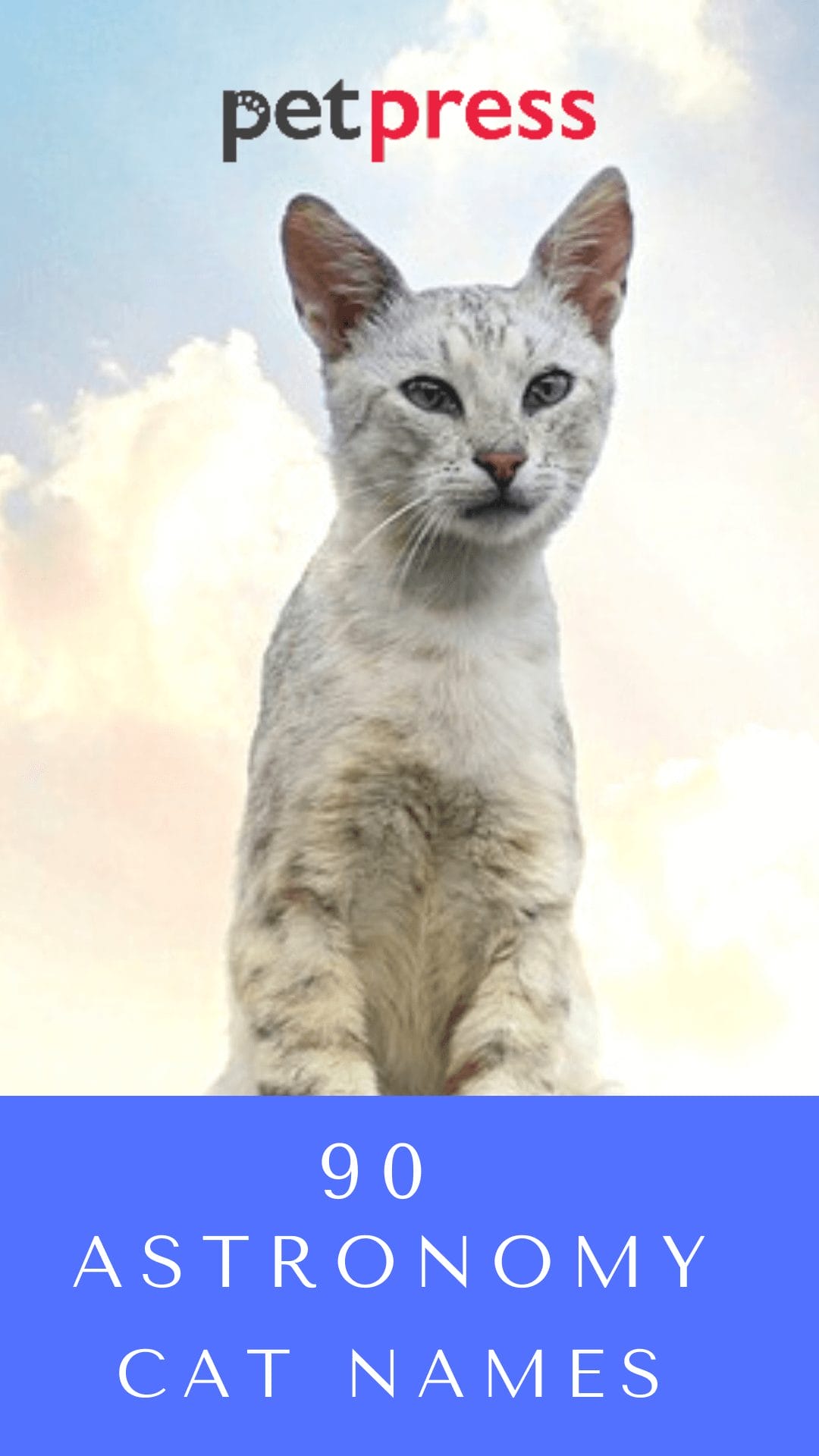 There are many things and places that could inspire you to find a cat name, especially a name based on astronomy. It's an endless place without limits.
If you haven't thought about it, there are many unique names based on astronomy that could inspire you to name your cute kitten. And here are our astronomy cat name ideas for your inspiration.
Apollo
Taurus
Vega
Halley (astronomer Edmond Halley)
Aerolite
Cira (Sun)
Astro
Gemma
Mimas
Kepler (spacecraft that is surveying the Milky Way)
Carina
Cordelia
Phoebe
Callisto (satellite of the planet Jupiter)
Leda
Nebula
Gemini
Rhea
Umbra
Caroline (astronomer Caroline Herschel)
Gem or Gemma
Black Moon
Chandra (East Indian name for moonlight)
Capella
Albion
Orion
Celeste
Altair (star)
Aster (star)
Chaos (formlessness that existed before the universe's creation)
Nova
Black Hole
Leo (zodiac sign)
Centauri
Solstice
Sky
Albedo
Venus
Aurora
Charon (the largest moon of Pluto)
Lyra
Astra (like a star)
Nadir
Helios (after the Heliosphere)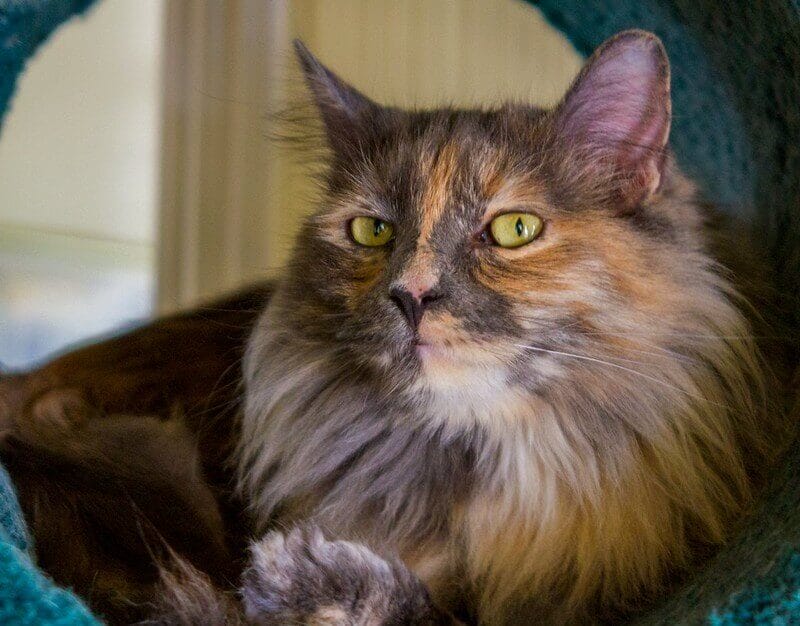 Eclipse (one of our 53 best astronomy cat names)
Atom
Star
Twilight
Andromeda (one of our 55 galaxy cat names)
Elara
Miranda
Franz (astronomer Johann Franz Encke)
Aries
Cosmic
Bolide
Sunspot
Cosmo
Sunny
Perseus
Atmosphere (one of our 45 calestial cat names)
Galaxy
Asteroid
Stardust
Cassiopeia
Orbit
Phase
Moonbeam
Corona
Hubble
Jupiter
Chasma
Mars
Asta (bright as a star)
Voyager (name of American space probes)
Neptune
Saturn
Pluto
Meteor
Libra
Draco
Mercury
Europa
Moonlight
Gale (crater on the surface of Mars)
Sputnik (Russian spacecraft)
Ariel
Hester (star)
Solar
Rana
Luna (moon)
Comet
Sky has lots of inspiration to find a unique and cute cat name. You can find our space names for cats or lunar cat names for more ideas on cat names that are related to the sky.