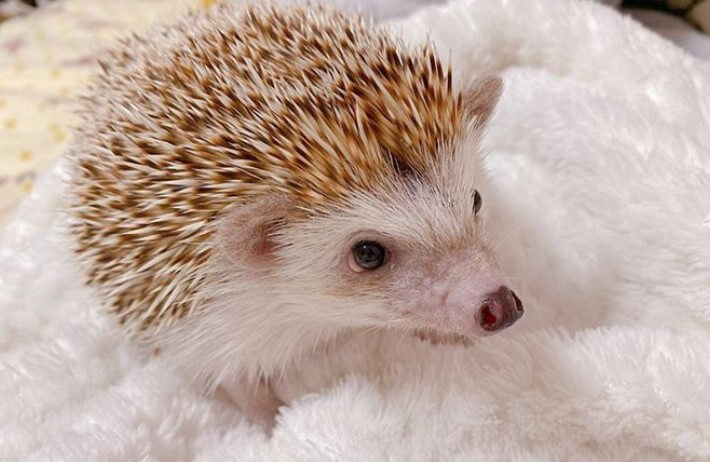 Hedgehogs are adorable and quiet creatures – let alone their heavy breathing noises somewhat of a snuffling sound. When excited or upset, they huff and puff and will also grunt. They don't have a long lifespan just three to five years. In some parts of the United States, it's illegal to own a hedgehog. They are so cute, tiny creatures that you would love to have them.
Naming Your Hedgehog
You own a pet and now this is your responsibility to name it. A hedgehog needs a name as sharp and cool as he is. The one factor that should be considered when thinking of hedgehog`s name is his spiky look. Which distinguishes it from other animals.
The color of a hedgehog may help you think of a better name. Maybe his personality will help you get a name.
Now you need a little motivation to look for better names.
Top 230 Names for Your Hedgehog
Harvey
Spike
Buck
Ginger
Kella
Mike
Pickles
Biscuit
Kako
Spin
Boris
Ace
Frodo
EinSpine
Kahlua
Bonkers
Goldie
Eddie
Hedgy
Moody
Bruno
Precious
SamWise
Hershey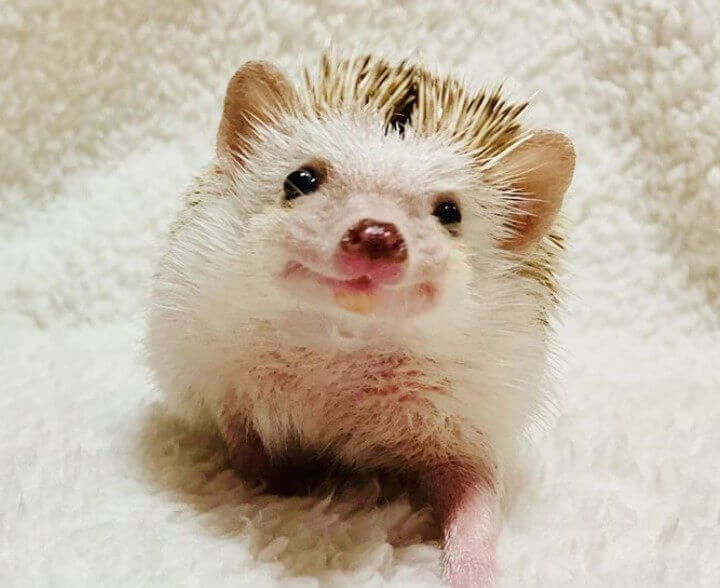 Zooter
Zeppo
Marv
Herbert
Pippie
Zippy
Cody
Grover
Zoe-Zo
Hoggy
Almond
Quill Smith
Ralph
Twix
Zuri
Snoop Hoggy Hog
Cactus Jack
Kirra
Hazel
Nutmeg
Sofy
Amy Stickerpants
Mario
Chika
Beebo
Princess Maisey
Maddie
Shaggy
Isabella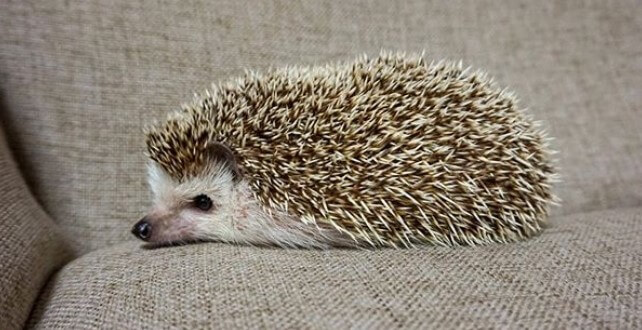 Splinter
Genie
Skipper
Fluffy
Boo
Peaches
Flower
Prongs
Luna
Skittles
Brisby
Pin Cushion
Caboodles
William Wallace
Groucho
Franky
Knarla
Hooty
Brillo
Nugget
Gabby
Bo
Woody
Zoey
Hazel
Peanut
Kit
Snuggles
Marshmallow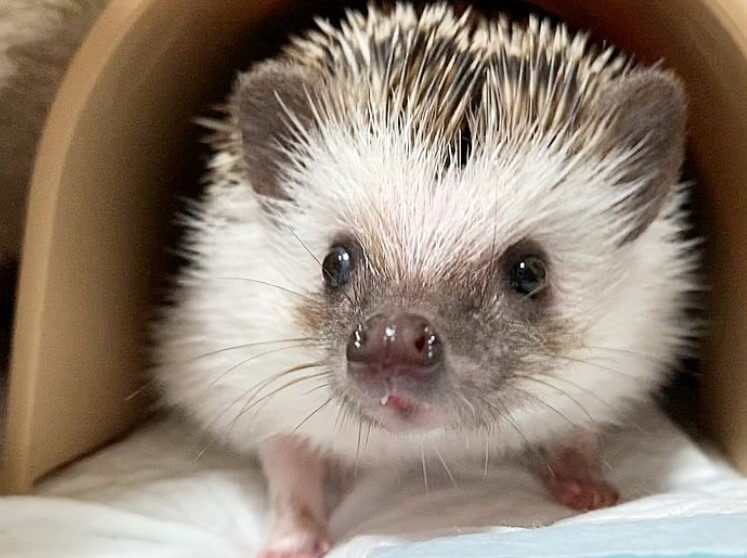 Spock
Bonnie
Mickey
Archie
Aramis
Nibbles
Prickles
Nefertiti
Bubbles
Needles
Shaquilla
Diesel
Quill
Obie
Sid
Rio
Geezer
Allie
Hoglet
Thorn
Butter
Olli
Annabella
Gilbert
Pincushion
Sonic
Butterball
Journey
Pinball
Manny
Pooh
Yugi
Blinker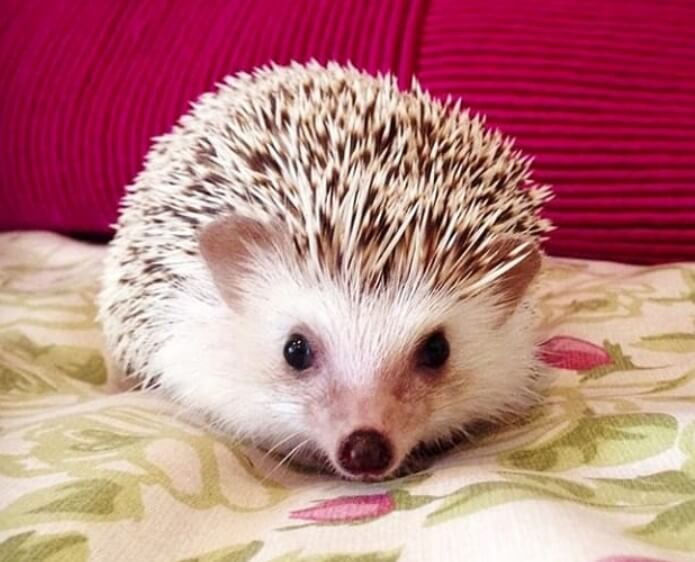 Bradly
Maliha
Walnut
Pip
Muffy
Quill Ferrell
Nadine
Ducks
Pauline
Gracie
Periwinkle
Natasha
Pickerington
Bruce Quillis
Nicky
Willow
Rico
Pippin
Winston Churchquill
Cocoa
Joy
Blackie
Buzz
Zen
Baby Hallie
Blue
Nibblers
Pudding
Marvin
Popples
Beedle
Zero
Baby
Powder Puff
Pipsqueak
Katy Prickly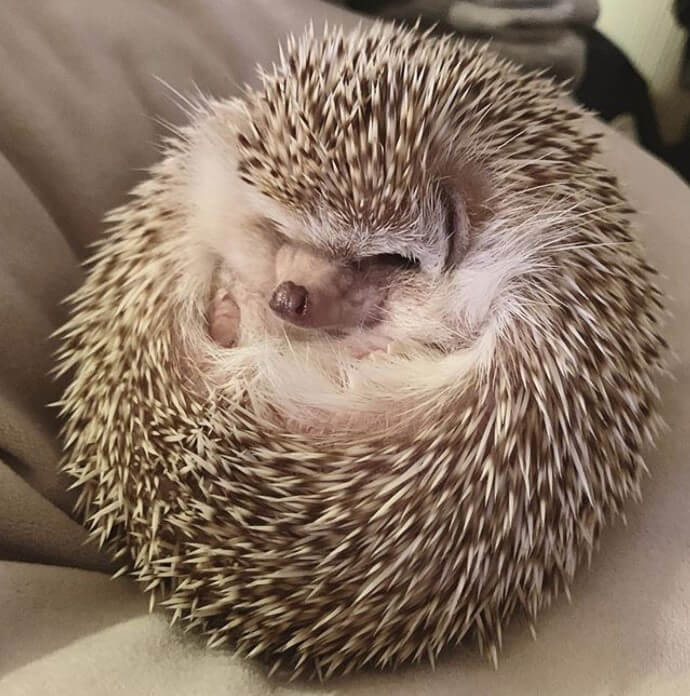 Hayden
Kisses
Tex
Quilliam
Pixie
Griff
Gummo
Piper
Leo
Rudy
Oreo
Casper
Skeeter
Pepper
Esmerelda
Rebel
Clover
Patrick
Dumpling
Chad
Hogarth
Oscar
Dante
Wizzy
Pinky
Cheeto
Gonzo
Nutty
Brooke
Snoopy
Slayer
Gus
Chip
Hokey Pokey
Zoe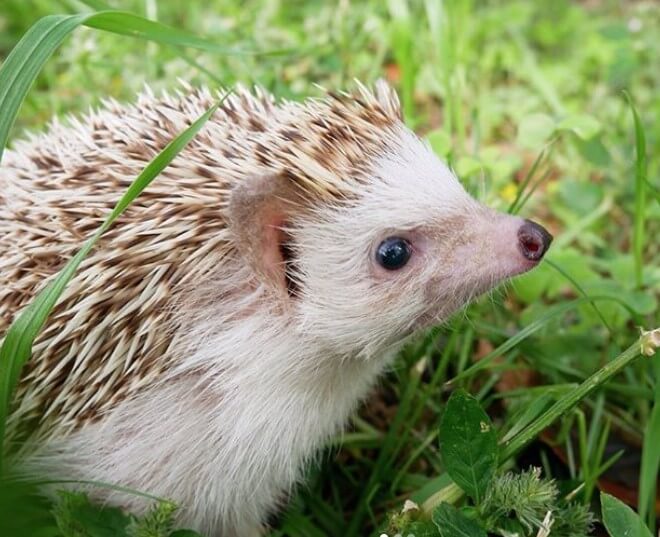 Willie
Quillen
Turbo
Pandora
Poco
Tiffany
Romeo
Ashley
Matrix
Gatsby
Fernando
Herberta
Kenya
Punky
Bumper
Huffy Puffy
Harley
McKinnon
Blondie
Quinn
Carlzander
Moet
Cookie
Thiery
Gizmo
Jazz
Cotton
Penelope
Prick
Padfoot
Spiky
Penny
Dizzy
Tuffnel
Waffles
Hedgehogs: A Brief Overview
Hedgehogs are undoubtedly cute. If you want a pet that will reward you with the sheer fulfillment of caring for something or someone, endless turds to manage, the most delightful yawns of all time, and 24/7 grumpiness, and then consider yourself having a hedgehog. African pygmy is the most common domesticated hedgehog among the 15 different species. They may appear to be little, but they can actually run-up to an impressive six feet per second.
Hedgehogs are nocturnal and it's important to respect that, and not force them to be active during the day. Their eyes are subtle yet sensitive, so keep the lights dim or use red light bulbs for the better good. Hedgehogs love to run and will need a wheel in their cage. Hedgehogs use their wheels as litter boxes and they have to be cleaned often. Hedgehogs are happiest when their damp twitching nose finds a new and fascinating smell.
Fun Things About Hedgehogs
You have a hedgehog that you really love, but we still doubt if you knew the following things about this cute creature.
Each hedgehog has around 5,000 spines each of which lasts about a year.
Hedgehogs are not affected by adder venom.
The first hedgehog was domesticated in 4 B.C.
Hedgehogs are lactose intolerant.
They love to dance.
A hedgehog can live in many different habitats, from desert to forest and beyond.
They weigh from 155 to 1,584 grams (5 to 56 ounces), depending on species.
Hedgehogs can be white or light brown to black, with several shades found in bands along with their quills.
Never mistake hedgehogs like other mammals with fur or hair that is somewhat flexible and soft. Because a hedgehog's back is full of modified hairs or a thick layer of spikes – also called as quills. These quills are made up of the same stuff as that of our nails known as keratin.