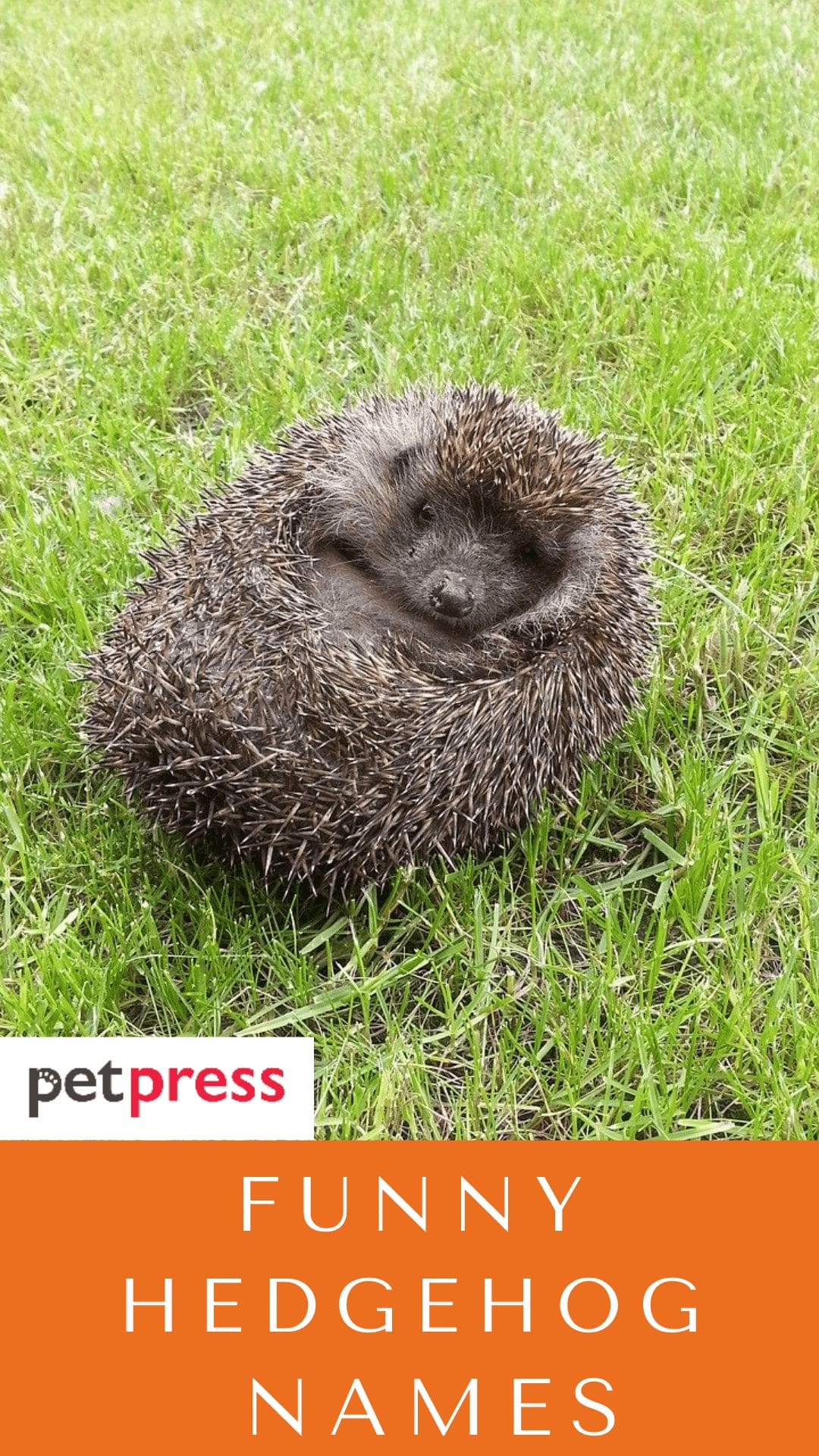 As any hedgehog owner knows, coming up with a funny name for your little spiky friend is half the fun.
But what are some of the best ones? We asked our readers to share their favorite funny hedgehog names, and here are some of our favorites.
Whether you're looking for a name that will make people laugh or one that perfectly describes your hedgie's personality, these names are sure to inspire you!
Funny Male Hedgehog Names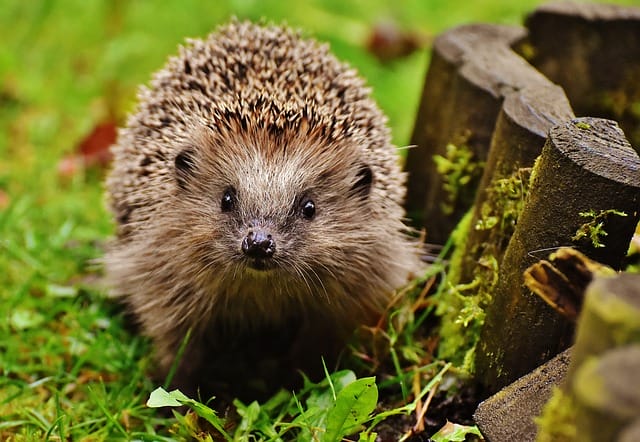 Jasper
Ernie
Moby
Pluto
Barney
Rocky
Redford
Theo
Pip
Buck
Nico
Hugo
Snoopy
Otis
Archie
Marti
Hutch
Parker
Merlin
Doc
Blade
Luka
Sebastian
Marvin
Scully
Burt
Bodie
Ace
Patrick
Bruno
Murphy
Gus
Mike
Nate
Paulie
Sid
Jojo
Barclay
Gatsby
Boba
Funny Female Hedgehog Names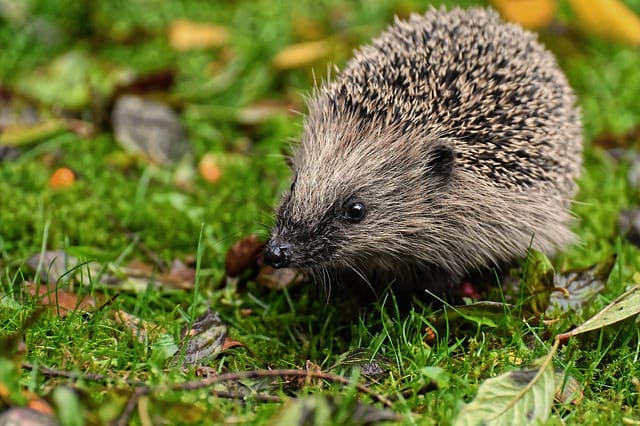 Lulu
Rose
Paisley
Nina
Peach
Penelope
Juliet
Quillma
Paula
Annie
Esmerelda
Peggy
Lola
Tonks
Mable
Scarlet
Kella
Stella Flower
Tink
Willow
Princess
Holly
Starlight
Clover
Mia
Ruby
Mitzi
Gretta
Pepper
Petunia
Allie
Brandy
Ruby
Harley
Gracie
Giggles
Hazel
Heather
Lavender
Faith
Pun Hedgehog Names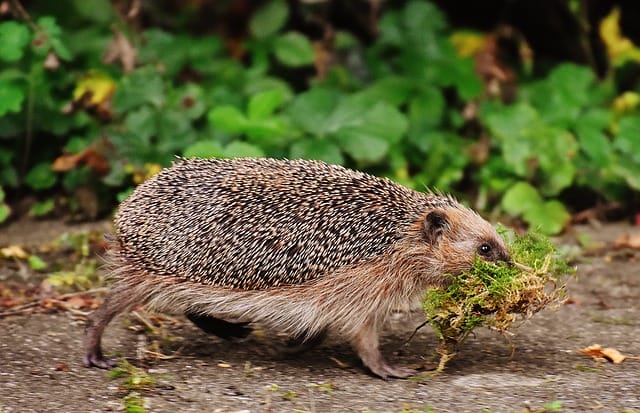 Quillenore
Hokey Pokey
Curly-Q
Quilly Wonka
Spine Cone
Quill-Hemina
Spinosaurus
Hokey Pokey
Quilliam
Quilliam Shakespeare
Prickly Pear
David Hasselhog
Quillma
Bruce Quillis
Quillson
Sharpy
Cutting Hedge
Pignic
Quill Smith
Paris Quilton
Pin Cushion
Tiggy Winkles
Spiny Stickleback
Stickly Prickly
We hope you enjoyed our list of hedgehog names as much as we enjoyed putting it together. If you are looking for more ideas, you can check our awesome hedgehog names!