Naming your hedgehog can be a difficult task. You want to find a name that is unique and special, but you also want it to be something your hedgehog will respond to.
If you are struggling to find the perfect name for your male hedgehog, don't worry – we have compiled a list of some of the best names out there.
So, whether you are looking for something modern or classic, we have you covered. Check out our list and see if any of these names work for your furry friend!
Top Male Hedgehog Names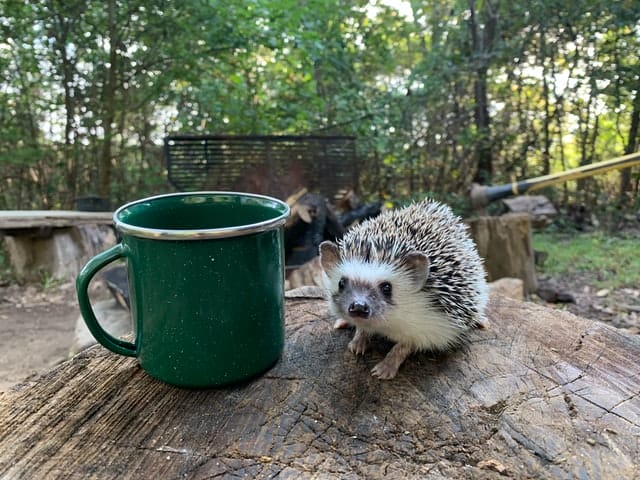 Paul
Chip
Parker
Oscar
Bodie
Tibbs
Joe
Hugh
Merlin
Earl
Eddie
Hutch
Rio
Mario
Barclay
Buck
Tex
Ace
Paddington
Patrick
Sammy
Alvin
Casper
Wilbur
Romeo
Ernie
Redford
Rudy
Unique Male Hedgehog Names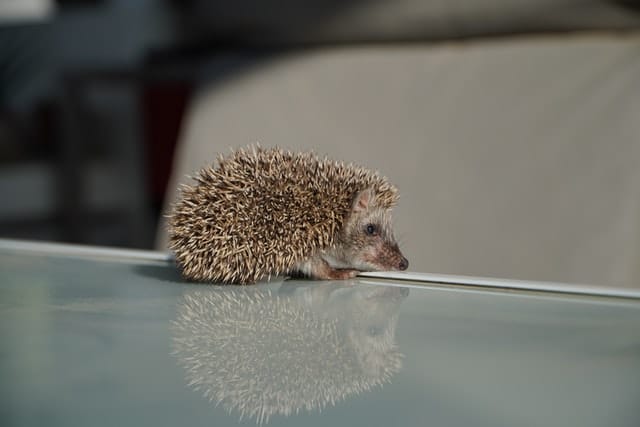 Franky
Bart
Paulie
Logan
Griff
Max
Kingston
Linus
Chandler
Mylo
Sebastian
Doc
Walt
Mike
Atticus
Buzz
Cody
Ralph
Wizzy
Rocky
Nate
Landon
Bruno
Saul
Luka
Obie
Jasper
Junior
Cute Male Hedgehog Names
Scully
Archie
Burt
Luke
Gus
Otis
Gibson
Moby
Tanner
Peter
Theo
Felix
Barney
Marti
Snoopy
Marv
Zeke
Ozzie
Boba
Pip
Mickey
Murphy
Nico
Marvin
Richie
Ed
Sid
Fritz
So there you have it, a list of male hedgehog names. If you're still stuck for a name for your little guy, hopefully, these awesome hedgehog names will give you some inspiration.