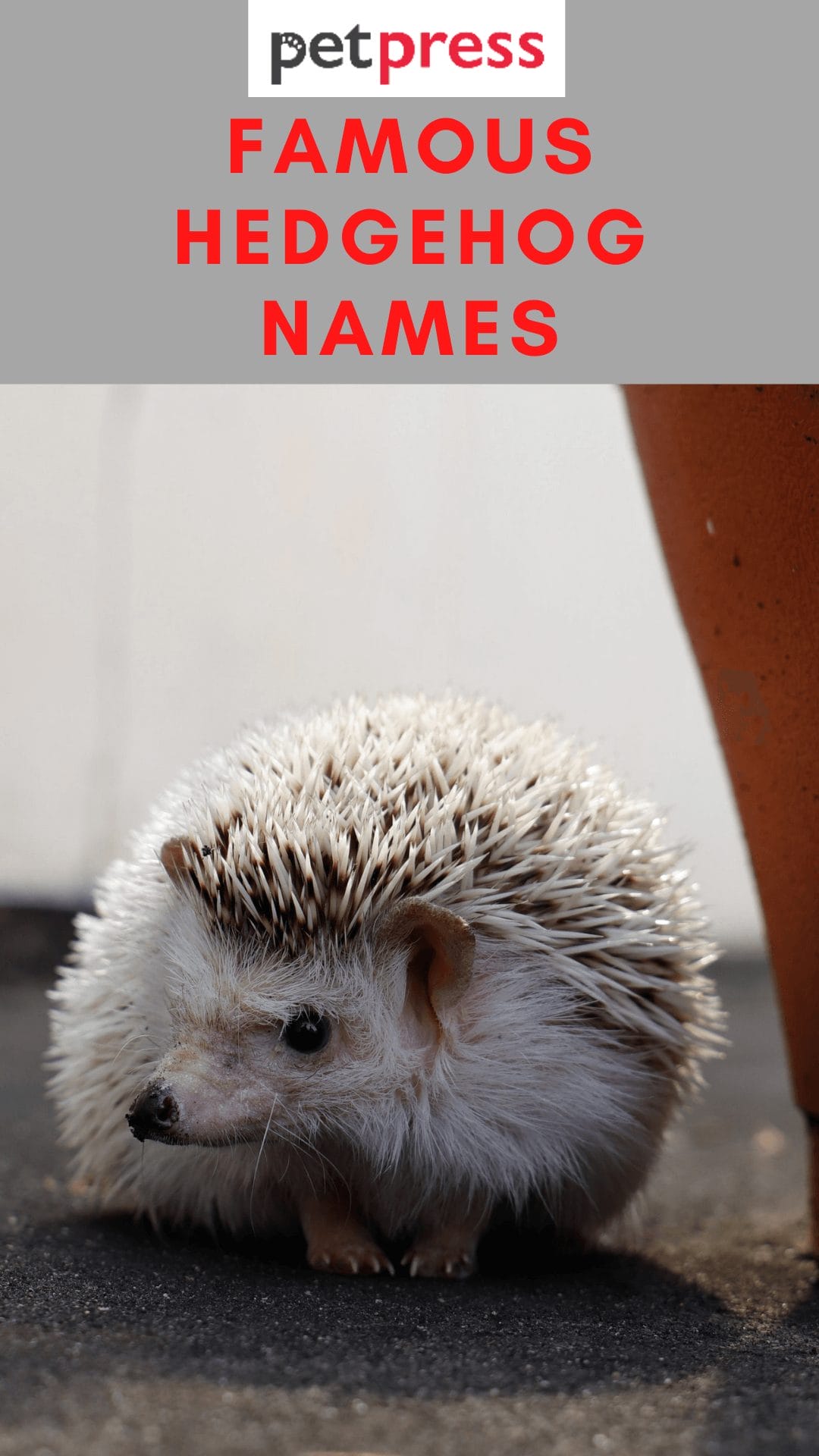 Have you ever wondered what the most famous hedgehogs are? Turns out, there are quite a few of them!
From Sonic the Hedgehog to Hamlet, these spiny creatures have made their mark on pop culture.
In this blog post, we'll take a look at some of the most famous hedgehogs around. So put on your thinking caps and get ready to learn about some amazing animals!
Top Famous Hedgehog Names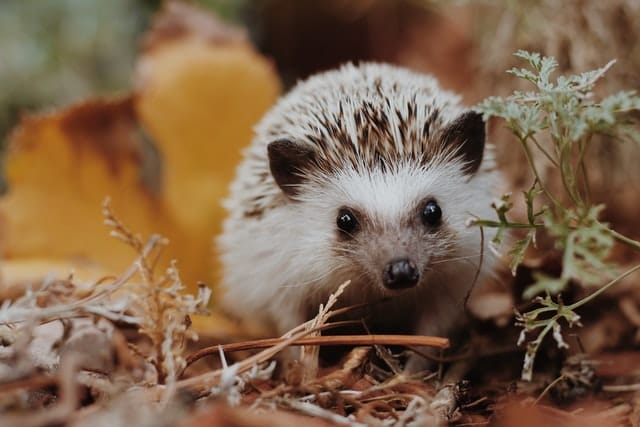 Lily
Lionel
Tank
Amelia
Hedgy
Henry
Calico
Herbie
Hogy
Marutaro
Busterbeans
Ozzie
Meeps
Earnest
Hamlet
Sunny
Lilo
Sarrah
Azuki
Walt
Matthew
Darcy
Lionel
Biddy
Cartoon Famous Hedgehog Names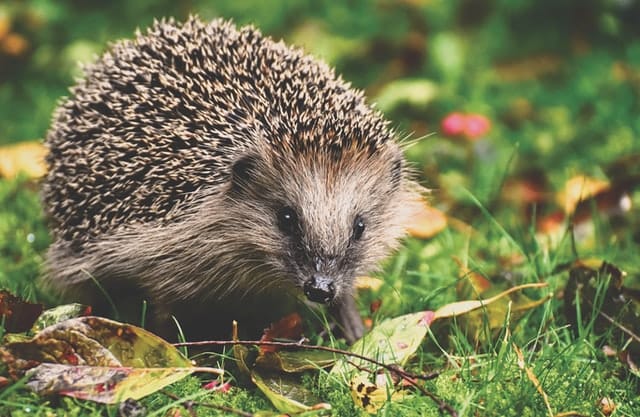 Sonia the Hedgehog
Shadow the Hedgehog
Scourge the Hedgehog
Orkwil Prink
Durry Quill
Bowser
Heaven
Mrs. Tiggy Winkle
Kipi Ben Kipod
Arici
Pygmy Puff
Amulet
Roly Poly
Metal Sonic
Mr. Pricklepants
Bristlepad
Silver the Hedgehog
Sonic the Hedgehog
Super Silver
Haas
Domino
Crawley
Haas
Amy Rose
Book Famous Hedgehog Names
| | |
| --- | --- |
| Names | Notes |
| Urchin | Name given to hedgies in Shakespeare's "A Midsummer's Night's Dream" |
| Hedgepig | Name given to hedgies in Shakespeare's "The Tempest" |
| Anabelle | The Tale of Anabelle Hedgehog |
| Max | The Hodgeheg |
| Hadrian | The Adventures of Hadrian Hedgehog |
| Hazel | |
| Hodge | |
| Howdedo | |
| Harriet | Harriet Dancing |
| Little Hedgehog | |
| Hedgie | The Hat |
| Isaac | The Very Helpful Hedgehog |
| Earl | Buddy and Earl |
| Horace and Hattie | Hedgehugs and the Hattiepillar |
| Herbie | |
| Sami | |
| C.R. Mudgeon | C.R. Mudgeon |
| Herodotus | |
| Jasper | Jasper Hedgehog Meets the Major |
| Hogart | Hogart the Hedgehog Turns Nink |
| Sam | The New Arrival |
| Horatio | |
| Stuffy | |
| Henley | |
| Hedgemond the Hunter | |
Pop Culture Famous Hedgehog Names
Shaquill O'Neal
Shadow
Quilliam Shakespeare
Quill Smith
Quill.i.am
Mr. Pricklepants
Don Quillote
Quillary Rodham Clinton
Sonic
Harry Hedgehog
Winston Churchquill
Mrs. Tiggywinkle
Super Sonic
Silver
Hedgegar Allen Poke
Quilliam Shatner
Bruce Quillis
Amy Rose
Snoop Hoggy Hog
Russell
Disney Famous Hedgehog Names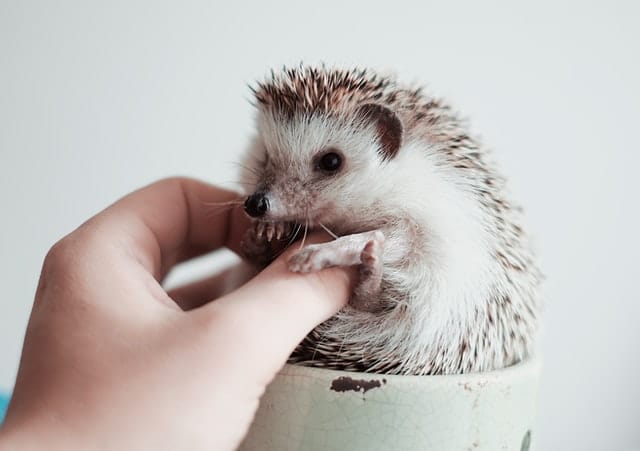 Sully
Willow
Isabel
Mike Wazowski
Colette
Coco
Daisy
Ellie
Megara
Arlo
Aurora
Violet
Leah
Molly
Helen
Pearl
Destiny
Jessie
Ariel
Dory
Elsa
Lily
Sally
Charlotte
We hope you found this post helpful, and that you now feel inspired to give one of these adorable creatures a forever home.
If you are looking for more ideas, be sure to check our awesome hedgehog names!