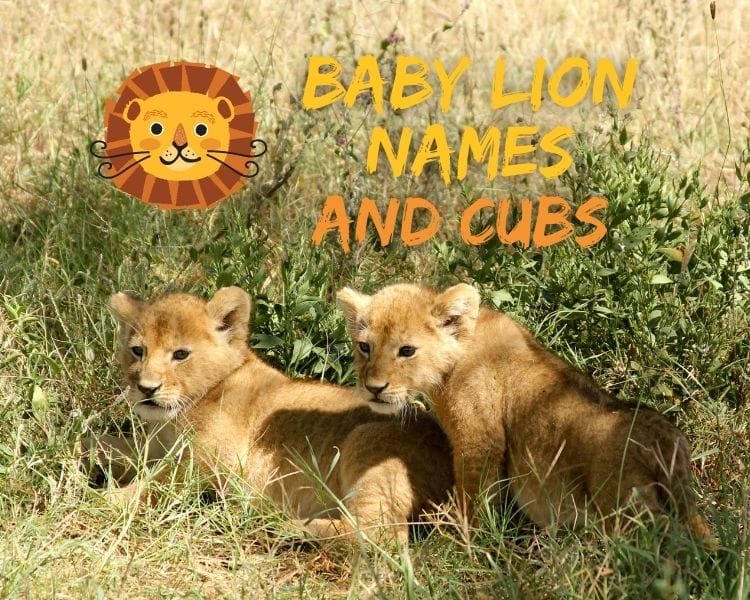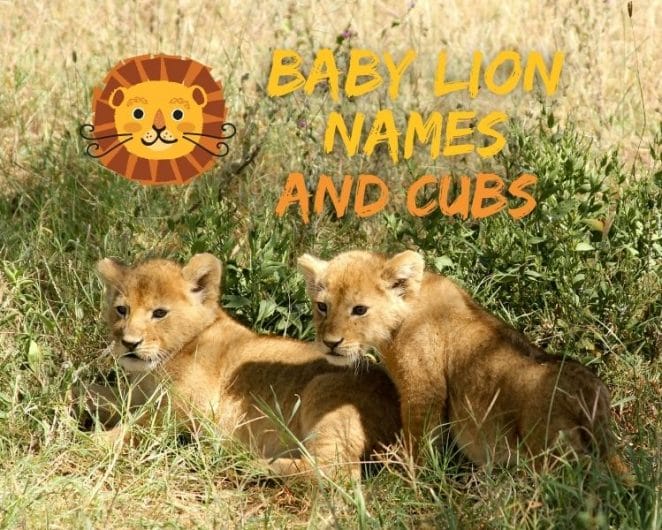 Most cubs (or baby lions) are both with tawny black sports which disappear as they grow older. As they are unable to defend themselves, cubs are usually vulnerable to be attacked by large birds and snakes and even male lions from other prides. Examples of a cub or baby lion names are Boots, Luna, Lexie, and Skip. Check this list of the best baby lion (or cub) names that are adorable.
Best Baby Lion Names
Kaya
Fluffy
Boots
Xena
Loki
Attila
Lexie
Hera
Liberty
Venus
Luna
Sheba
Shiva
Paws
Uma
Skip
Bear
Gus
Cubby
Fluffy
Whiskers
Bubba
Kitten
Boots
Snickers
Bruno
Pumpkin
Oliver
Muffin
Unika
Romeo
Chobe
Cupcake
Wesley
Sprinkles
Zola
These baby lion names are so cute and we also created a Lion name generator that includes small lions or cubs for more options on the best lion names.