Horses are majestic animals. And while there are many names out there for horses, not all of them are badass enough to be worthy of the animal that they represent. That's why we've compiled this list of 100+ badass horse names for both males and females! Be sure to check these out if you're in need of a new name for your equine friend.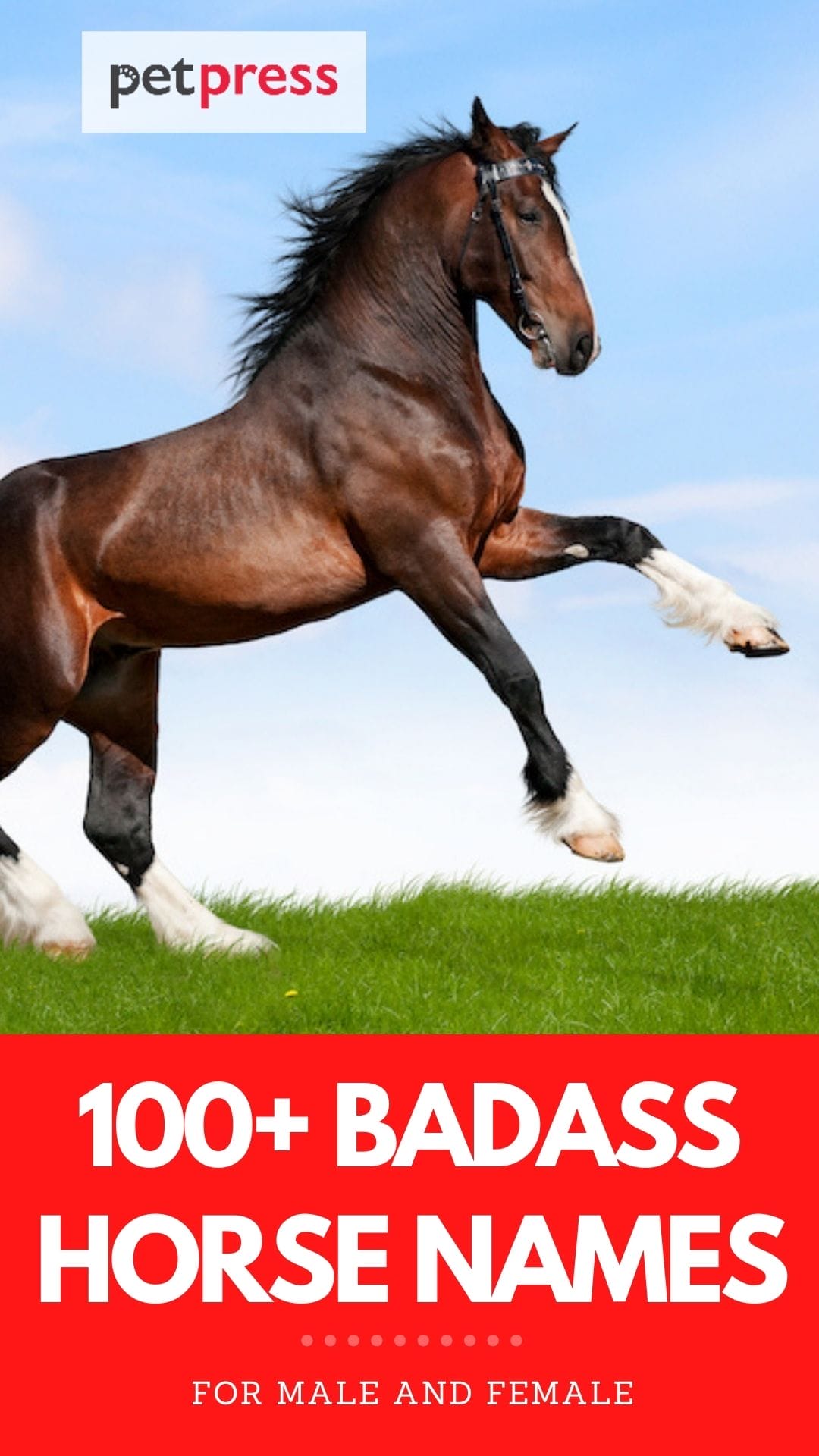 Here are the best badass horse names that you'll never forget!
Male Badass Horse Names
Danger
Titan
Hellion
Lux
Bravados
Gunny
Thor
Bruiser
Villain
Ripley
Charlemagne
Tank
Boss Hogg
Rider
Blade
Trapper
Viper
Stomper
Finger
Storm
Nitro
Spike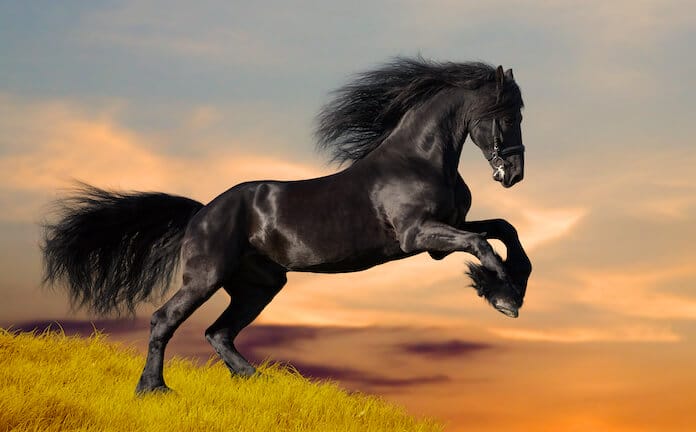 Shear
Blitz
Butch
Thor
Batista
Nitro
Grundy
Pit
Trapper
Chop
Ti Tan
Hulk
Cassidy
Vader
Claws
Bullet
Hannibal
Dagger
Pyro
Dahlia
King Pigeon
Jobs
Tank
Rambo
Horatio
Deuce
Grudge
Chop
Badass Horse Names For A Female Horse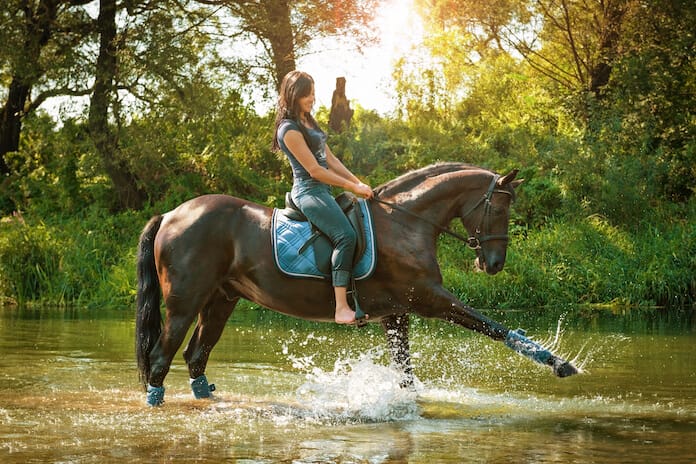 Cercei
Katiness
Vixen
Sabby
Carrigon
Shesha
Jinx
Tross
Helix
Herzog
Fleetwood
Ursula
Raider
Champ
Lola
Attila
Atticus
Medusa
Sable
Starbuck
Repel
Dozer
Cujo
Sable
Ripley
Hera
Reven
Xena
Other Badass Horse Names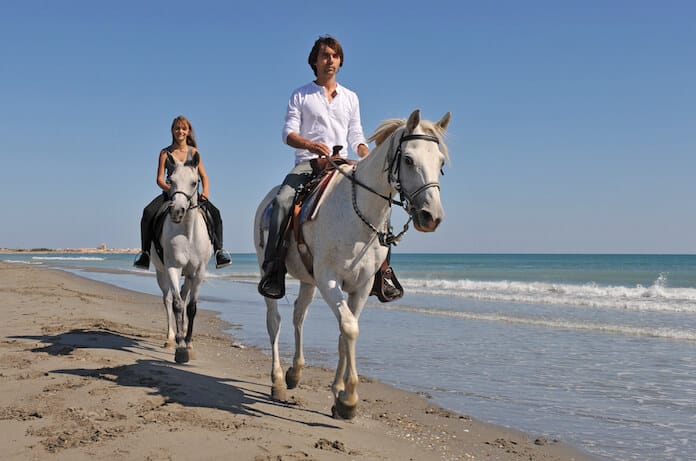 Black Beauty
Wildfire
Shadowfax
Silver
Champian
Scout
Li'l Sebastian
Pegasus
Flame
Angus
Artax
Khan
Gunpowder
Flicka
Rocket
Maximus
Pepper
Bullseye
Captain
Fury
Lucky Number Slevin
Mister Ed
Pokey
Dover
Pie-O-My
Roheryn
Spirit
Hidalgo
Ringo
Cochise
You may be wondering why we've included a list of 100+ badass horse names for you to choose from when naming your new horse. Well, if it turns out that you don't have any ideas or are just not feeling creative enough yet to come up with something on your own, then this list should give you some inspiration and help get the ball rolling so that all those hours spent thinking about what will eventually become a member of your family can be put to use elsewhere! We even have a separate list of strong horse names if you need more options for naming your pet horse.