Do you want to name your racehorse but don't know where to start? Do you want the best names for a racehorse?
Well, look no further! We have compiled 100+ best and funny racehorse names.
Some of these include famous horse names that raced in history. Others were just some of our favorites – we hope they will be yours too!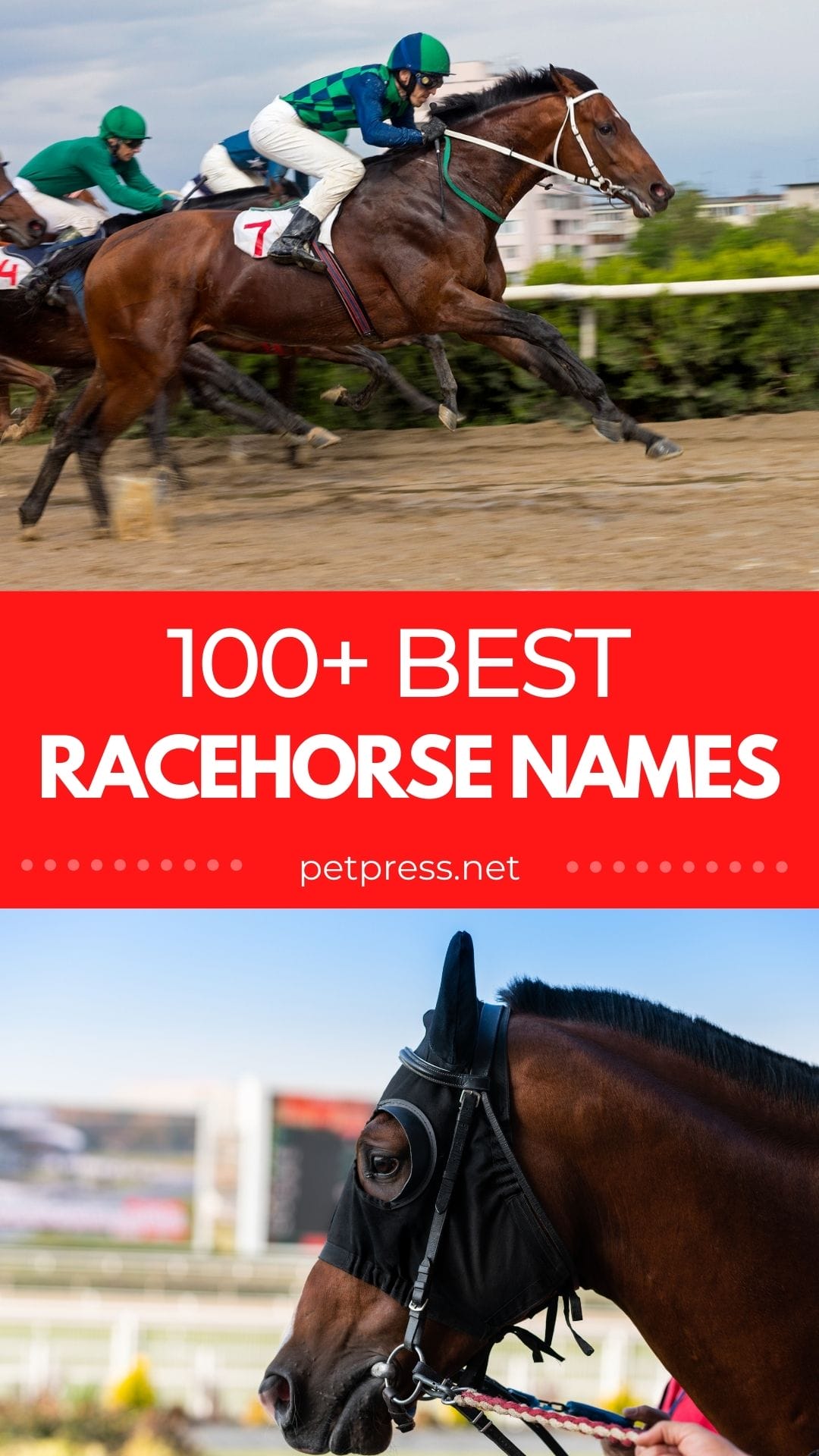 Here are the best racehorse names for naming your male or female pet horse.
Male Racehorse Names
Chub
Copenhagen
Wildfire
Colonel
Beau
Comet
Firefoot
Pokey
President
Khan
Buttermilk
Steel Toe
Red Hare
Major
Maximus
Trigger
Chetak
Wrangler
Clever Hans
Rigged
Smarty Jones
Noble Heart
Amigo
Quarterback
Bronco
Cincinnati
Iron Clad
RedRum
Female Racehorse Names
Azra
Meadow River
Princess Cadence
Sunset Shimmer
Starsky
Regret
Lil E Tee
Chant
Rarity
Frou Frou
Halma
Mustang Muse
Gypsy
Pinkie Pie
Real Quiet
Alysheba
Flurry Heart
Worth
Aster Lane
Meridian
Cherish
Tempest Shadow
Northern Dancer
Kleo
Twilight Glimmer
Wisteria Meadows
Charismatic
Velvet Rose
Temperance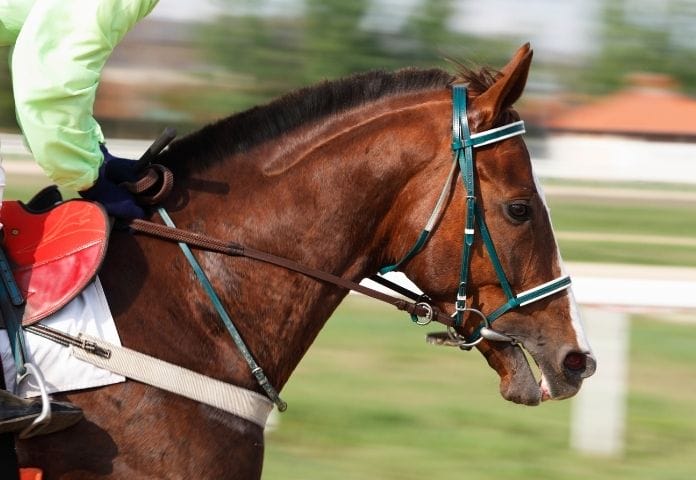 Funny Racehorse Names
Equine Intervention
Gaits of Hell
Bored Bronco
Junkinthetrunk
Long Face
Hoofy Heart
Whatshesaid
D'Apples Are Sweet
Whinny the Horseshoe
Nosoupforyou
Sofa Can Slow
Mane Attraction
Just Mare-ied
Always Neighing
Horse Power
Odor in the Court
Wheres the Beef
What the Buck
Fifty Bales of Hay
Talk Derby to Me
Riding Miss Daisy
Mane Event
Sofa Can Fast
Walk of Shame
Maythehorsebewithyou
Horsen Around
Foalin Around
Hot to Trot
Pony of my Ownie
Rogue One
Check the full list of funny racehorse names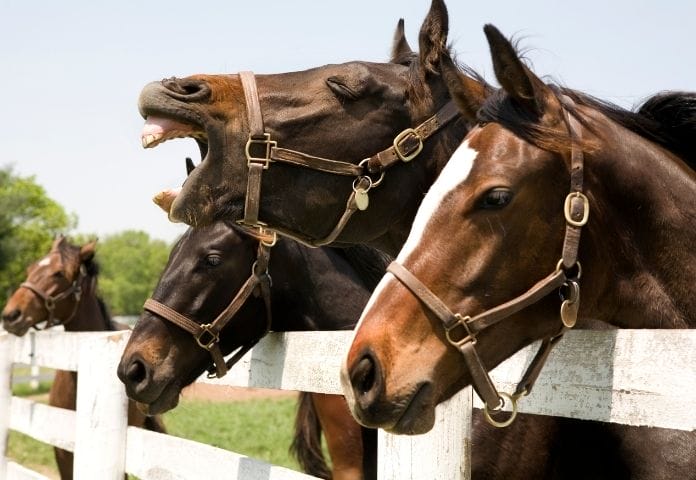 Famous Racehorse Names
War Admiral
Jet Pilot
Shadowfax
Apollo
Wintergreen
Seattle Slew
Assault
American Pharoh
Stone Street
Hindoo
War Emblem
Gallant Fax
Citation
Secretariat
Judge Himes
Whirlaway
Black Beauty
Flying Ebony
Joe Cotton
Exterminator
Bullseye
Unbridled
Check the full list of famous racehorse names.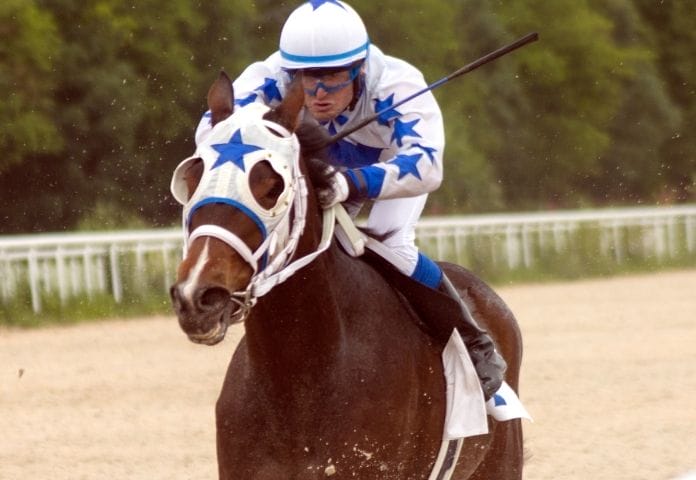 The world of horse racing is full of traditions and rituals.
One such tradition is naming your racehorse after a famous person, place, or thing.
This list includes over 100 names for horses you can use when picking out the perfect name for your own pet horse!