If you are lucky enough to have a baby black goat roaming around your farm, you need to give it a good name!
Here is a list of over 160 black goat names to help get you started. Whether you are looking for something classic or something more unique, we have got you covered.
So take your time and find the perfect name for your new pet!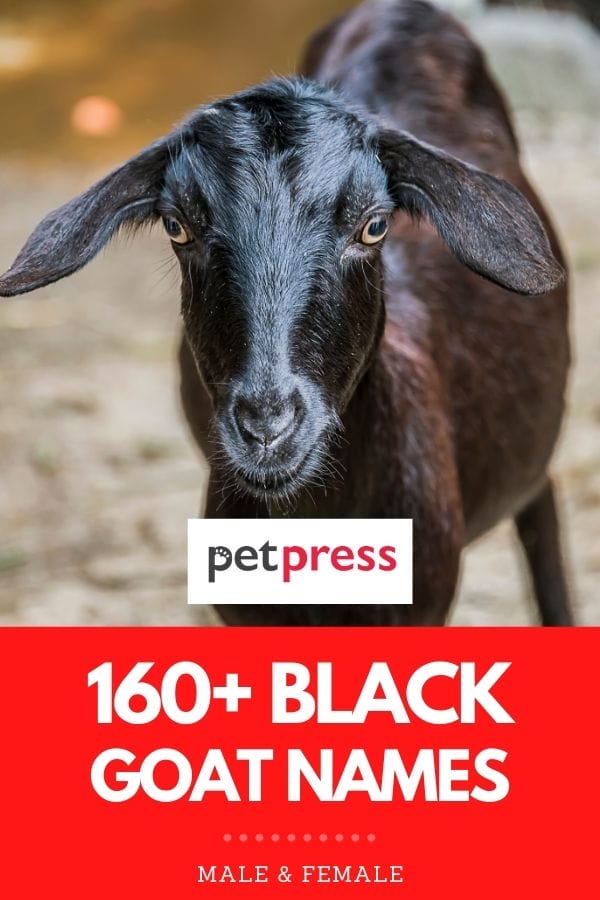 Here are the best black goat names that you should consider.
Male Black Goat Names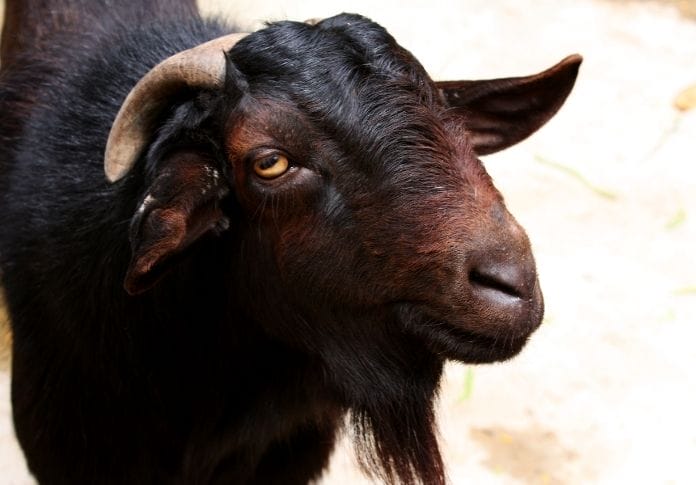 Asher
Charlie
Merlin
Buddy
Kodiak
Dust
Flint
Rocky
Puddles
Jimmy
Hale
Sweeper
Speckle
Adam
Wiggles
Liam
Moon
Franklin
Micky
Robbie
Patrick
Crow
Ford
Ryan
Disney
Jacob
Miner
Luke
Pluto
Rex
Zenith
Ash
Dirt
Andy
Spot
Sammy
Dusk
Whiskers
Sneaky
Rocket
Jinx
Cooper
Oliver
Orion
George
Matches
Doodle
Fox
Buttons
Felix
Female Black Goat Names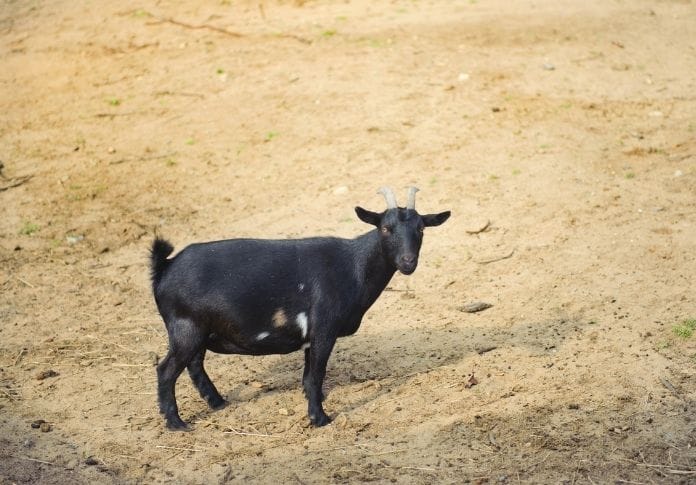 Coco
Gina
Ellie
Bessy
Petunia
Basil
Noir
Viola
Leather
Panther
Tiana
Lollipop
Annie
Sugar
Leila
Brownie
Petal
Lolita
Blot
Daisy
Harriet
Kit
Za Za
Evie
Boots
Yasmin
Vilma
Lily
Riley
Nova
Baby
Godiva
Freda
Sky
Pansy
Opal
Elsa
Lady
Penny
Chi Chi
Zara
Trixie
Iris
Xena
Halo
Ink
Honey
Tilly
Lexi
Greta
Lolly
Badass Black Goat Names
Stain
Doom
Darth Vader
Ink Spot (nickname Spot)
Black Beauty (nickname Beauty)
Voodoo
Poe (for Edgar Allen Poe)
Angst
Mascara
Bad
Enigma
Grim
Goth
Ninja
Ghost
Spot
Arrow
Rebel
Sabbath (after Black Sabbath)
Black Magic
Phantom
Styx
Murk
Gloom
Badboy
Groucho
Morticia
Mystery
Shine
Gloss
For more name ideas, you can also check our list of bad goat names!
Black Goat Names that Mean Black in Other Languages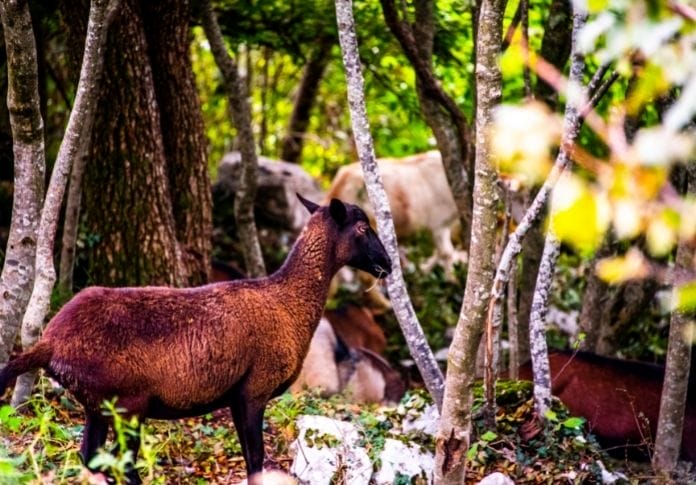 Pango (Maoria)
Preta/Preto (Porteguese)
Kuro (Japanese)
Noir/Noire (French)
Musta (Finnish)
Beltza (Basque)
Du (Welsh)
Svart (Norwegian)
Black Goat Names Inspired by Games
Dice
Blokus
Domino
Spades
Dungeon
Wordle
Jenga
Axis
Checker
Knight
Eight Ball
Queen
Chess
Scrabble
King
Spade
Ace
Pawn
Allies
Stratego
Shogi
Boggle
Mancala
Dragon
Blackjack
So there you have it – over 160 black goat names to choose from! As with all things, the perfect name for your black goat is ultimately up to you. Check our list of names that mean 'goat' for more name ideas!
But we hope that this list has given you some ideas and helped get you started on the process of naming your new animal friend. What will you name your black goat?