Interesting fact: Did you know that adult male goats are called 'bucks' or 'billys'? They usually have beards as well as horns that arch backward. You can determine a he-goat as well with its straight hair and short tail. Aside from that, female goats are called 'does' or 'nannys' while baby goats are called 'kids'. So let's proceed with our list of the best buck and billy goat names which we have prepared if you have a herd of different adult male goats.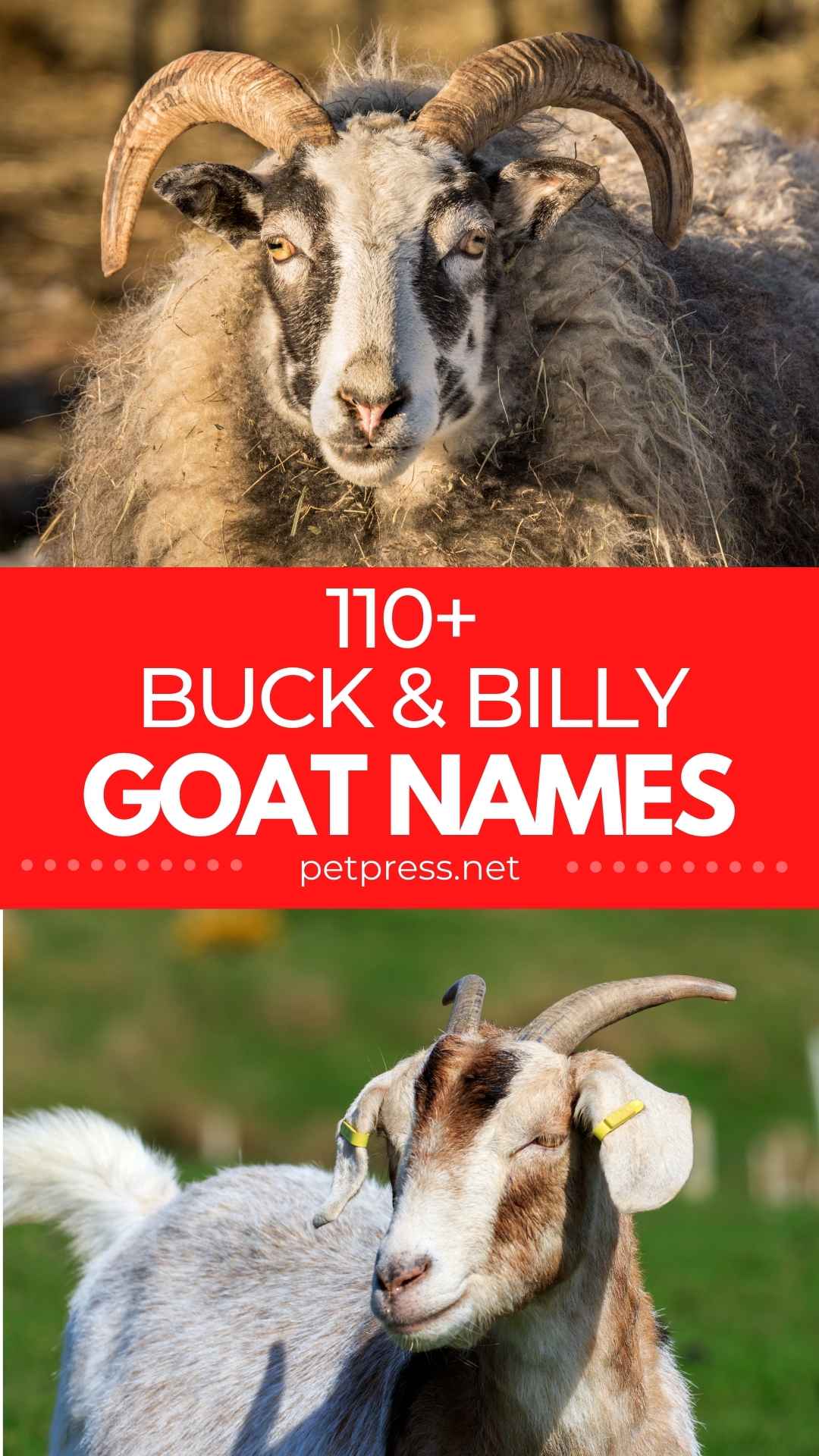 Good Buck Goat Names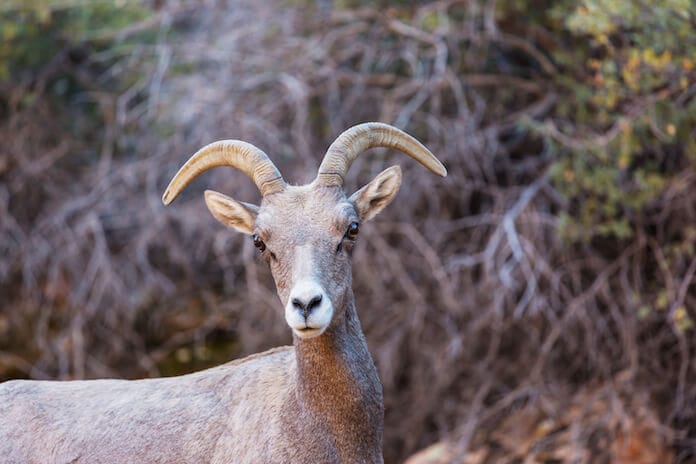 Rocco
Scruff
Sammie
Baxter
Huckleberry
Pheonix
Shorty
Tobias
Buckley
Leonard
Jasper
Barry
Dodger
Gideon
Ralph
Angus
Colonel
Grover
Pogo
Edgar
Peabody
Chester
Rupert
Calvin
Floyd
Toby
Arthur
Gordie
Buford
Hank
Gary
Finn
Elmer
Miguel
Smalls
Herbert
Best Billy Goat Names
See how they have a beard like a tough man? Check out these cool billy goat names for your similar adult male goat.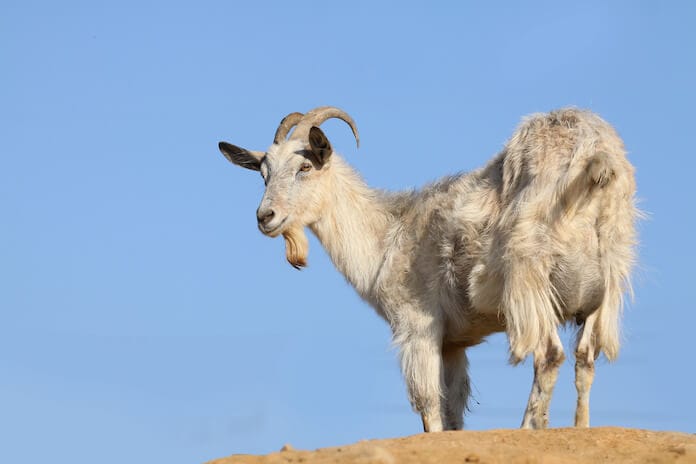 Angus
Ray
Einstein
Moses
Kane
Bubba
Milo
Dean
Seamus
Gus
Ozzy
Oliver
Peregrine (Perry)
Roger
Lucas (Luke)
Cleveland
Galahad
Beau
Percival
Homer
Bernie
Pete
Turbo
Colin
Bernie
Edwin
Marshall
Frances
Archie
Duncan
Jeremy
Billy
Clark
Montgomery (Monty)
Danny Boy
Bradley
Galahad
Baldwin
Stewart (Stewie)
Fitzgerald (Fitz)
Gaspard
Joker
Manny
Ulysses
Joey
Jethro
Nick
Harry
Halsey
Woody
Pierre
Chad
Nelson
Bartholomew
Rusty
Cornelius
Reginald (Reggie)
Gilbert
Male Boer Goat Names
The Boer or Boer goats were derived from the Dutch word "boer" meaning farmer. Typically, a boer has a white body with spots of brown in its head and long ears.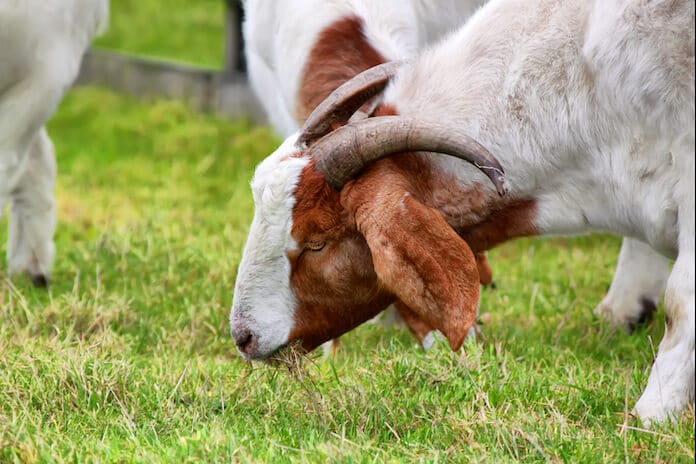 Thistle
Houdini
Zeus
Yagi
Chevre
Almond
Bramble
Ramses
Legend
Spunky
Orion
Noah
Tyrone
Thunder
Pan
Rodeo
Sage
Briar
Duke
Ranger Rick
Dewie
If you're looking for goat name ideas for the opposite gender, then we have a list of female goat names to help you with your options. We also have a goat name generator that is very helpful in creating the best name based on several categories for you to choose from.