There are a lot of things to consider when you get a new white goat. One of the most important decisions you will make is what to name your new friend!
We have put together a list of over 150 white goat names for you to choose from.
Whether you are looking for something unique, funny, or cute, we have got you covered. So take a look through our list and find the perfect name for your new white goat!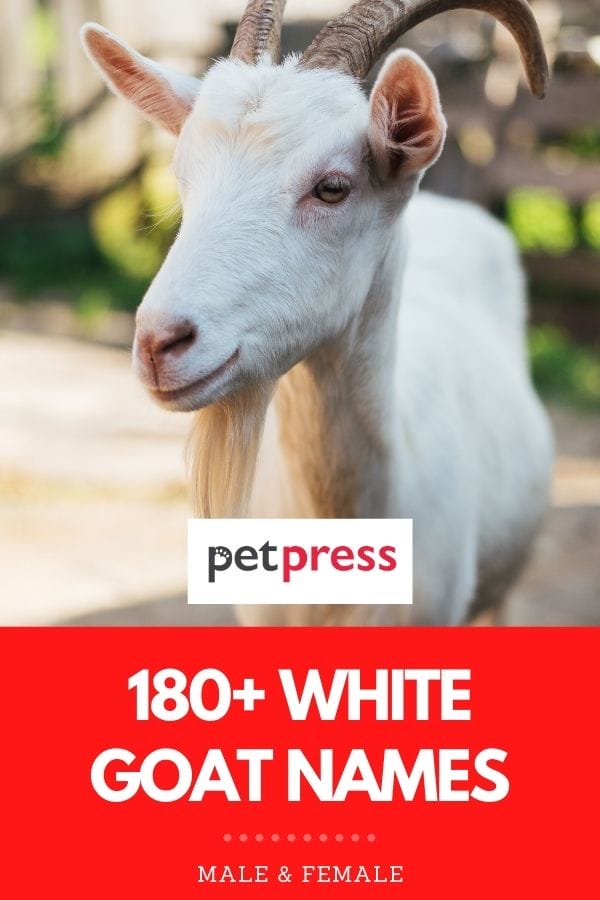 Here are the best white goat names which include male and female name ideas!
Best White Goat Names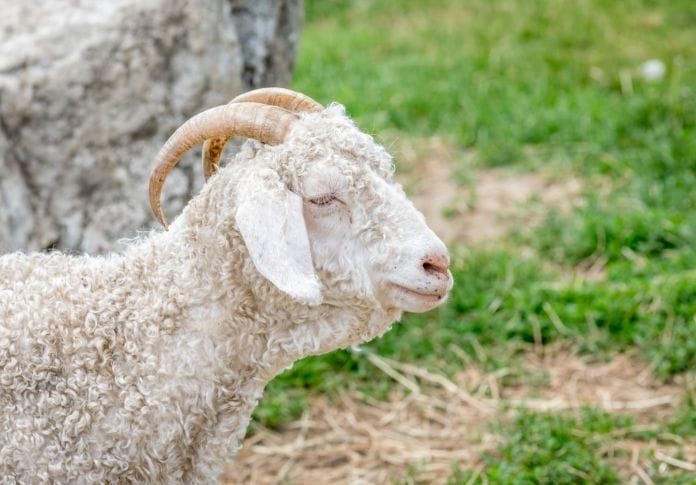 Vanilla
Twinkle
Pearl
Angel
Snowflake
Powder
Opal
Porcelain
Snow White
Milky
Sugar
Dove
Blizzard
Snow
Snowy
Snowstorm
Frosty
January
Casper
Crystal
Cottonball
Eskimo
Starstruck
Whitey
Yeti
Ivory
Chowder
Coconut
Ice
Calla lily
Icee
Marshmallow
Snowball
Male White Goat Names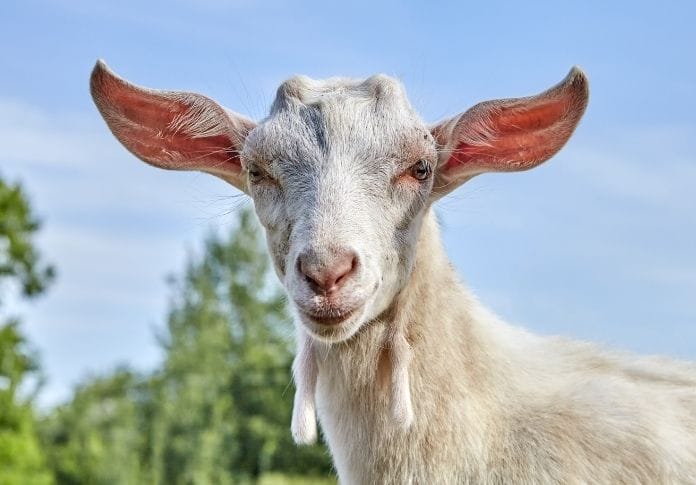 Bear
Carnation
Mr. Snow
White Chocolate
Sailor
Tofu
Crest
Fog
Milky Way
Noodles
Cringle
Moscato
Latte
Blanco
Fresh
Finn
Whisper
Q-Tip
Sirius
Knight
Birch
Clear
Cole
Mammoth
Razor
Pingu
Galaxy
Chilly T
White House
Tic Tac
Bones
Poof
Nova
Al Bino
Jaws
Snoopy
Nimbus
Shiro
Iceman
King
Ice Cube
Bolt
Female White Goat Names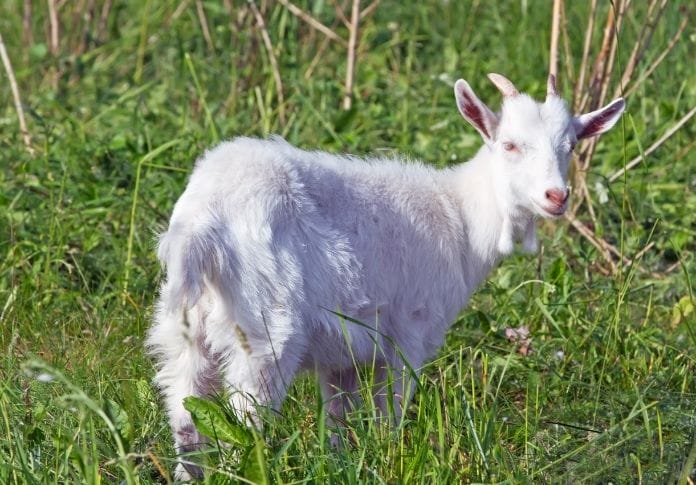 Grace
Bluebell
Love
Luna
Dandelion
Flower
Sapphire
Halo
Fairy
Alba
Flour
Rose
Lily
Daisy
Yuki
Star
Peppermint Patty
Glory
Gwen
China
Blanche
Blanca
Coral
Lotus
Elsa
Neve
Allie Baster (alabaster)
Sprinkles
Fluffy
Sky
Savvy
Fluffer
Rumi
Alaska
Clara
Snuggles
Holly
Lace
Kenzie
Charmin
Storm
Flurry
Coco
Paris
Freya
Bianca
Persia
Names for White Goats with Patches of Black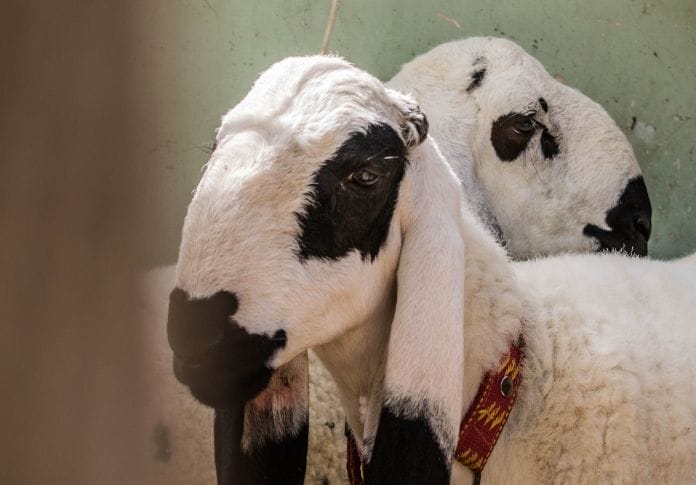 Pepper
Marble
Domino
Mittens
Bessie
Patches
Yin Yang
Panda
Zebra
Checkers
Check our list of black and white goat names for more ideas!
Names for White Goats with Patches of Brown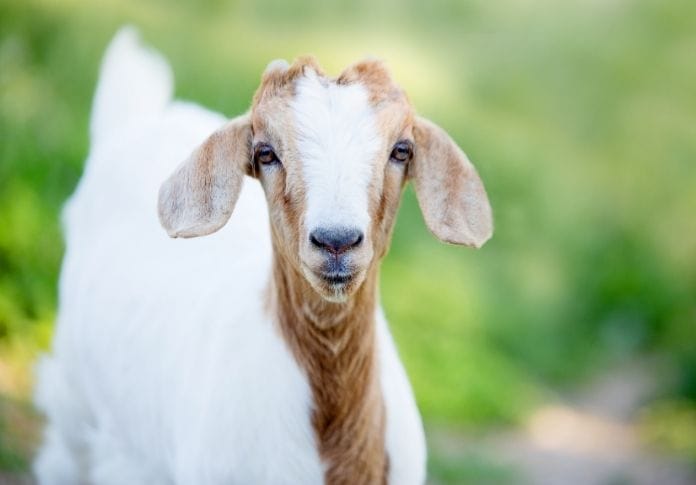 S'mores
Snickerdoodle
Scotcheroo
Beans
Mocha Chip
Java
Latte
Choco
Herbie
Sprinkles
White Goat Names Inspired by Language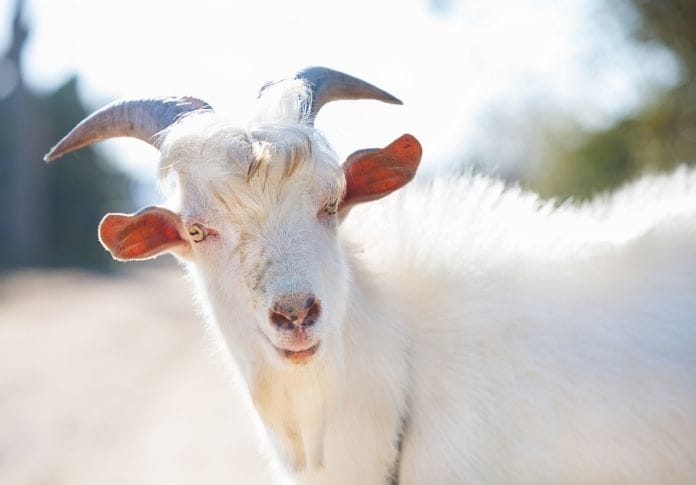 Blanc (French)
Blanco (Spanish)
Alba (Latin)
Weiss (German)
Bianca (Italian)
Bianco (Italian)
Baltas (Lithuanian)
Vit (Swedish)
Bela (Slovenia)
Bán (Irish)
So there you have it, over 150 names for your white goat! We hope you found this list helpful and that it gave you some ideas for naming your new pet goat.
If you're looking for more inspiration, be sure to check out our other goat name articles like our list of mountain goat names.
And as always, if you have any questions or suggestions, feel free to leave a comment below. Thanks for reading!