Looking for the perfect name for your brown chicken? You're in luck!
We've compiled a list of over 100 names to help you choose the perfect one.
Whether you're looking for something cute, funny, or unique, we have a name that will fit your brown chicken perfectly.
So what are you waiting for? Start browsing our list of brown chicken names today!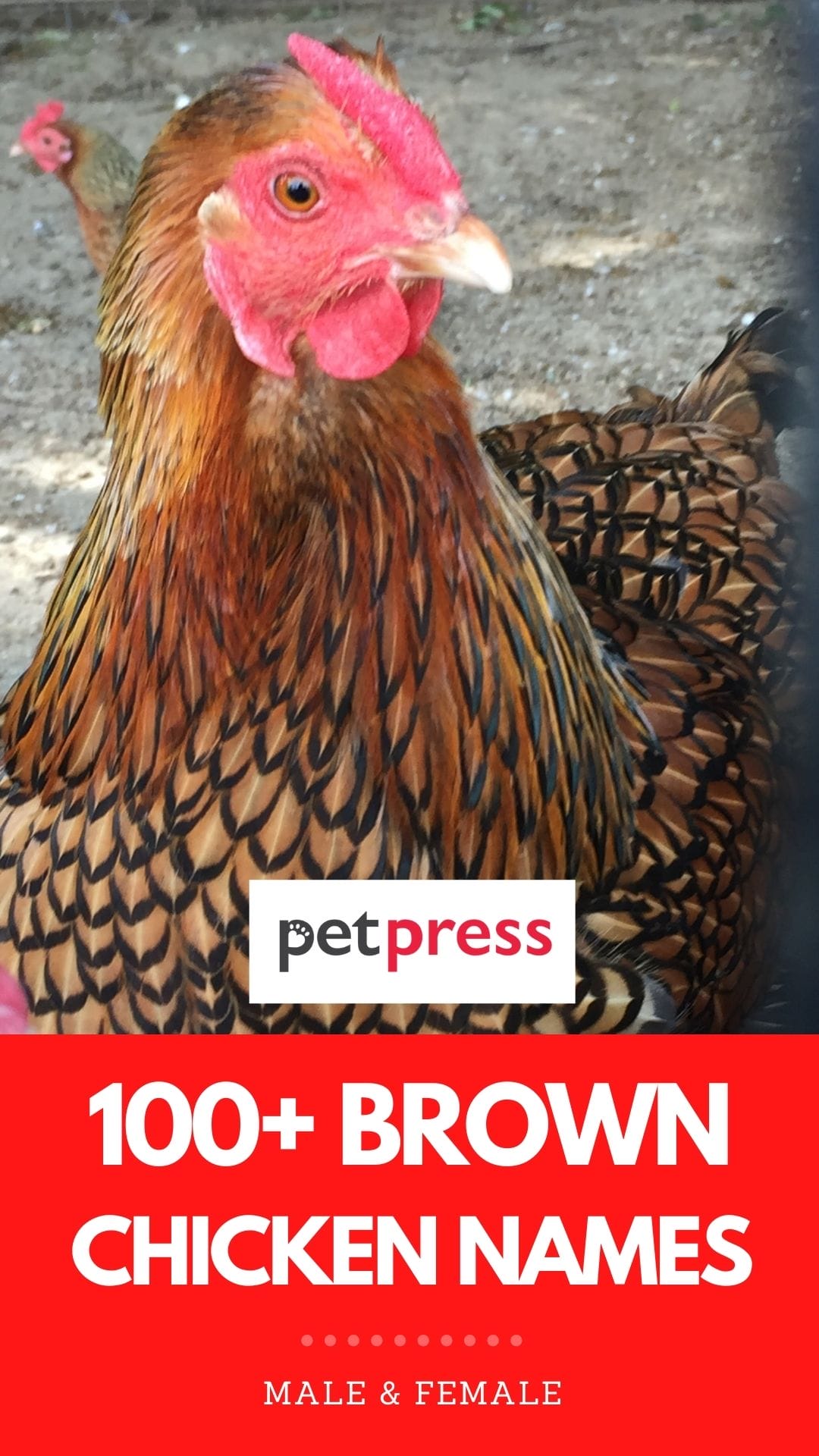 Here are the best brown chicken names which include both male and female names for a brown chicken.
Male Brown Chicken Names
Caramelita
Caramel
Sand
Snickers
Peanut Butter
Cracker Jack
Cognac
Chestnut
M&M
Sandstorm
Justin
Walnut
Graham
Rusty
Buckshot
Brownie
Teddy Bear
Parmesan
Gingerbread
Rolo
Teddy
Cappuccino
Molasses
Russet
Chocolate
Dusty
Oat
Cedar
Starbuck
Moose
Khaki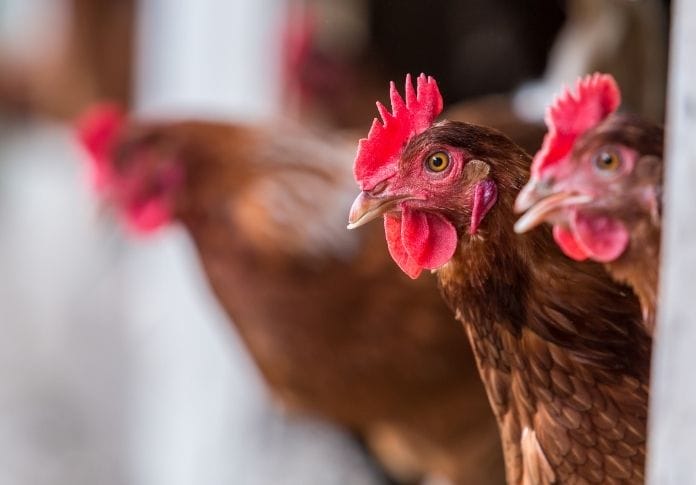 Guinness
Buckingham
Macaroon
Brandy
Maple
Cisco
Amaretto
Skippy
Coffee
Hickory
Pepsi
Biscotti
Oyster
Cornbread
Cobbler
Heath
Martini
Tofu
Cream
Shortbread
Buckwheat
Butters
Bear
Braun (brown in German)
Fudge
Truffle
Buttermilk
Twix
Tanner
Nestle
Chewbacca
Cashmere
Teak
Buck
Beaver
Espresso
Jiffy
Pancho
Tumbleweed
Almond
Eggnog
Female Brown Chicken Names
Hazelnut
Hazel
Tequila
Bit-O-Honey
Corona
Fawn
Tawny
Cocoa
Sahara
Godiva
Umber
Mocha
Tootsie
Cola
Champagne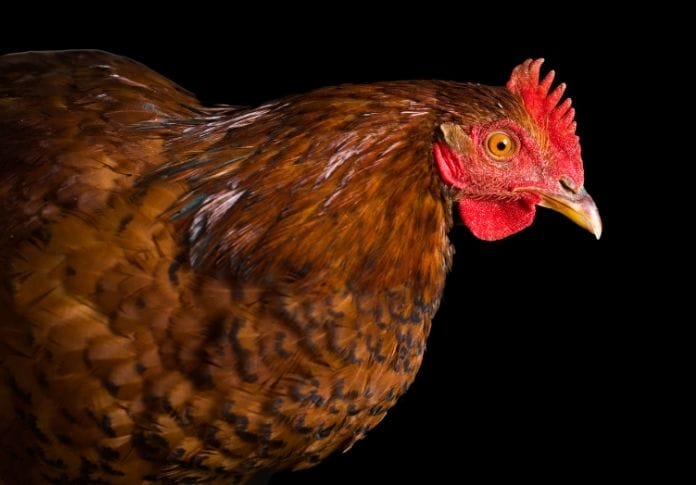 Hazelwood
Dove
Shady
Chewy
Baby Ruth
Kit Kat
Cinnamon
Sugar cookie
Buckie
Latte
Almond Joy
Hershey
Cream Puff
Bailey
Nutella
Granola
Penny
Cookie
Sienna
Chai
Manila
Sandy
Peanut
Carob
So, there you have it. A comprehensive list of brown chicken names to get your creative juices flowing the next time you need to name a rooster or hen.
Whether your bird is light or dark brown, one of these names is sure to fit. We also have a list of famous chicken names if you need more ideas.
Have we missed your favorite? Let us know in the comments below!