Looking for red chicken names? You've come to the right place!
In this blog post, we will list over 150 names for red chickens. Red chicken breeds include the Red Ranger, the Copper Maran, and the Rhode Island Red which is the most common.
Whether you are looking for a name for your rooster or hen, we have you covered. So without further ado, let's get started!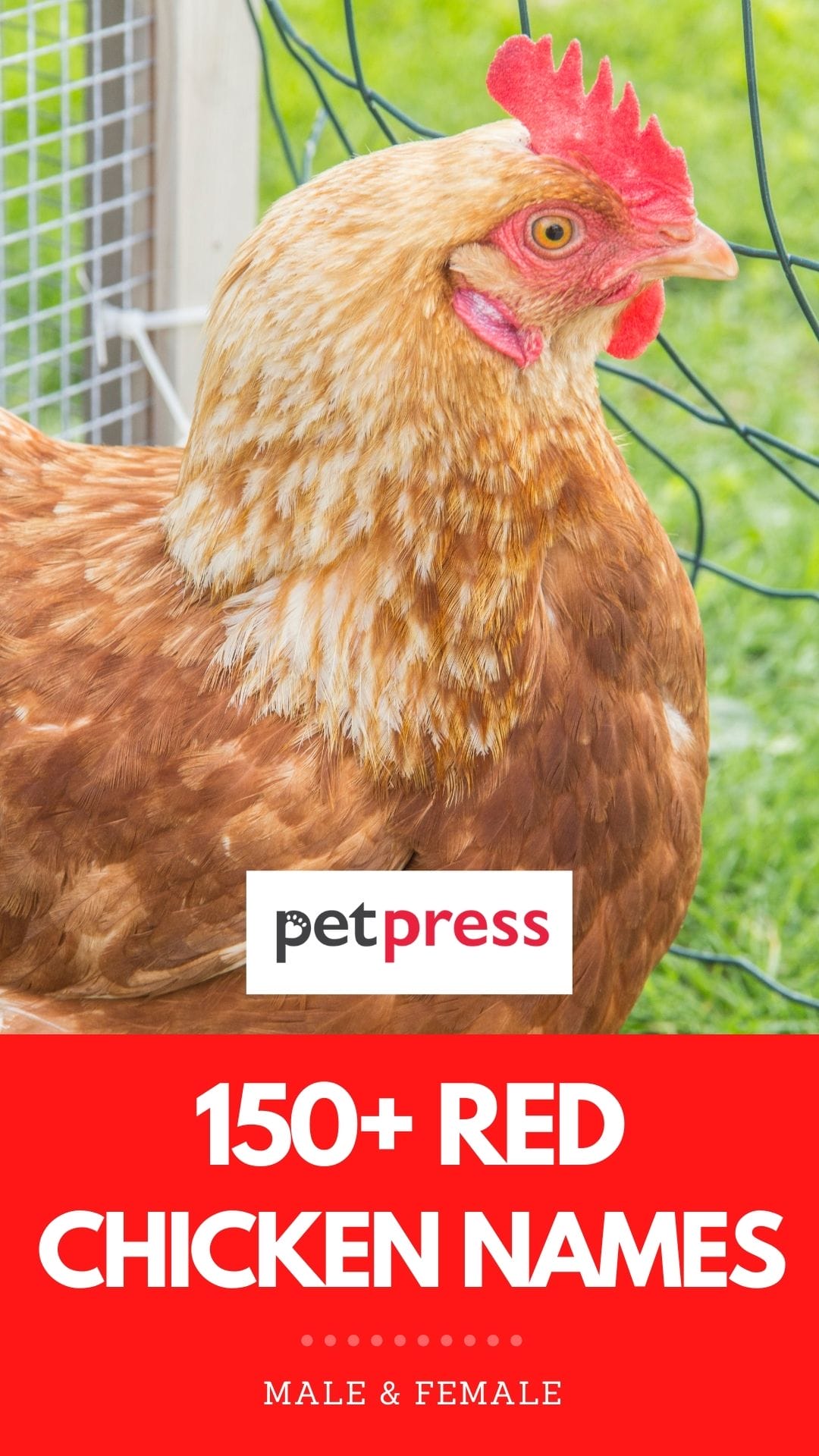 Here are the best red chicken names which include cute and unique names.
Rhode Island Red Hen Names (Female)
Betty
Ophelia
Rosie
Sylvie
Rita
Aurelia
Penelope
Rachel
Coco
Katie
Bunty
Valeria
Lucy
Valentina
Etta
Reece
Beatrice
Biba
Alice
Megan
Josephine
Maxima
Sadie
Audrey
Zara
Camilla
Darling
Lilac
Evangeline
Betty
Rhode Island Red Rooster Names (Male)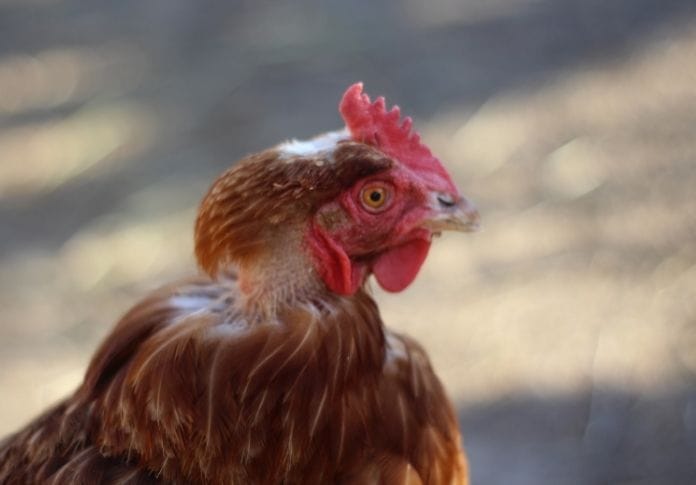 Jake
Rhett
Rocco
Titan
Ryder
Cosmo
Romeo
Wyatt
Roy
Rocky
Ollie
Jasper
Captain
Maverick
Archie
Colin
Casanova
Cassius
Remy
Brian
Eric
Reginald
Rudy
Lucas
Adonis
Leon
Rylan
James Bond
Hudson
Cool Rhode Island Red Chicken Names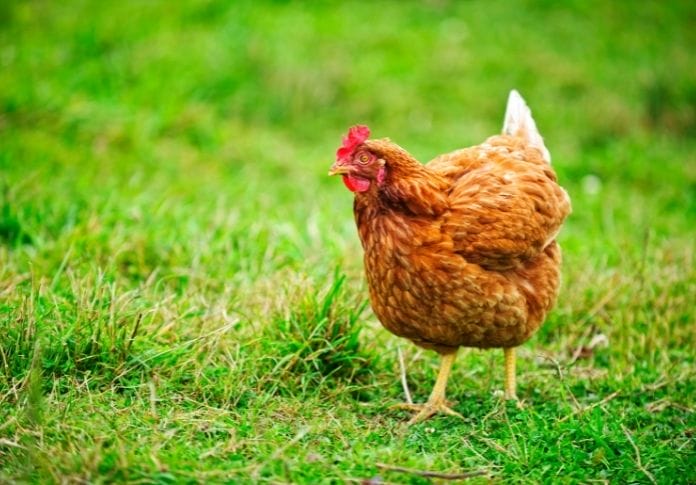 Cyrus
Stella
Loki
Odin
Chance
Storm
Bucky
Admiral
Thunder
Clint
Hela
Nova
Rogue
Sterling
Valkyrie
Nakia
Athena
Slayer
Sif
Enzo
Ace
Thor
Phoenix
Okoye
Nebula
Diablo
Shuri
Gunner
Buzz
Julius
Red Chicken Names Inspired By Their Color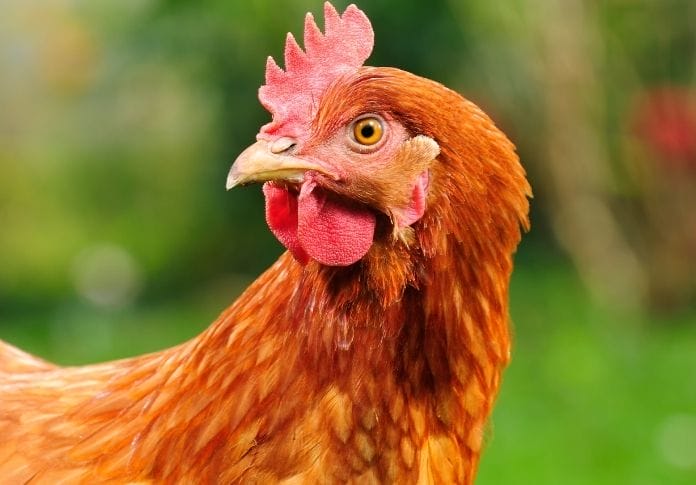 Hickory
Ruby
Cerise
Penny
Chestnut
Cardinal
Copper
Maple
Velvet
Merlot
Russet
Rose
Tulip
Ginger
Garnet
Radicchio
Chilli
Strawberry
Rusty
Crimson
Beet
Cinnamon
Cherry
Carmine
Scarlett
Vermillion
Elmo
Lobster
Radish
Pecan
Names For Baby Rhode Island Chicks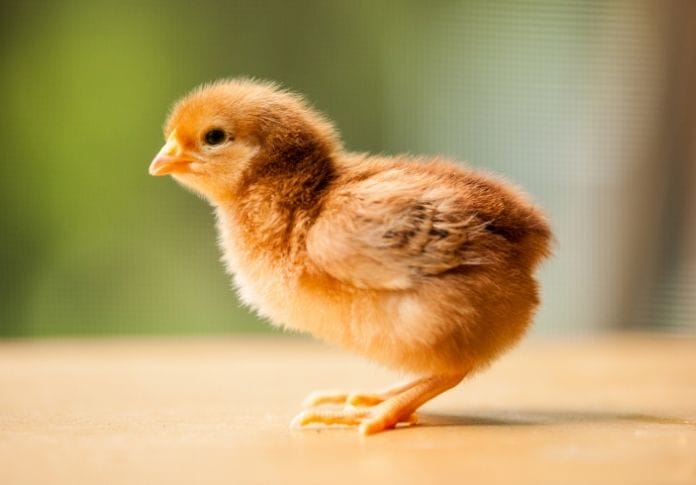 Cuddles
Bess
Cocoa
Wilbur
Cheesecake
Sprout
Daffy
Oreo
Tweety
Rolf
Eric
Cookie
Fuzzling
Tootsy
Splodge
Donald
Fudge
Aurora
Buttercup
Raisin
Riddle
Clover
Bert
Downy
Chickadee
Woodstock
Toffee
Roxie
Plucky
Westley
So there you have it- a comprehensive list of red chicken names to get your creative juices flowing. We also have a list of brown chicken names if you need more ideas.
Whether you're looking for something unique, funny, or just plain adorable, we've got you covered. Now go forth and name those roosters!