A female goat is also called by doe or nanny and you can tell the difference between male and female. When it comes to pregnancy, does come into estrus, so they usually show a decrease in appetite and milk production. And for female goats usually 10 to 11 years lifespan. If you have a female goat (Doe), Callie would be a perfect goat name. Or you can choose Misha, Molly or Dolly.
Best girl goat names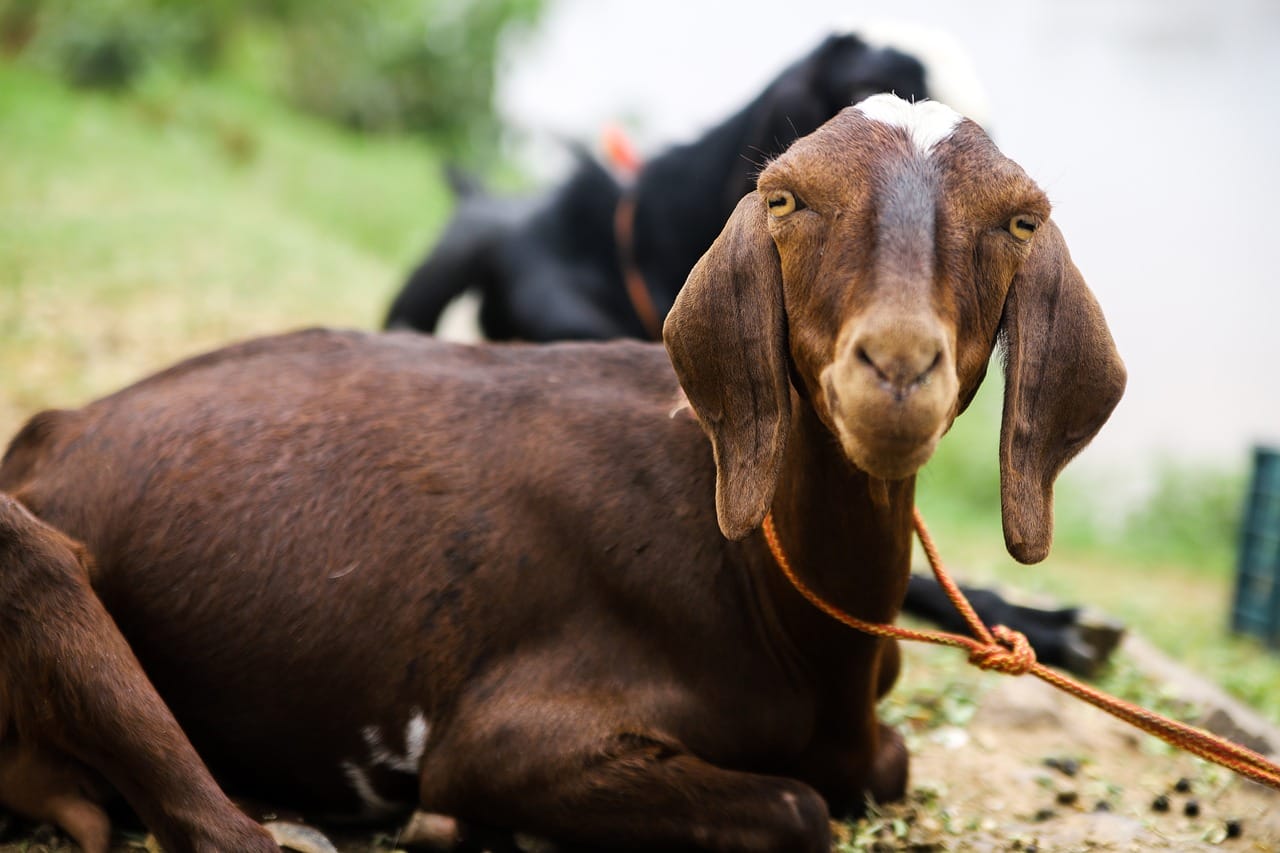 Penny
Lucy
Opal
Blossom
Buttercup
Katy
Daffodil
Callie
Misha
Molly
Blondie
Dolly
Dixie
ZaZa
Sophie
Lady
Goldie
Barbie
April
Chloe
Mae
Suzy
Rosemary
Nina
Mona
Nora
Posie
Daisy
Petunia
Rose
Dahlia
Sabrina
Petunia
Lily
Corrina
Zoe
Emmie
Peggy
Doris
Sandy
Hilarious girl goat names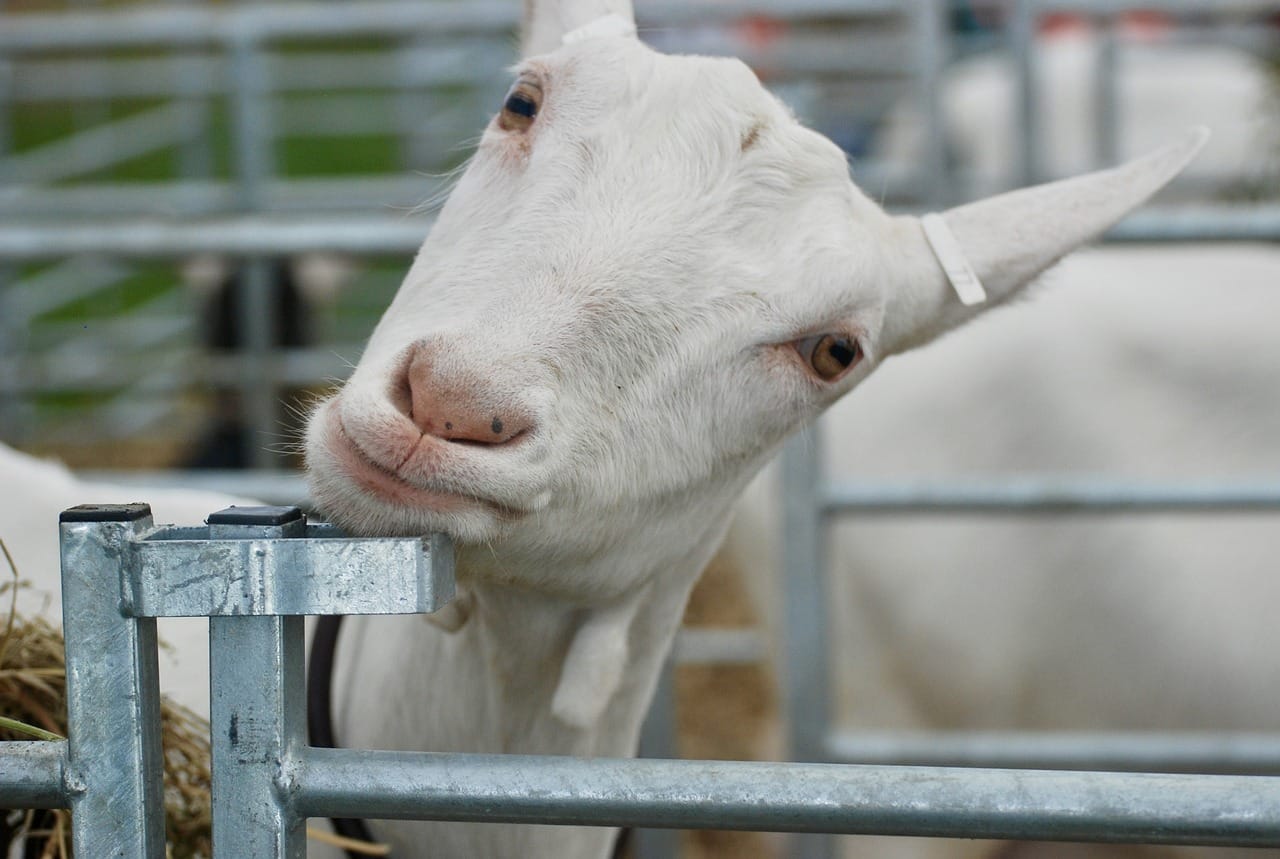 Annabelle
Pearl
Dandelion
Little Miss Daisy
Goldie
Darling
Bonnet
Matilda
Heather
Dixie
Flora
Gigi
Bluebell
Marjorie
Yellow
Norma
Doris
Opal
Ruby
Jasmine
Fawn
Priscilla
Millie
Maxi
Gwen
Gretchen
Jean
Irma
Petunia
Ida
Gabby
Sky
Nanny
Lola
Lily
Funny goat names are my favorite type of animal names to brainstorm. Or use our goat name generator which takes into account the gender, personality and activity level of your goat.