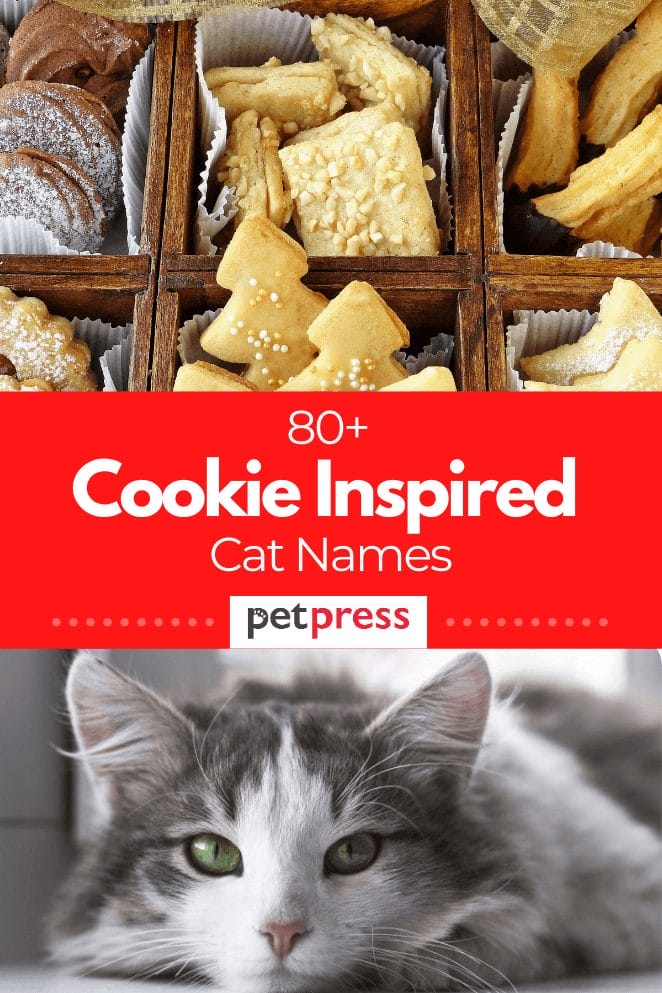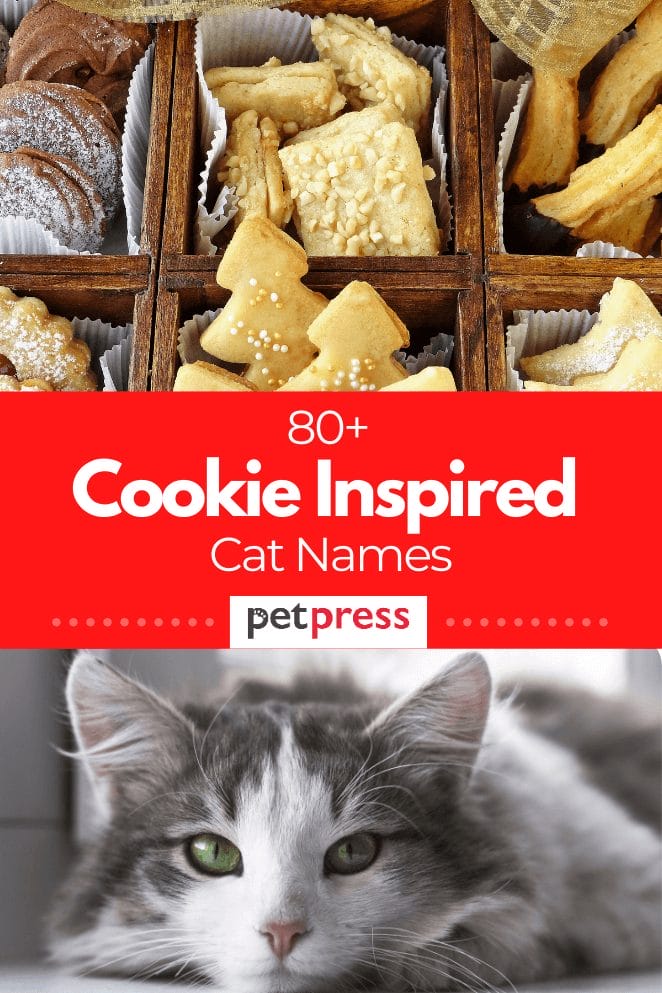 Everyone loves cookies since we spend most of our spare time eating cookies with tea or coffee. If you mostly spend your time doing anything with cookies in your hand and mouth, it would probably be a good idea to name your cute kitten with a cookie name.
There are tons of cute cookie names that can inspire you naming your cat, besides having a cookie name for your cat is memorable, unique and cute especially fit for your big eater cat.
So here's the list of the name ideas!
Male Cookie Cat Names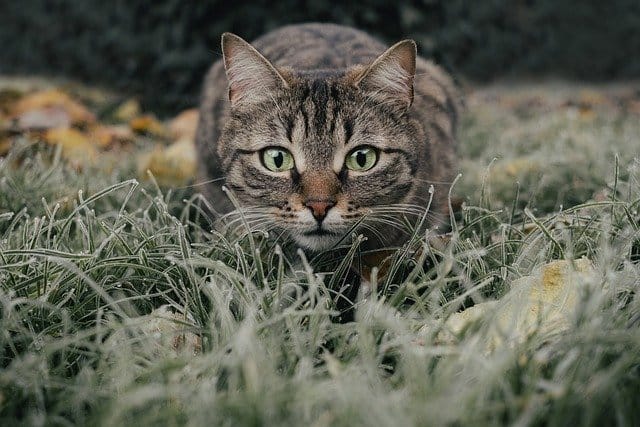 | | |
| --- | --- |
| Male cookie cat names | Descriptions |
| Spritzgebäck | Christmas cookies that consist of a shortcrust pastry that is squirted onto the baking sheet in various shapes and then baked |
| Charcoal biscuit | Biscuit based on a powdered willow charcoal or activated carbon mixed with ordinary flour, and made into dough with butter, sugar and eggs |
| Barquiron | Variant of barquillos filled with polvoron from the Philippines |
| Hamantash | Triangular cookie featured in holiday of Purim |
| Fig roll | A biscuit filled with fig paste that dates back to ancient Egypt. |
| Semprong | Semprong, kue semprong, Sapit, Sepit, Kue belanda or Kapit is a traditional wafer snack (Kue or kuih) made by clasping egg batter using an iron mold. |
| Krumkake | Cookie batter is cooked on a special iron |
| Biscocho | Twice-baked bread from the Philippines with numerous variations |
| Stroopwafel | Waffle cookie made from two thin layers of baked batter with a caramel-like syrup filling in the middle |
| Paprenjak | Typical Croatian cookie that is known for containing pepper beside sugar syrup or honey, butter, various nuts and other spices |
| Coyotas | Large flat cookies usually made with brown sugar. |
| Broas | Filipino ladyfinger biscuits |
| Berner Haselnusslebkuchen | Traditional Christmas cake from Berne in Switzerland, made from ground hazelnuts. |
| Macaron | Not to be confused with macaroons, these colorful, sweet, meringue-based sandwich cookies are often filled with ganache, buttercream or jam |
| Aachener Printen | Aachener Printen are a type of Lebkuchen. Printen are made from a variety of ingredients including cinnamon, aniseed, clove, cardamom, coriander, allspice and also ginger |
| Teiglach | Small, knotted Jewish pastries boiled in a honeyed syrup and often filled with nuts or raisins and topped with shredded coconut |
| Chocolate biscuit | One of several types of biscuit not containing chocolate, such as a Digestive biscuit or Shortbread, coated with chocolate on one side or sometimes entirely encased in chocolate |
| Polvorón | Very soft shortbread. Crumbles at the first bite |
| Alfajor | Basic form consists of two round sweet biscuits joined together with dulce de leche or jam and covered with powdered sugar |
| Aparon | Filipino wafers drizzled with caramelized sugar and optionally, sesame seeds |
| Macaroon | Consists of a paste of egg whites with other ingredients such as almond, hazelnut and/or coconut that is placed on a wafer and then baked. |
| Bizcochito | Crispy butter cookie flavored with anise and cinnamon. It is served during special celebrations. |
| Ballokume | A crispy rolled or folded wafer pastry originating from Spain |
| Wafer | Crisp, often sweet, very thin, flat, and dry biscuit, often used to decorate ice cream. Wafers can be made into cookies with cream flavoring sandwiched between them |
| Kaasstengels | In Indonesia, Kaasstengels usually eaten on Christmas and Lebaran celebrations. |
| Ugoy-ugoy | Filipino rectangular layered biscuits coated in granulated sugar |
| Shortbread | Very rich unleavened biscuit that is made from one part white sugar, two parts butter, and three parts flour |
| Bath Oliver | Hard dry biscuit made from flour, butter, yeast and milk and often eaten with cheese |
| Otap | Oval-shaped puff pastry cookie from the Philippines |
| Acıbadem kurabiyesi | Traditional Turkish biscuit ("kurabiye") made of almonds, sugar and egg whites. |
| Mamón tostado | Twice-baked crunchy sponge cupcakes from the Philippines |
| Pignolo | Moist, soft and chewy cookie that is of a light golden color, made from almond paste and studded with golden pine nuts |
| Ghorabiye | Made of almond flour, sugar, egg white, vanilla, margarine and pistachio |
| Tareco | Little tough disk-shaped biscuit that is made of wheat flour, eggs, and sugar |
| Kourabiedes | Butter cookies (biscuits) that resemble light and airy shortbread, but are typically made with the addition of almonds |
| Boortsog | Made by deep-frying small pieces of a flattened dough |
| Jodenkoek | Large, flat, round shortbread cookies |
| Kahk | Small round cookies filled with 'agameya (عجمية, a mixture of honey, nuts, and ghee), lokum, nuts, or dates and dusted with powdered sugar |
| Snickerdoodle | Sugar cookie made with butter or oil, sugar, and flour rolled in cinnamon sugar |
| Lebkuchen | Gingerbread with many regional varieties and specialities |
| Apas | Apas are oblong-shaped biscuits that are topped with sugar. Apas is a Tagalog term for wafer |
| Jumble | Cookie-like pastries whose simple recipe comprises nuts, flour, eggs, and sugar, with vanilla, anise, or caraway seed used for flavoring. |
| Khapse | Simple cookies made of flour, butter, eggs and sugar that come in various shapes with various decorations |
Female Cookie Cat Names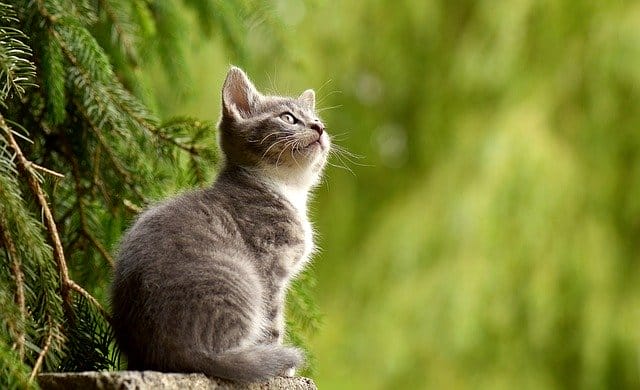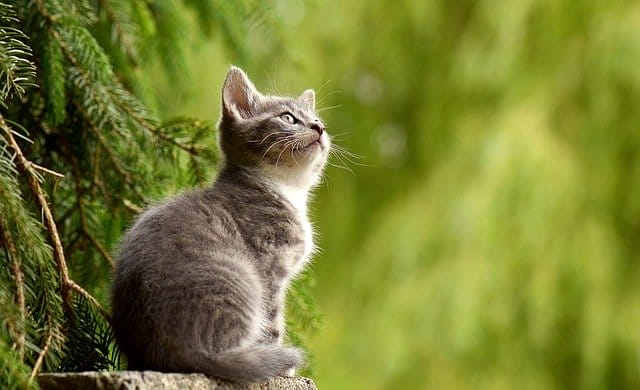 | | |
| --- | --- |
| Female cookie cat names | Descriptions |
| Cuchuflís | Variant of barquillos filled with dulce de leche or chocolate from Chile and Argentina |
| Pizzelle | Waffle or wafer cookies made from flour, eggs, sugar, butter or vegetable oil, and flavoring (often vanilla, anise, or lemon zest) that can be hard and crisp or soft and chewy depending on the ingredients and method of preparation |
| Repostería | A Mexican type of shortbread-like cookie that's lightly baked and dipped into a cinnamon sugar blend until the cinnamon sugar surrounds the cookie |
| Cavallucci | Chewy anise biscuit that contains almonds, candied fruits, coriander, flour and uses Tuscan millefiori honey. |
| Paborita | Filipino disc-shaped biscuits with a flaky texture |
| Countess | Small, slightly sweet shortbread that is typical of Guianan cuisine, the cuisine of French Guiana |
| Caycay | A Filipino crunchy layered cookie coated in syrup (latik) or honey and rolled in coarsely ground toasted peanuts. |
| Nankhatai | Shortbread biscuits popular in India and Pakistan |
| Cuccidati | Fig-stuffed cookie traditionally served around Christmas time |
| Panellets | Small cakes or cookies in different shapes, mostly round, made mainly of marzipan (almond paste) |
| Putri salju | A kind of Indonesian cookie which is crescent-shaped and coated with powdered sugar covered like snow |
| Tirggel | Very thin, hard and sweet Christmas biscuits that are made from flour and honey |
| Cornish fairings | Soft, chewy biscuits flavored with ginger |
| Vanillekipferl | Small, crescent shaped biscuits that are made from a pastry that contains hazelnut and/or almonds and vanilla sugar and are rolled in vanilla sugar after baking |
| Pepernoten | Baked traditionally during Sinterklaas |
| Piaya | A muscovado-filled unleavened flatbread from the Philippines |
| Amaretti di Saronno | Italian biscuit similar to macaroons with a bitter ("amaro") aftertaste |
| Silvana | A frozen cookie made from a layer of buttercream sandwiched between two cashew-meringue wafers coated with cookie crumbs |
| Koulourakia | Butter-based pastry that is traditionally hand-shaped in a ring form, glazed with egg and sprinkled with sesame |
| Rosquillo | Philippine cookies made from flour, eggs, shortening, sugar, and baking powder. |
| Uraró | Filipino cookies made from arrowroot flour |
| Caramel shortbread | A biscuit confectionery item composed of a rectangular shortbread biscuit base topped with a very soft caramel filling and a milk chocolate topping |
| Paciencia | Filipino meringue eggdrop cookies |
| Sablé | A French round shortbread cookie that originates in Sablé-sur-Sarthe, in Sarthe |
| Kichel | Jewish and Israeli sweet cracker or cookie commonly made with egg and sugar rolled out flat and cut into large diamond shapes |
| Khapse | Simple cookies made of flour, butter, eggs and sugar that come in various shapes with various decorations |
| Kleicha | National cookie of Iraq that contains a filling of dried fruit (usually dates) and is flavored with cardamom and sometimes rose water |
| Ghoriba | Made with flour, sugar, butter, and often almonds |
| Abernethy | An adaptation of the plain captain's biscuit or hardtack, with the added ingredients of sugar (for energy), and caraway seeds |
| Biscotti | In North America, the term refers to a specific type of biscuits, derived from Tuscan cantucci, a type of hard almond-flavored biscuits traditionally served with vin santo. |
| Rosette | |
| Jacobina | Thick square biscuits from the Philippines |
| Linga | Flat cookies with sesame seeds from the Davao del Sur in the Philippines. |
| Ricciarelli | Flavored with ground almonds and topped with icing sugar |
| Qurabiya | Shortbread-type biscuit originating from Iranian Azerbaijan, usually made with ground almonds. Several regional variations exist. |
| Bredela | Many varieties can include anisbredela (cake with egg white and aniseed) butterbredle, schwowebredle (orange and cinnamon), spritzbredle, small pain d'épices and spice cakes that are made with sugar rather than honey. |
| Speculaas | Very flat Christmas shortcrust biscuit that contains typical Christmas spices such as cinnamon, nutmeg, white pepper, cardamom, ginger and cloves |
| Krumiri | Made without water from wheat flour, sugar, butter, eggs and vanilla, in the form of a slightly bent, rough-surfaced cylinder |
| Ma'amoul | Ma'amoul is an ancient Arab filled pastry or cookie made with dates, nuts such as pistachios or walnuts and occasionally almonds, or figs |
| Sandies | A shortbread cookie. A commercial variety is manufactured by the Keebler Company |
| Springerle | Very hard anise cookie made from eggs, flour and sugar with an embossed design that is impressed before baking |
If you are interested in naming your cat with a food name, we have loads of ideas on food names for cats and candy cat names that are worth visiting.