When it comes to naming a horse, there are a few things you need to consider. And if you are thinking about giving them the coolest horse names out there. then you need to keep a few things in mind.
First and foremost, what is the horse's personality like?
Is your horse playful and energetic? Or is he or she more subdued and regal?
Once you've considered your horse's personality, you'll also want to think about any special meaning or symbolism that you might want to attach to your horse's name.
Now that you know a little bit more about what goes into naming a horse, let's take a look at some of the coolest horse names out there.
Male Horse Names
A male horse is known as a stallion or a stud Here are a few ideas that you can use to name them.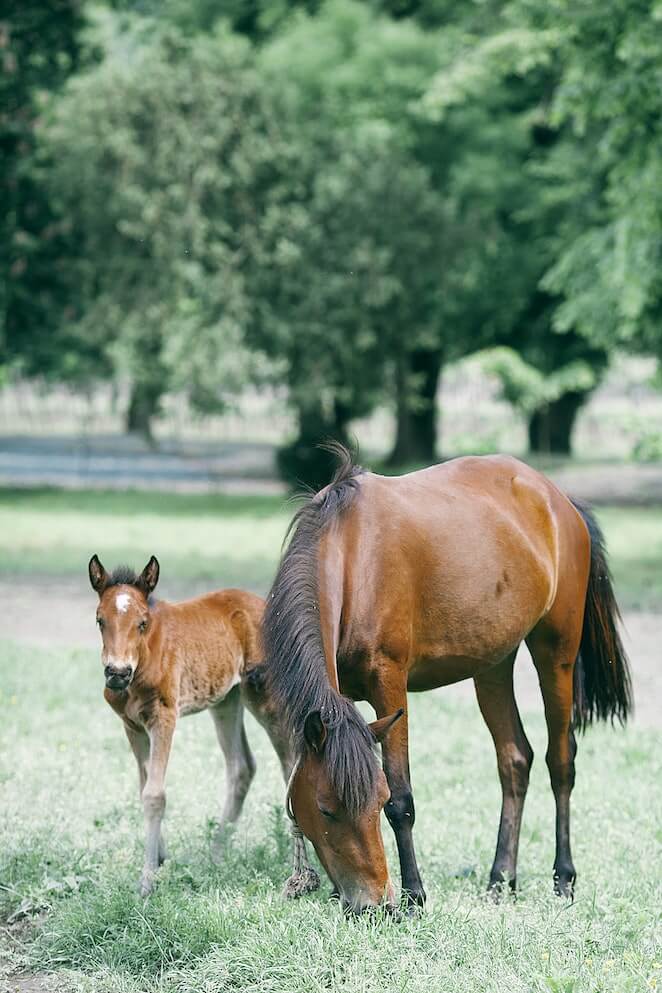 Brass Lad, The
    Chop Shop
    Kryptonite
    Night Ride To Omaha
    Hurt So Good
    September Put
    Berserker
    Most Wanted
    Greenhorn
    Sweet Chocolate
    Last Mile
    Old Hollywood
    Keeper of the Keys
    Graffiti
    Fonso
    Double Nickel
    Mythic Matrix
    Gutsy Play
    Amadeus
    Pied Piper
    Quake
    Beast
    Solaris
    Furious Gypsy
    Kentucky Knight
    Army of Two
    Murmur
    Blood Moon Dynamite
    Hair In The Butter
    Quasimodo
    Master Blaster
    Midnight Rambler
    Daisy Chain
    Aaron's Law
    Black Water
    Back Alley
    Charasmatic
    Ruffian
    Countrified
    Sinbad
    Hard Landing
    Major Player
    Nightcap
    Baker's Dozen
    Mannequin
    Wicket
    Sunburst
    Rebel Without A Cause
    Kickback
    Money Back Guarantee
    Ecosystem
    Landslide
    Adjustment
    Seminar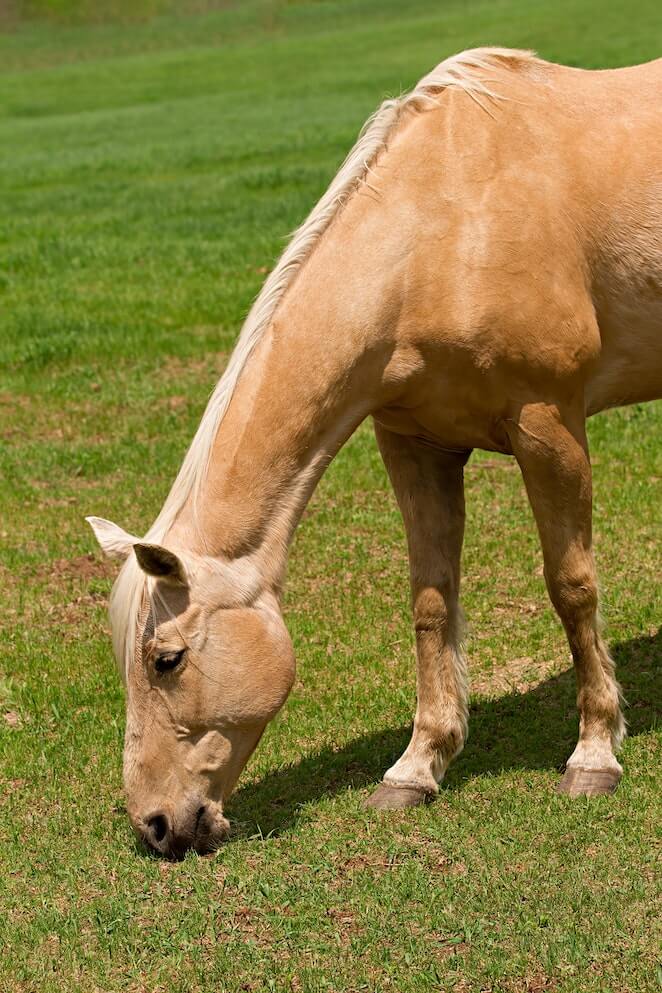 Copperhead
Six Cushions
Uncle Zeus
Easy Fashion
Awesome X
All That Jazz
Water Tight
Shamrock
Distributor
Espionage
Silver Kill
Rap Major
Chopper
Cash Back
Roadblock
Big Brown
Small State
Midori
Thundering Timbers
Neon Black
Sunny Side Up
Dead Heat
Killer Bee
Entry Point
Reckless
Staff Of Life
Prism
Bait and Switch
50 Nations
Manna From Hell
Horror Story
Afghan Star
Zephyr
Lilac Defender
State By State
Knock Down
Public Enemy
50/50
Old World
Gold Dust
Zero Sum
Claymore
Heartbreaker
Rugged
Bloody January
Curio
Twilight Time
Chopper
War Whistle
Tenderloin
Barricade
Backlash
Manipulation
Holy Smoke
Hollywood Scrapper
Big Red Ivy
Big Sugar
Ratio
King Kong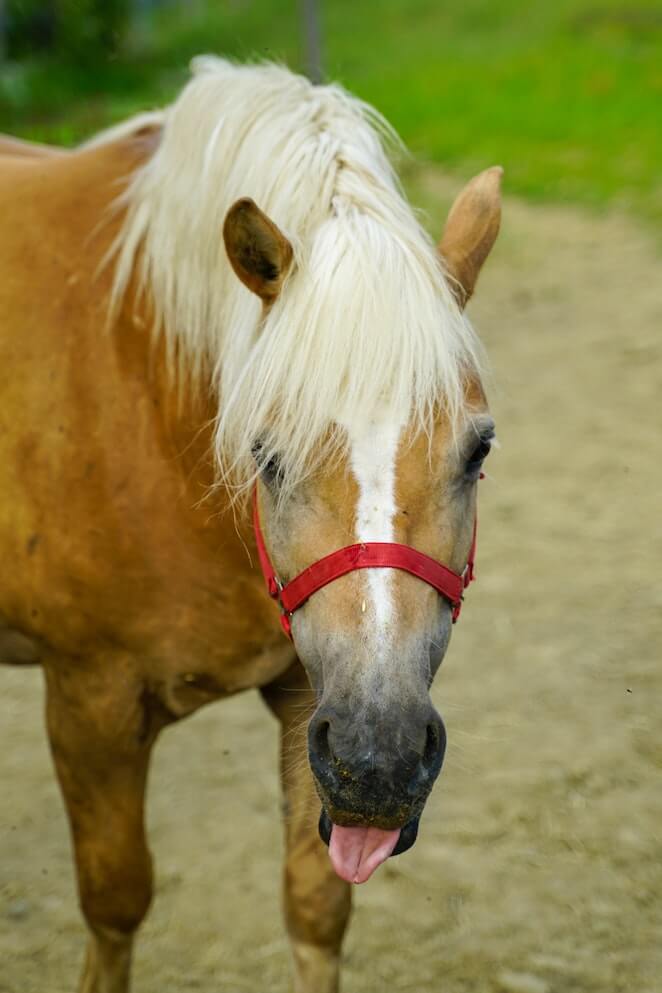 Columbo
Take Two
Four Star Blues
Deal Breaker
Tripwire
Risky Business
Wonder Wall
Bloodhound In The Grey
Phenomenal
French Connection
Unity
Cross Country
General Panic
Cut and Run
Penny For Your Thoughts
Happy Trails
Pursuit
Iron Grizzly
Clay Cross
Old Boss
Simple Life
Dual Personality
Jelly Bean
Law and Order
Noisy Boy
New Monty
True Grit
Half Life
Golden Opportunity
Talent Worth
Plan C
Killing Them Softly
Boomerang
Lost In Memphis
Seven Days Fresh
Meeting On Sunday
In The Loop
Lumberjack
Dallas Hustle
Screw Tape
Roman Holiday
Happy Returns
March Hare
Kiss Off
Salamander
Boy Is Back In Town
Second Guess
Free Fall
Dead Drop
Penny Dreadful
Just Incredible
Grave Digger
Easy Rider
Genie In A Bottle
January Effect
Calvacade
Isis
Epic Run
Gung-Ho
Western Wishes
Son of a Gun
Walkabout
Goldsmith
Penny From Heaven
Mission Storm
Imbalance
    Sinner Man
    Sunlight Storm
    Starter On Tuesday
    Back In Black
    Co-founder
    Faro
    Knobs
    Perfect Storm
    Kopeck
    Texas Liberty
    Landlord
    2nd Hour
    Ivy
    Dollar Bill
    Aspen Colder
    Grifter
    Revelator
    Walk The Chalk
    Youth In Revolt
    Darkness Below
    Candlestick
    Made In America
    Bone Jack
    Bad Hair Day
    Juniper
    Upper Call
    Hollow Point
    Dark Matter
    Jackeroo
    Jackpot
Female Horse Names
A female horse is known as a mare. You can go through e list of interesting names on this page.
You can also check out the coolest female horse names that you can give to your pet.
    Before Sunrise
    Mustang Angel
    Game Changer
    Mad Hatter
    Subterranean
    Bloom
    Trojan
    Rascal
    Samson
    Milestone
    Moving Violation
    Goodness Gracious
    Fly Rink
    Vanguard
    Metropolis
    Future Plan
    Reality Check
    Happy Ending
    Double Digit
    Vortex
    Night Before Christmas
    Contingent
    Silent Night
    Rock Slide
    Humbug
    Tropicana
    Across the 8th Dimension
    Limited Edition
    Around the Clock
    8 AM
    Equinox
    Turquoise
    DC Money Machine
    Stronger Than Yesterday
    Huntress
    Layaway
    Mad Max
    Scepter
    Thunder Alpine
    Wisenheimer
    Hard Case
    Call of the Wild
    Order in the Court
    Layer By Layer
    Monopoly
    Soft Tack
    Closer To Thirteen
    Grand Illusion
    Bottom In January
    Middle Ground
    X-Ray Jay
    Madagascar
    Anything But Average
    Devil In The Snow
    Zizzle
    Teacher's Pet
    Calamity Call
    Lickety Split
    Silver Rush
    Cover Girl
    On The Make
    Explosion
    Moonlight Serenade
    Madman Jack
    Wingtergreen
    Dream Machine
    Window Dresser
    Evolution C
    Terminus
    Cleveland Bay
    Hanging Man
    Dusty Roads
Conclusion
So there you have it! These were some of the coolest horse names that would just give their names a kick!
For more name ideas, keep checking this space on Petpress.
Happy Naming!