A male goat also called by buck. They are much larger, broader and more muscular than female goats (does). Though some goats have horns, but it depends on the breed. And since male goats have a longer life expectancy than does, their lifespan is mostly 15 – 18 years. If you have a boy goat, you can call Nick or Dean. Though we also prefer goat names like Angus or Kane.
Best boy goat names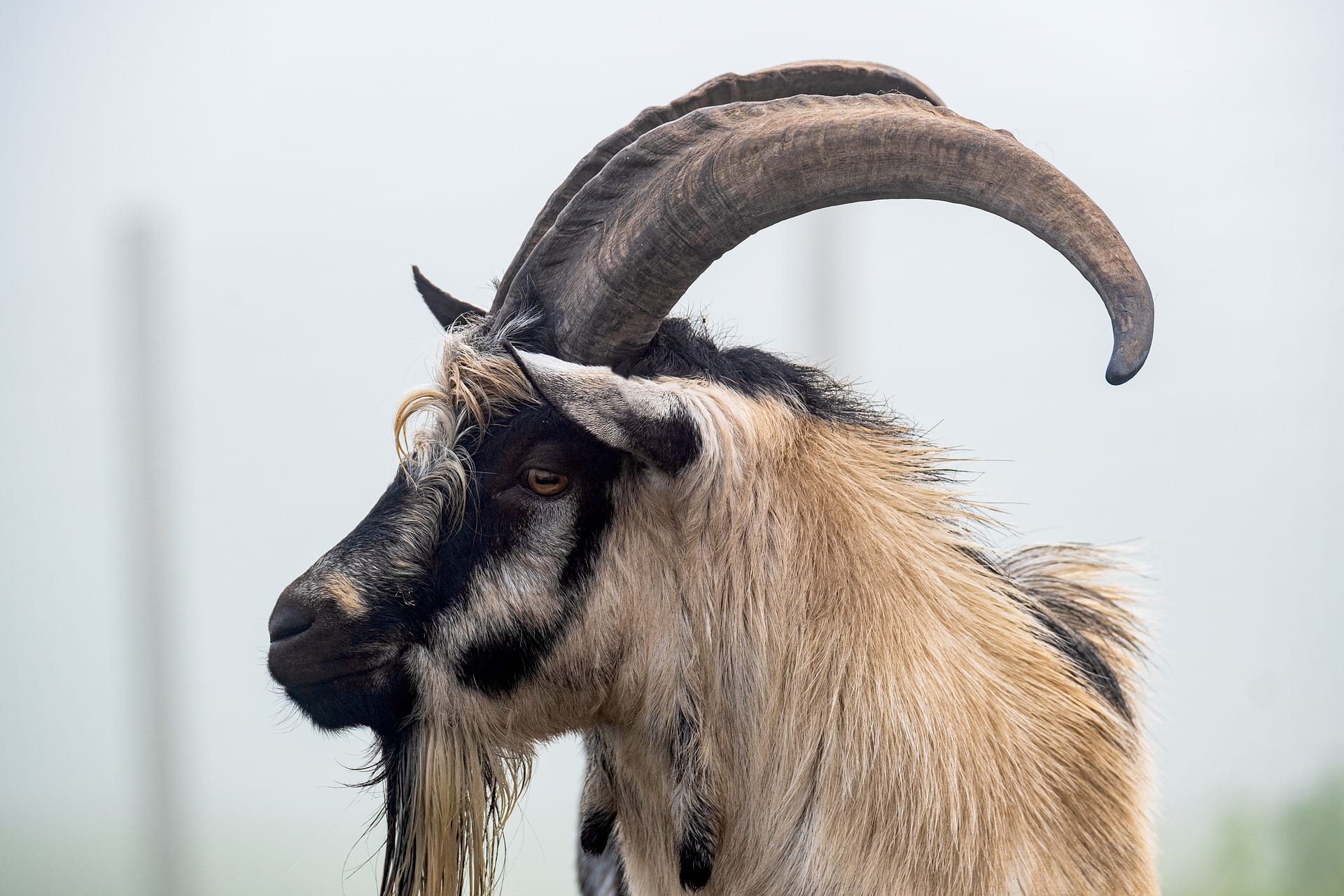 Clark
Colin
Galahad
Ozzy
Ulysses
Billy
Bernie
Reginald (Reggie)
Nelson
Halsey
Baldwin
Galahad
Bradley
Percival
Nick
Duncan
Peregrine (Perry)
Edwin
Pete
Fitzgerald (Fitz)
Chad
Jeremy
Seamus
Dean
Gaspard
Moses
Gus
Manny
Harry
Montgomery (Monty)
Angus
Stewart (Stewie)
Archie
Bernie
Einstein
Lucas (Luke)
Marshall
Kane
Pierre
Rusty
Funny male goat names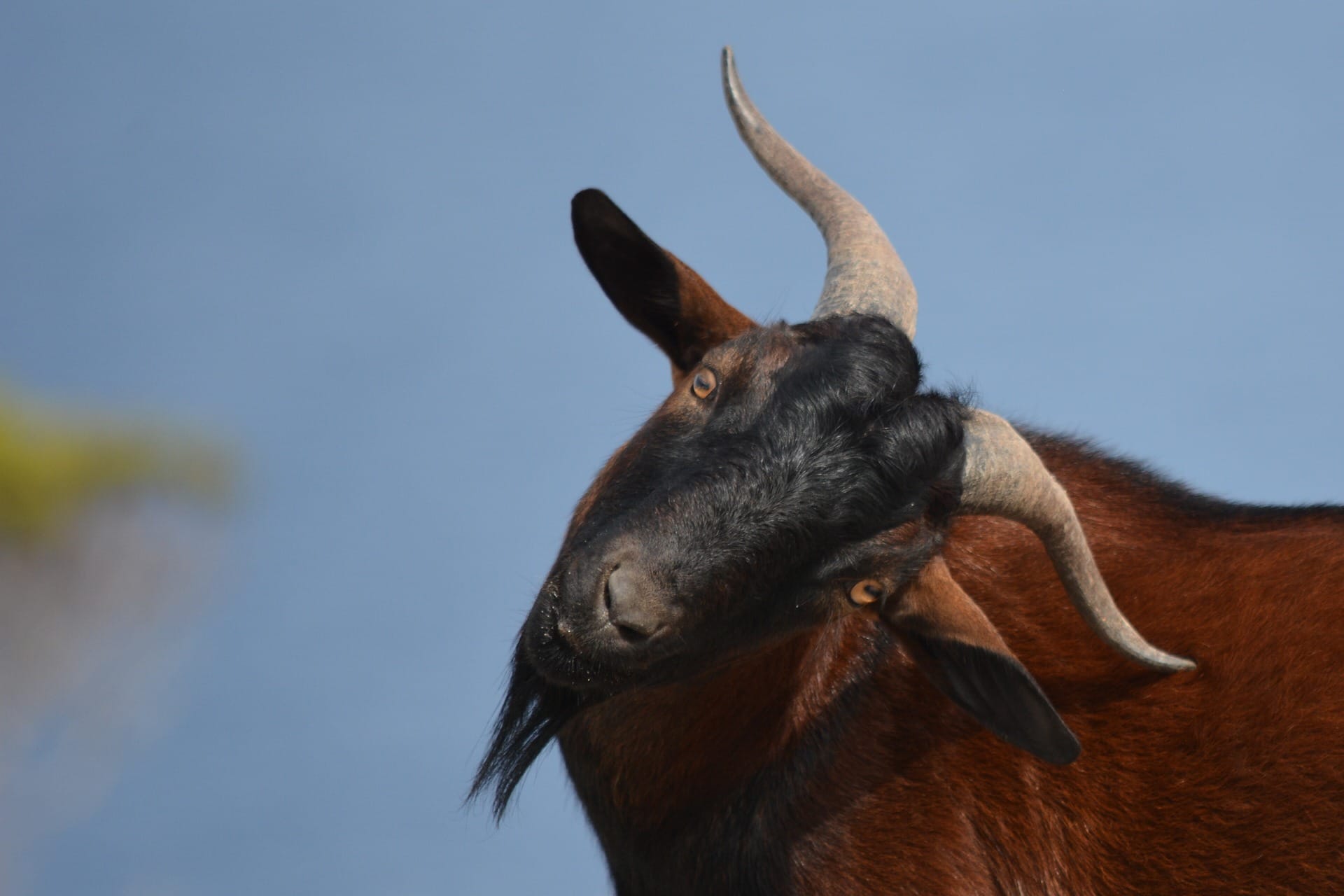 Billy
Flank
Scapegoat
Milkshake
Curry
Buckwheat
Satyr
McGoatface
Kebob
Goatee
Capricorn
Feta
Goaten
Tin Can
Jumping Jack
Billy the Kid
Zygoat
Goatsucker
NoseBleat
Goatesque
There are a lot of funny boy goat name ideas but we also have a goat name generator to help create a specific goat name based on a few questions.