Did you know that horses sleep standing up? Hilarious as it may sound, horses are really fast animals that make funny faces sometimes. So we've prepared this list of funny and punny name ideas that you should consider for your pet horse.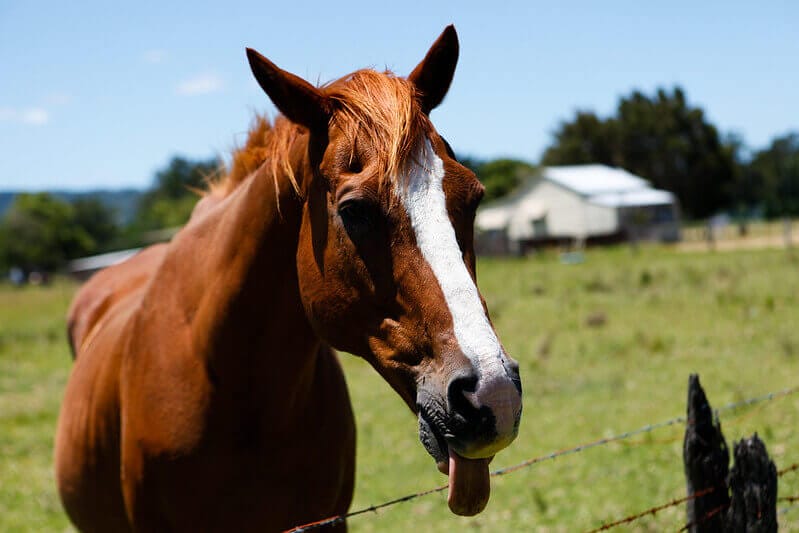 Funny and Punny Horse Names
User Friendly
Cricket
Weebiscuit
Mister Ed
Chester Drawers
Kate Winsalot
Pickled Pink
Fraidy Cat
Roach
Foxtrot
The Blonde Lifeguard
Hoof Hearted
Rata Tat Kat
Cremello Anthony
Kevin
Hoofing It
Tax Return
Hannibal Lector
Hemi
Victorias Secret
Can Jump
Lucky Strike
Biscuit Eater
Instead of Homework
Pony Soprano
Pony Montana
Mr. McWhinney
Mount Whinney
Brangelina
Treasure
Honey Bunches of Oats
Sgt Wreckless
Hay Girl
Mane Event
Flicka
Snoreen
Kiss My Asterisk
Justin Thyme
Rogue One
Buck Rogers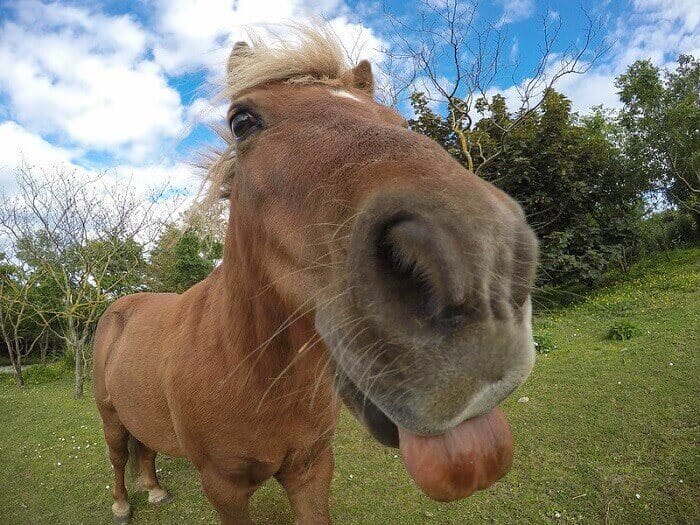 Kolt Kardashian
Dappleganger
Squirtle the Turtle
Horson Welles
Lil Filly
Moose
Two Buck Chuck
Kraut
Lucy Goosey
Buck Buck Goose
Sparkling Lettuce
Adam Neighiski
Wotsit
Foaling Around
Transmission
Purple Majesty
Dee Canter
Frosted Flake
Zero Percent Interest
Scottie Too Hottie
OP
Ask Him
Divorce Settlement
Polka Dottie (for an Appaloosa)
Leon Trotsky
NightMare
Guess
Sofa Can Fast
Will Run for Food
Fatty McButterpants
Biscotti the Hottie
Third Times a Charm
Later Tater
Don't Bar Gin
VIP
Boom Boom Bay Be
NeighSayer
Bullseye
Lil' Hoarse
Tweedle Dee
Nipper
Horsey McHorseFace
Ice Melted
Puffed Marshmallow
Tommy Haflinger
Unitasker
Liam Neighson
Go Go Gadget
Somebunny Loves Me
Miss Bee Havin
Haysfur Horses
Burnt Tostada
Upchuck
And I'm Worth It
Daddy Said NO
Hay Jude
Bitney Spurs
Maple Stirrup
Massey
Sir Tater Tot
Pants
Frankenstein
Scout
Badly
Jordan Parkin
All Daddy's Money
Macareigna
Broomstick
Making History
Sent Ore
The Long Face
Carrots
It's Only Money Honey
Black Beauty
Late for Dinner
The Biggest Loser
Puff
Horsen Around
Sofa Can Slow
Ze Brah
Fifty Bales of Hay
Linkin Trot
Fab
Pinto Bean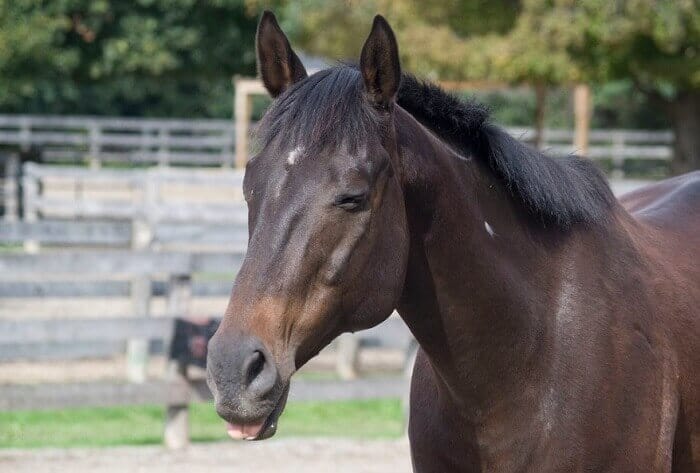 Biscuits with Ham
Colt Forty-Five
Ricky Bobby
Peanuts Envy
Chopped Liver
Clear So Far
Furry Pants
Bill Shut
Houdini
Pima Pants
Heisenberg
Dot Com
Harry Trotter
Lollygagger
Penelope
Hoosier Daddy
Bucktooth
Edgar Allen Pony
Hoof Jackman
Horse Power
Gluteus Maximus
Odor in the Court
Night Mare
Snail Male
Dennis the Menace
National Debt
Tater Trot
Dapple Ganger
Neigh Sayer
Forrest Jump
Never Home
Alimony Pony
Usain Colt
My Allowance
Second Mortgage
Princess Fluffy
Dustin Hoofman
L on Wheels
Wee Biscuit
Stormy
Teeny Turner
Cowboy
Hay There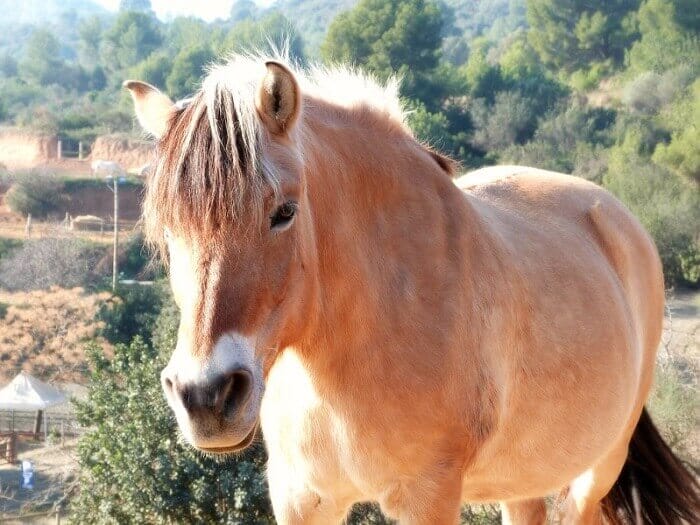 Hoofer
My Little Pony
Fiscal Impact
More Cowbell
Thanks Dad
Gaits of Hell
Trojan Horse
Dotley Crew (for an Appaloosa)
Orient Express
Spongebob Horsepants
Trauma
Thumper
Will Jump for Food
Clodhopper
Huge Ackman (Hugh Jackman)
Prudence
Pocket Rocket
Brittany Spurs
Lazy Potato
Half Fast
Sarah Jessica
Heidi
Cat Sass
High Maintenance
Nacho Salad
Legendary Boysenberry
Hoarse
Talk Derby to Me
Ant
Oh She Hit
BuckleUp Buttercup
Hay Neighbor
Shoulda Been First
Spirit Of Independence
Overdraft
Bandit
Got Hay
Knead the Dough
Pony of my Ownie
Twenty Four K
Where's The Beef
Mane Attraction
Al Capony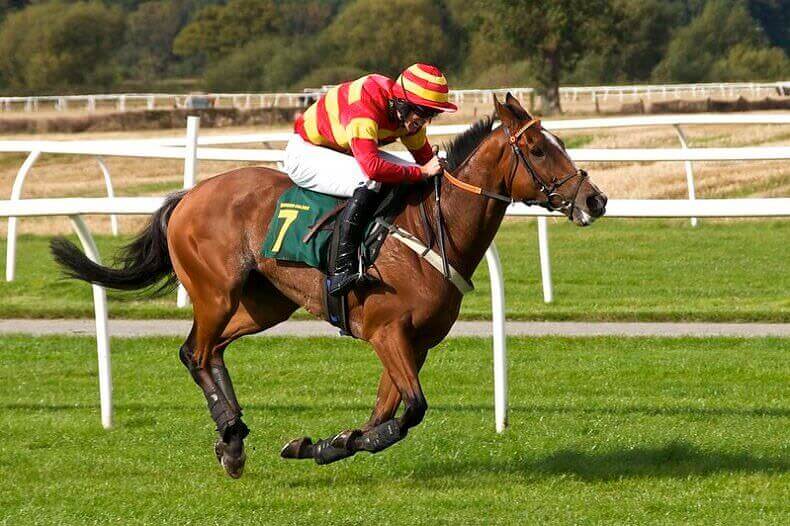 Lucky Strike
Eye Popping
Apple Sauce
Doggerwinii
DoReMeFaSoLaTiDo
The Bee's Knees
Bumblebzbuzz
Trashytonguetalker
Frisky No More
Blame The Rider
Im Hott Ur Nott
Kangaroo Louboutin
Little Updates
Hoof Hearted
Clear So Far
Custard The Dragon
Oh No, It's My Mother-in-Law
Army Mule
Shakalakaboomboom
Attention Shoppers
Hahahahahaha
Maythehorsebewithu
Crikeyitswhykie
Iwinyougetnothing
Yesbyjimminy
Blow Me
Sparky Mcclone
My Tent Or Yours
Thirty Pepperonis
Wearthefoxhat
Smokinpaddylassie
Arrrrr
Geespot
Magic Carpet Burns
Dothraki Warrior
Bee Jersey
Ubetyamilkncookies
Cookies Are Good
Horsey McHorseface
Gas Station Sushi
Myexwifesashes
Whykickamoocow
Tricky Dicky
Take The One O One
In Kuh Hoots
Sofa Can Fast
Funny Pony Names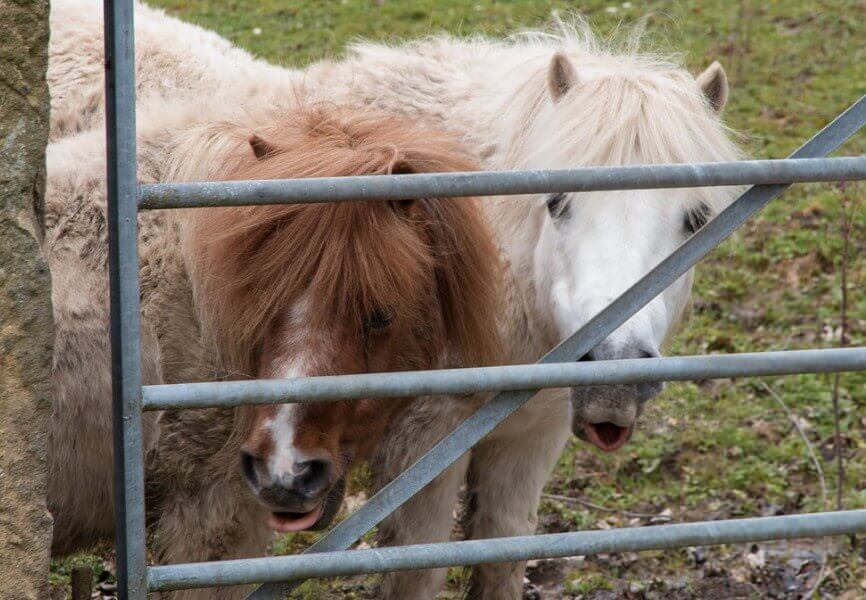 Bob Zilla
Edgar Allen Pony
Pony Montana
Eat My Dust
Pony of my Ownie
Stud Muffin
Pony Express
Cheeky Chester
Wild Zephyr
Treasure
Puff
Slim Pickens
Tiny Dancer
Low Rider
Noodles
Napper
Scrumptious
Yo-yo
Priceless
Cranberry Muffins
On Comet
Puddles
Al Capony
Cannonball Run
Quackers
High Flyer
Pretty Puff
Steamer
Sticky
OP
Mane Event
Marco Polo
Bubblegum
Freckles
Sweet Suds
Tootie Tails
DJ
Bunkie
Nightcap
Saddle Up
Tubby Tubkins
Buzzer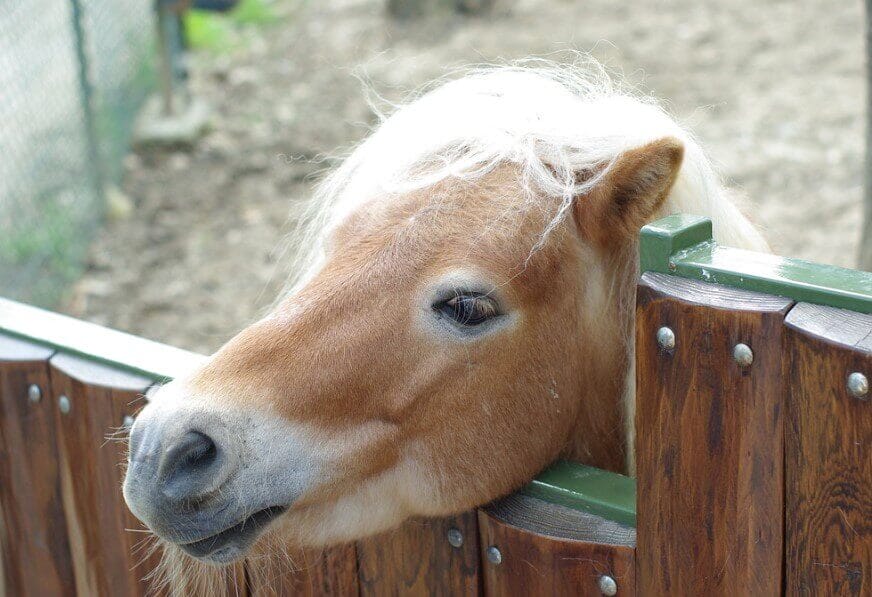 Twisty Tail
Bandit
Little Lenny
Flash Gordon
Tangles
Wiggles
Fabio
Seawinkle
Blue Grass
Optical Illusion
Munchy
Sand Digger
Cloud Puff
Pony Soprano
Salty
Shaggy
Slugger
Tattles
Nugget
Skippity Doo
Tumbleweed
Alimony Pony
Heidi
Dasher
Nibbles
Baby Snippy
Batman
Beach Ball
Sqeezer
Lucky Winner
Plush & Perfect
Sniffles
Woosie
Jabber
Trickles
Little Honey Pie
Country Bumpkin
Smokey Joe
Circle Dancer
Bucking Bud
Whizzer
Aren't these names hilarious? We also have a video of the best 70 horse names for different types of horses that you should consider.