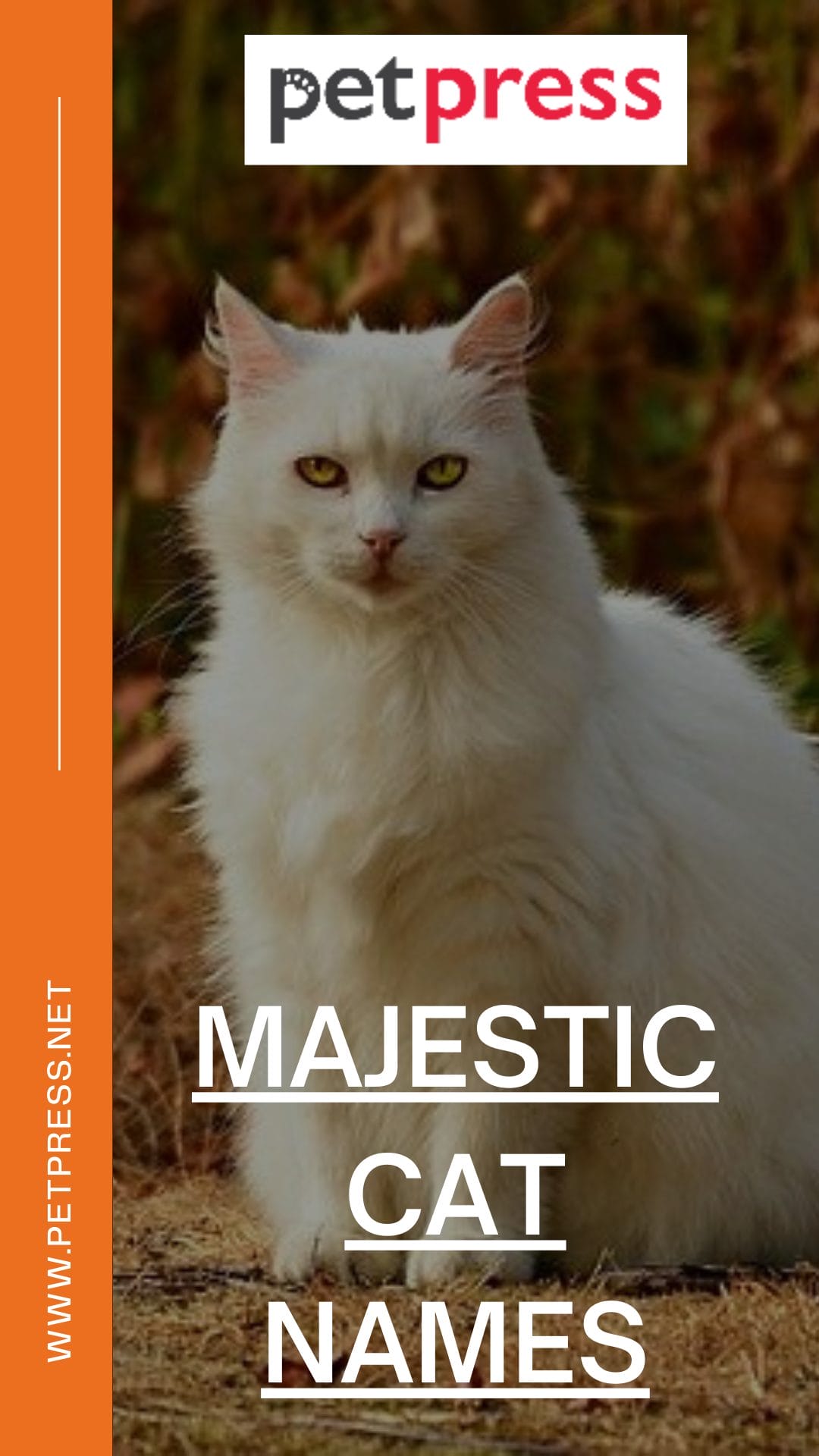 Some cats have majestic vibes, that's why it's gonna be a good idea to name him/her with a majestic name as well.
Majestic cat names will surely help you out with your dilemma. Majestic has a distinct and majestic feel that would surely make your cat to be kept in one place.

Majestic names can come from mountains or rivers. The word Majestic also symbolize the feeling of greatness exuding from someone or something.
Your majestic cat needs a majestic name too! Check out these splendorous names for feline friends.
Male Majestic Cat Names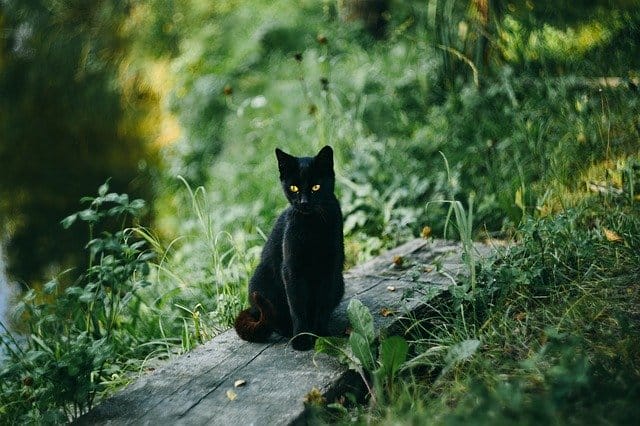 Nikolai
Duke
Topaz
Elspeth
Reign
Kenai
Alps
Jinx
Rivers
Lion
Arches
Maxton
Henri
Glacier
Luxe
Mukonos
Prince
Zargos
Wormsloe
Teton
Magnenta
Ibiza
Denizli
Benedict
Moher
Alexander
Como
Santorini
Douro
Star
Corfu
Oahu
Kenji
Adom
Kure
Crown
Pearl
Mau(Egyptian for cat)
Emerald
Bora
Caesar
Lorne
Sur
Sybil
Monteverde
Krabi
Banff
Bronte
Fuji
Charlotte
Atoli
Borneo
Daitan
Julius
Elbert
Atlas
Alborz
Kauai
Arwen
Lanai
Ferdinand
Isidora
Pyrenees
Royal
Maven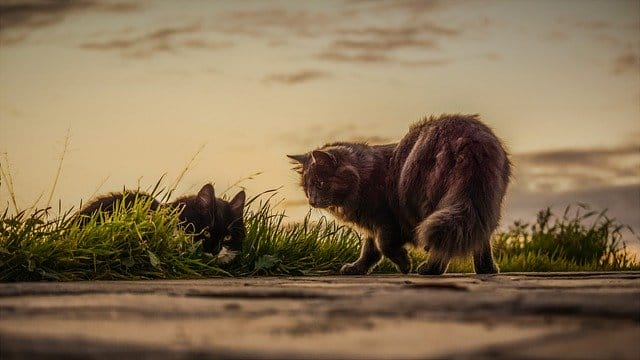 Coco
Rhodes
Maui
Apostle
Leo
Thisbe
Largo
Kaiser
Milos
Samui
Rosamund
Ambrosia
Tallulah
Asher
Baron
Daenerys
Quinn
Chanel
Pamir
Falcon
Maxon
Veruca
Shoshone
Quinton
Maxime
Niagra
Swatch
Cascades
Claudius
Iguaçu
Caspian
Kingston
Rex
Seljalandsfoss
Antigone
Chisos
Marvel
Persephone
Tahiti
Antigua
Kodiak
Skagit
Molokai
Li
Abyss
Bali
Swoon
Torres
Sanibel
Niobe
Fiji
Halong
Granite
Louis
Odette
Moku
Farafra
Apollo
Magnolia
Lyric
Ipanema
Lilith
Mirrors
Diamond
Stoor
Meadow
Get the full list of male majestic cat names
Majestic Female Cat Names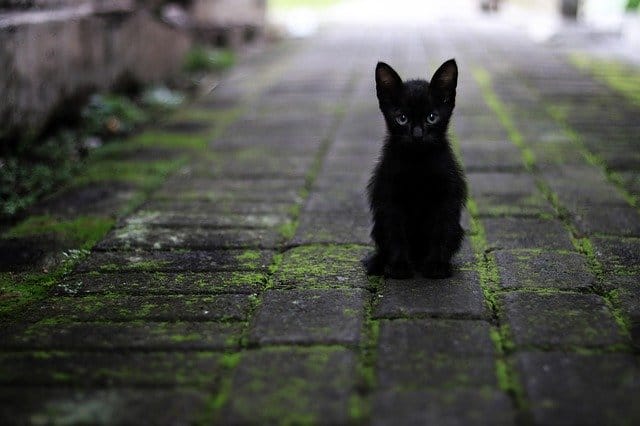 Victoria
Mercy
Aquiline
Violette
Élysées
Josephine
Beatrix
Delphine
Aster
Manarola
Tatiana
Etretat
Carlotta
Sierra
Sachi
Nessa
Bentley
Georgiana
Andalucia
Orca
Xanthe
Jacqueline
Ophelia
Luna
Cash
Lucretia
Mirielle
Athena
Acadia
Delilah
Freya
Aeneas
Sultana
Esmeralda
Priscilla
Stella
Wyoming
Sicily
Oia
Evangeline
Shuri
Antoinella
Desdemona
Regina
Seraphina
Millicent
Jasmine
Cressida
Amber
Sabrina
Dorothea
Guinevere
Wilhelmina
Genevieve
Penelope
Merida
Livia
Annabel
Astrid
Reine
Annabeth
Caroline
Hespera
Coraline
Yosemite
Marvella
Trinity
Denali
Adelaide
Cassiopeia
Mira
Katarina
Venetia
Yvette
Mathilde
Zara
Winifred
Virginia
Helena
Jules
Drusilla
Majesta
Cleopatra
Tulip
Petronilla
Andromeda
Mirari
Nuuk
Anastasia
Get the full list of majestic female cat names
Have you found the perfect name for your cat?
If you have, then congratulations!
If you haven't, we still have lots of cat name ideas that might inspire you to find the perfect name for your cat. you can visit our mystical cat names for more ideas.