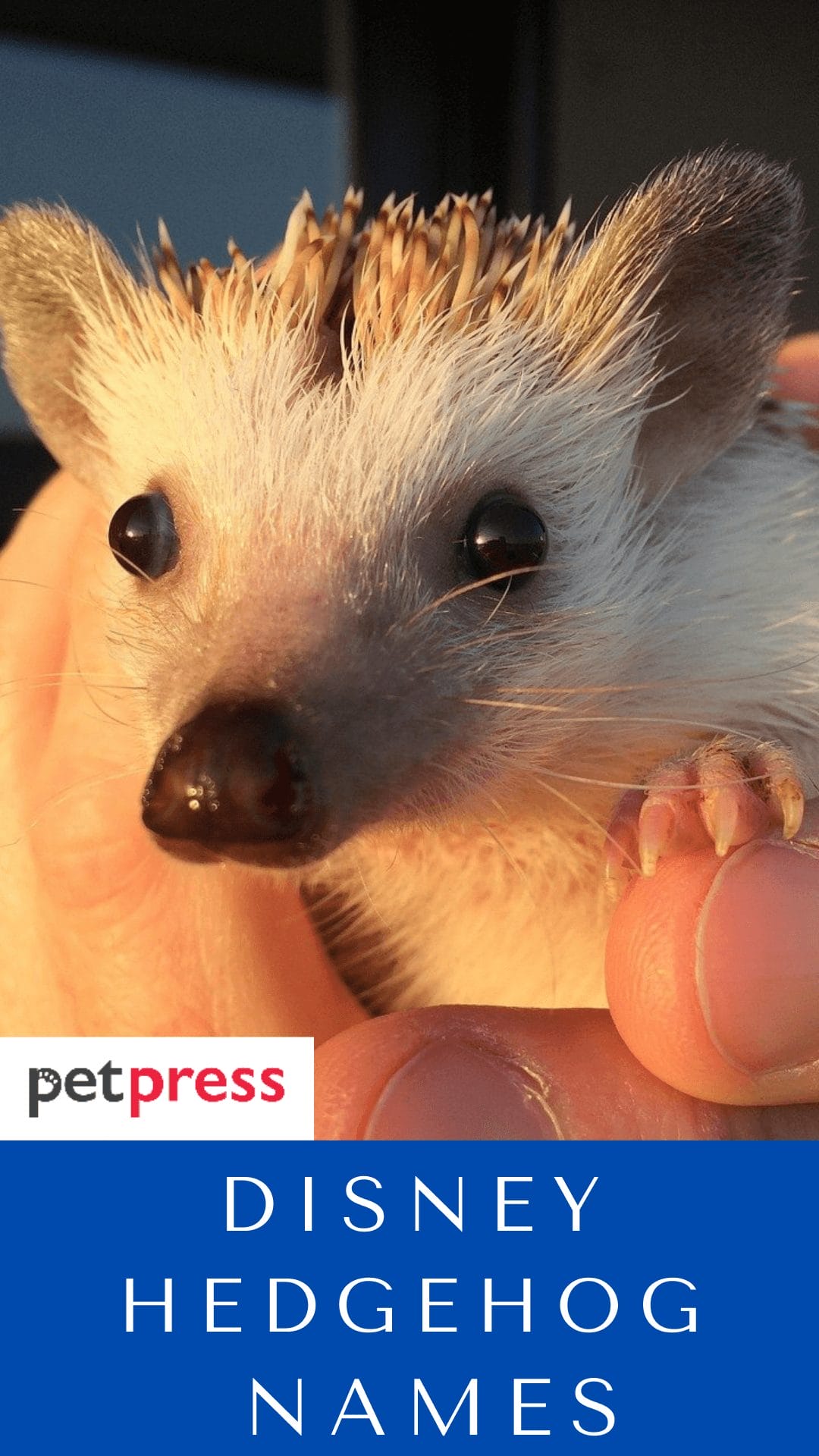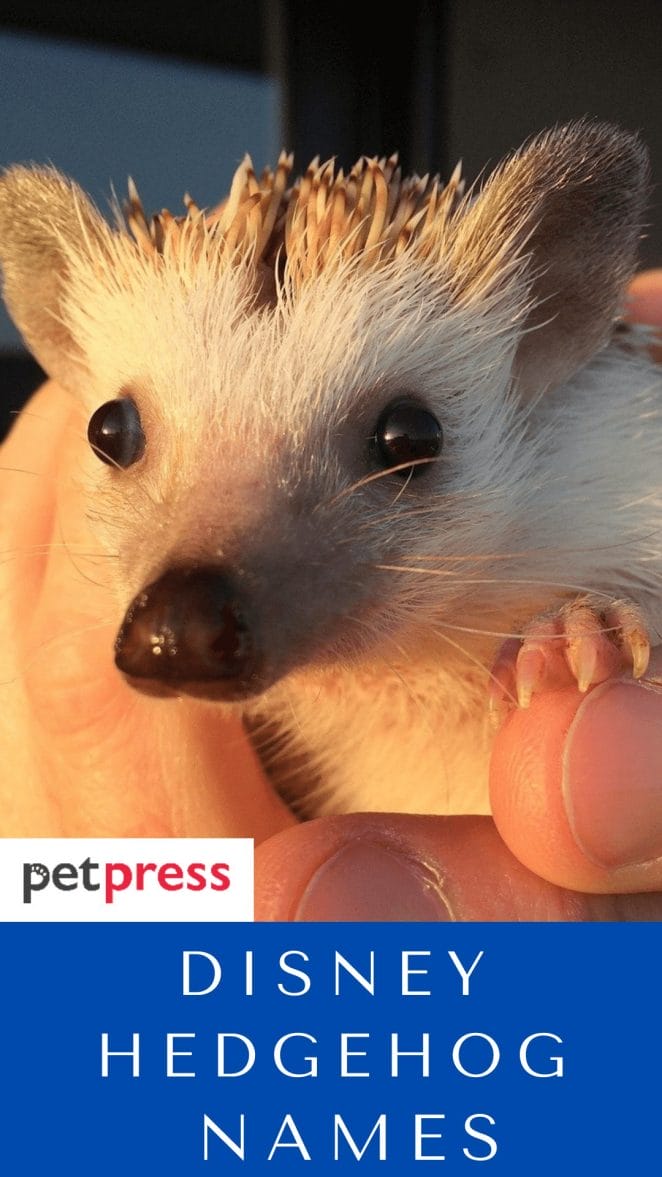 If you're a hedgehog owner, there's a good chance you've given your little one a Disney name.
After all, what could be more magical than having a hedgehog named after your favorite Disney character?
Whether you're looking for ideas or just want to see how many Disney hedgehogs are out there, read on for some of the best names inspired by Disney movies and characters.
Female Disney Hedgehog Names
| | |
| --- | --- |
| Names | Notes |
| Stella | A beignet-loving pup from The Princess and The Frog |
| Olivia | One of Basil's clients in The Great Mouse Detective |
| Bonnie | Once Andy heads off to college, Bonnie becomes the owner of his toys in Toy Story 3 |
| Ursula | Though associated with a villain, this is an excellent name pick |
| Anamaria | Zoe Saldana's character in Pirates of the Caribbean is never one to back down from a fight |
| Amber | Princess Amber is the older step-sister of the titular character in the series Sofia the First |
| Joy | A great emotion to focus on, and one of the leading characters from Inside Out |
| Rosa | Adventurous yet stern, Rosa Rivera of Coco is a great pick |
| June | One of Daisy Duck's nieces along with April and May, all great choices |
| Jessie | Everyone's favorite cowgirl from Toy Story |
| Pearl | Who could forget sweet Pearl's line: "Aww, you guys made me ink" from Finding Nemo |
| Helen | Better known as Elastigirl from The Incredibles |
| Leah | Princess Aurora's mother in Sleeping Beauty is a name you can't go wrong with |
| Elsa | For your Winter baby, what's a better choice than Elsa |
| Isabel | Do you have a second princess on the way? Draw inspiration from Elena of Avalor's younger sister |
| Ellie | Pay tribute to Up with this sweet pick |
| Colette | Francophiles and foodies will love this pick from Ratatouille |
| Sally | Expecting a Halloween baby? Choose this name from The Nightmare Before Christmas |
| Lily | Inspired by Tiger Lily of Peter Pan |
| Ariel | Your very own Little Mermaid who will be a part of your world |
| Daisy | Who doesn't love Daisy Duck |
| Aurora | Let's hope for a Sleeping Beauty and a great napper |
| Molly | Expecting a little one with blonde locks? Andy's sister from Toy Story is the pick for you |
| Megara | Megara is cynical and sassy, but you can call her Meg |
| Charlotte | Tiana's lifelong BFF from The Princess And The Frog |
| Laurel | A lovely pick for your lovely girl, named after the mother in Onward |
| Merida | Do you have Scottish heritage? Merida of Brave is the perfect homage |
| Mary | Who doesn't love Mary Poppins |
| Adelaide | Another Aristocats pick, Adelaide is the owner of Duchess and her kittens |
| Marie | The sweet and precocious daughter of Duchess in Aristocats |
| Jade | For your future fun-loving girl, there's no better pick than Sofia the First's BFFs |
| Joy | A central character in Inside Out, whose personality is reflected by her name |
| Jenny | You can't go wrong with this classic name, better known as Dory's mother from Finding Dory |
| Sofia | The star herself of Sofia The First |
| Alice | Don't let her run off to Wonderland |
| Belle | Instill a love of reading early on in your Beauty |
| Elizabeth | For lovers of swashbuckling pirates, this pick is a nod to Elizabeth Swan |
| Abigail | One of the two Gabble sisters from Aristocats |
| Moana | Perfect for your beach-dwelling daughter |
| Anna | |
| Jasmine | Welcome to a whole new world of parenthood |
| Merida | Pixar's only official princess, the protagonist in the film Brave |
| Kiara | Simba and Nala's daughter, AKA future queen of the Pride Lands |
| Amelia | Both a character in Treasure Planet and Abigail's other half from Aristocats. |
| Clio | This popular Princess at Royal Prep proves to be a true friend to Sofia of Sofia The First |
| Marlin | The devoted father of Nemo, and the main character in Finding Nemo |
| Rose | As we mentioned above, Aurora was also known as Briar Rose |
| Ella | |
| Penny | The best friend and owner of Bolt from the flick of the same name |
| Elena | An ode to Princess Elena of Elena Of Avalor |
| Tiana | This Princess made history, just like yours will |
| Felicia | Though an antagonist in The Great Mouse Detective, this name is a great pick |
| Bianca | One of the main characters in The Rescuers |
| Thalia | Another one of the five muses from Hercules |
| Leila | In Maleficent, Disney opted to switch from Leah to Leila |
Male Disney Hedgehog Names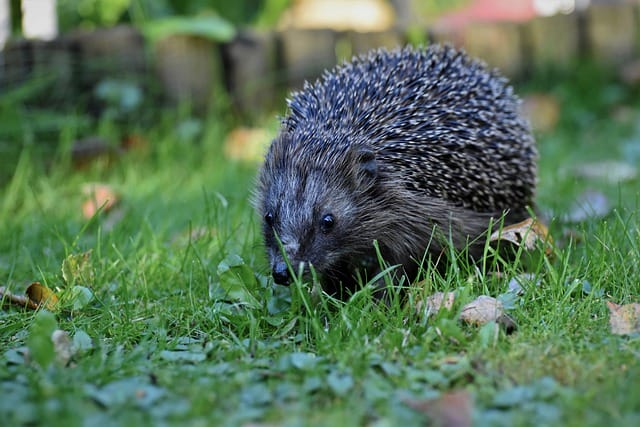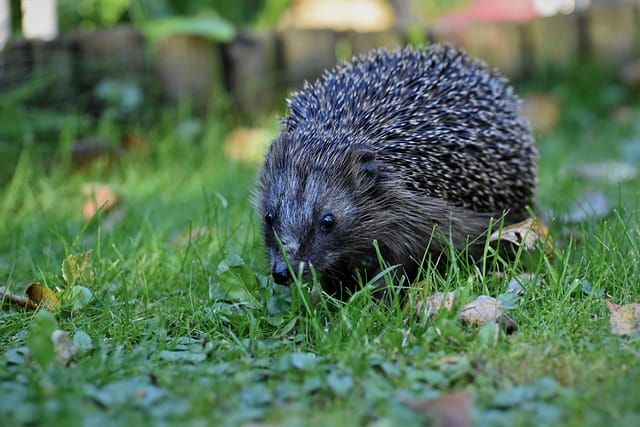 | | |
| --- | --- |
| Names | Notes |
| Goofy | The iconic "goof" known for his buck teeth, his long ears, and his boisterous laugh. Goofy has been a beloved staple of the Disney catalog ever since |
| Chief | The elderly Irish Wolfhound from the 1981 film The Fox and the Hound. He mentors young Copper on the ways of hunting dogs |
| Naomi | For your future adventure-lover, this pick from Elena Of Avalor is spot-on |
| Coco | An homage to the heartwarming movie Coco |
| Violet | The eldest child of Bob and Helen, AKA Mr. Incredible and Elastigirl |
| Willow | Perfect for your future wise one, Grandmother Willow is the adviser to Pocahontas |
| Sully | A big blue and purple fluffy monster, the main character in Monsters, Inc |
| Mike Wazowski | A one-eyed green monster from Monsters Inc |
| Destiny | Better known as Dory's best friend in Finding Dory, it's destiny that this little one came into your life |
| Arlo | The adorable main character in The Good Dinosaur |
| Dory | The forgetful but kind-hearted blue fish who became famous in Finding Nemo, and later got her own sequel in Finding Dory |
| Buzz Lightyear | The space-themed action figure in the Toy Story films |
| Robin | A unisex pick courtesy of Robin Hood |
| Bolt | The namesake of the dashing German Shepherd in the 2008 movie. John Travolta provided the voice of the fiercely loyal pooch |
| WALL-E | A robot who is tasked with cleaning up the post-apocalyptic Earth |
| Boo | The young girl that features prominently in Monsters Inc |
| Dodger | The streetwise Jack Russell from the 1988 movie Oliver and Company, which is a modern retelling of Oliver Twist featuring animals as the heroes. |
| Hamm | The pig in the Toy Story series |
| Remy | The central character in Ratatouille, a mouse who, despite the odds, loves cooking |
| Nemo | The title character of Finding Nemo, a young clownfish who is captured by divers |
| Wendy | Make sure you lock up the windows at night so Wendy can't fly off to Neverland |
| Woody | A toy cowboy and one of the central characters in A Toy Story |
| Bing Bong | A pink elephant-like creature who is Riley's imaginary friend in Inside Out |
| Lightning McQueen | The main character in Cars |
We hope you've enjoyed our blog post about Disney hedgehog names. If you are looking for more ideas, you can check our awesome hedgehog names.