National Pet Memorial Day is a day where many pet owners honor their beloved pets who have passed away. It's a touching tribute that honors the memories of your best buddy and helps you to remember what they meant to you, while also honoring their life with love and respect.
In this blog post, we will give 10 ways for dog owners to celebrate National Pet Memorial Day 2021!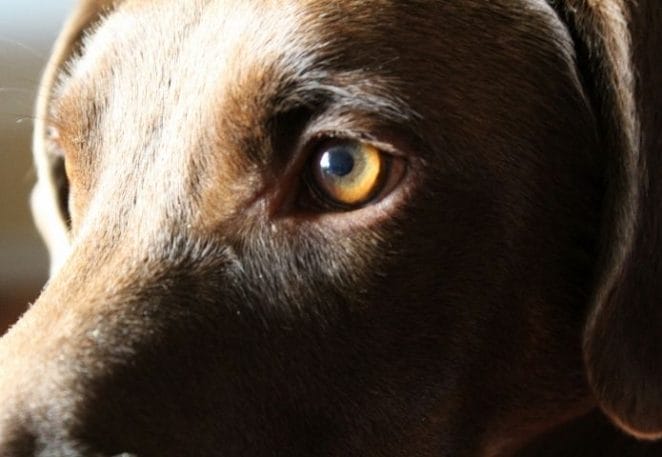 National Pet Memorial Day is just around the corner (every second Sunday of September), and it is indeed a special day for those who have lost their pets beforehand.
Pets are cherished ones on the same level as some of the most important persons in our lives when they especially pass away before us.
There are several methods to commemorate pets, and we're not alone in cherishing some of our most beloved animals for the rest of our lives.
History of National Pet Memorial Day
Started way back in history since 26,000 BCE when ancient footprints showed a child and a dog once walked together in a cave.
The first pet graves appeared approximately 14,000 BCE in what is now Germany.
Pet memorials were also found in China from 7,000 BCE and North America from 11,000 BCE.
Many Native Americans have been burying their dogs for hundreds of years, demonstrating that pets have had a significant impact on our emotions!
Even Alexander the Great held a formal burial and procession for his mastiff named Peritas when she died around 350 BCE.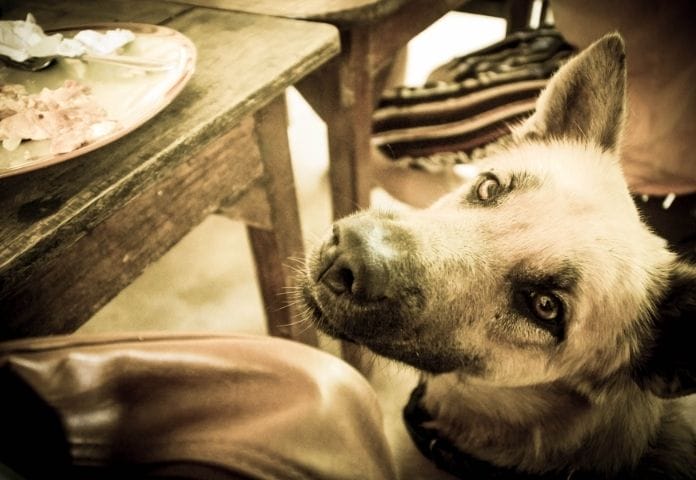 10 Ways to Observe National Pet Memorial Day
1. Take a journey through your dog's memories
Go through photographs and watch videos of your pet to commemorate them on this significant day.
Gather printed photographs to examine and maybe frame, or view digital pictures.
You can also make a scrapbook from photographs and some of their most cherished mementos.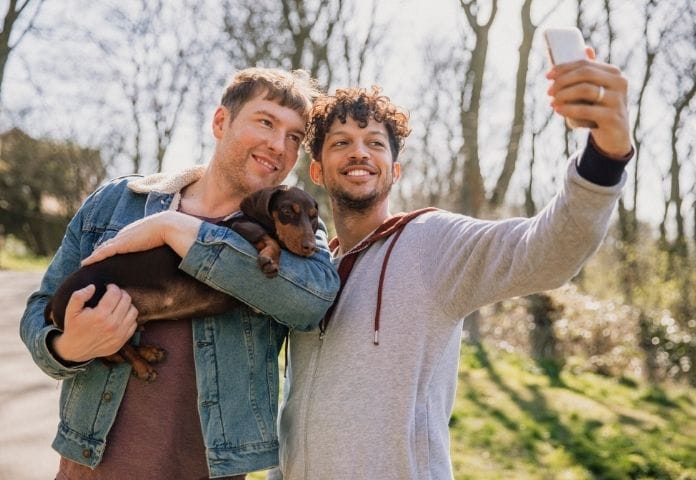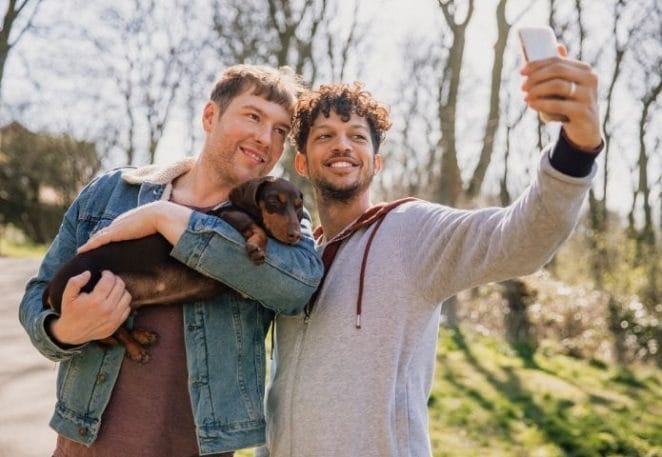 It's a good idea to do this as often as you can to remember your pet.
2. Revisit your Pet's Favorite Things
Make a list of all the things that were special to your pet, such as favorite meals or toys and treats. Then think about how you might incorporate these items into a pleasant day for yourself.
One way is bringing their favorite dog food with you on a walk to make it seem like they're still there!
3. Honor your Dog by Lighting Candles
Lighting a pet memorial candle is another approach to remember your departed pet.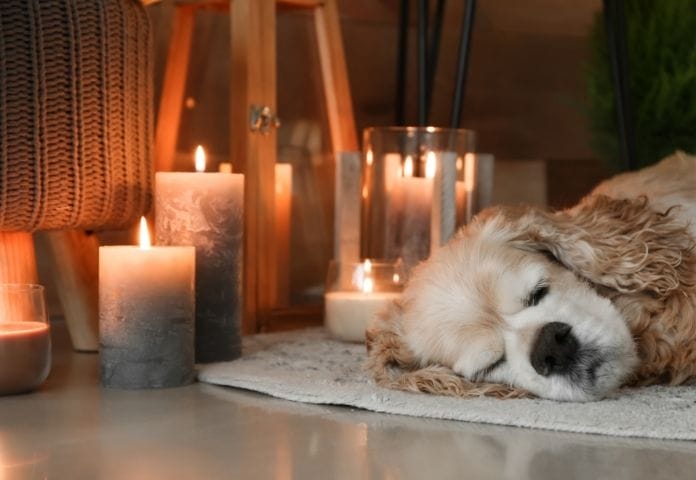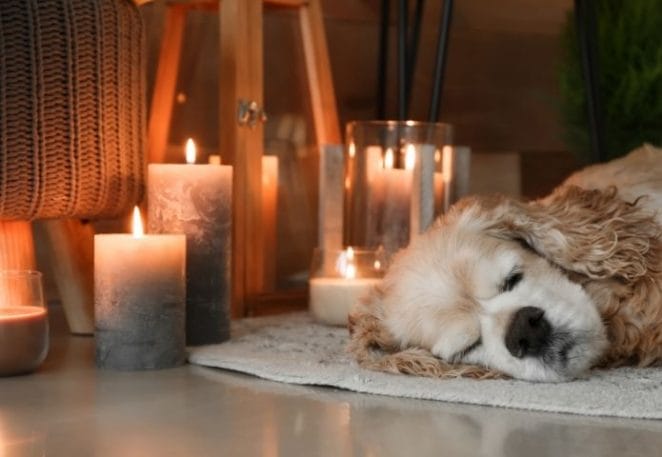 You may also relight the candle on your pet's birthday or the day they died to commemorate their memory.
4. Organize a Memorial Party for Your Pet
The best way to celebrate national pet memorial day 2021 is to have a memorial party.
You may either conduct it at your house or hire an event planner to arrange it and rent out space elsewhere, such as a park.
If you plan to host the memorial party at home, start by making plans for food, drinks, decorations, and entertainment.
Consider your pet and what they enjoy doing or eating, as well as how you'll decorate for them.
5. In Memory of Your Furry Companion, Plant a Tree
Gather all of your friends and family together to plant a tree in honor of your pet. This is also a good time for you to talk about how much your pup meant to you.
Set up little memorials in the yard with your pet's favorite treats and toys, or build a small shrine together as a family if you prefer.
If you have children, consider having one of them make a drawing to go on top of their grave marker.
6. Make a Donation to Dog Shelters and Animal Rescue Centers
On National Pet Memorial Day, you may pay your respects to a lost companion while also supporting other pet owners by donating to animal shelters or rescue groups.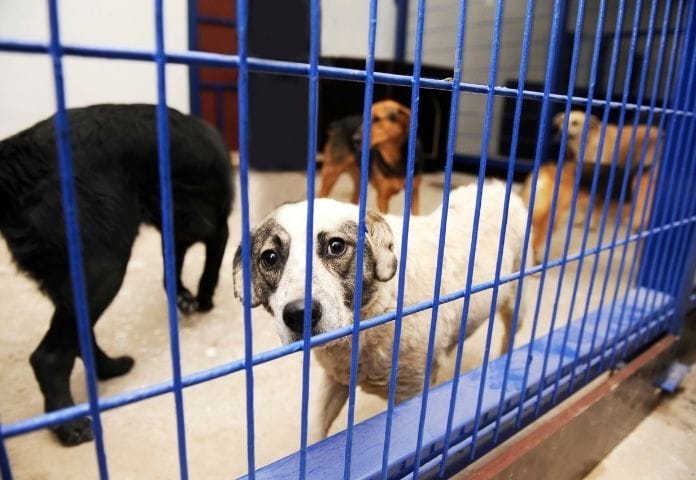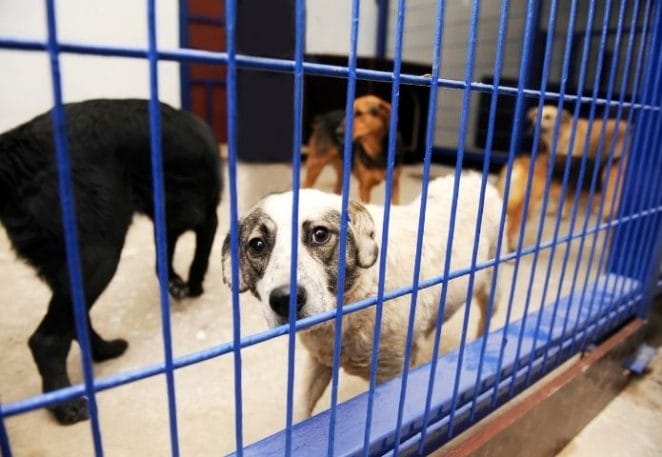 The gift of money helps pay for food, medicine, shelter, medical care, and other necessities.
7. Volunteer In Animal Rescue Groups
Many animal rescue groups need help and your time would be appreciated.
Volunteering to help other pets in need is a wonderful way to pay tribute to your pet's memory.
You may help walk or socialize dogs, comfort cats awaiting adoption, or assist in increasing awareness of these groups so that pets have a better chance of being adopted.
8. Visit your Pet In the Memorial Park
It is not too late to visit your pet. You can bring along some of their old toys or treats as well – anything that reminds you of them will do fine.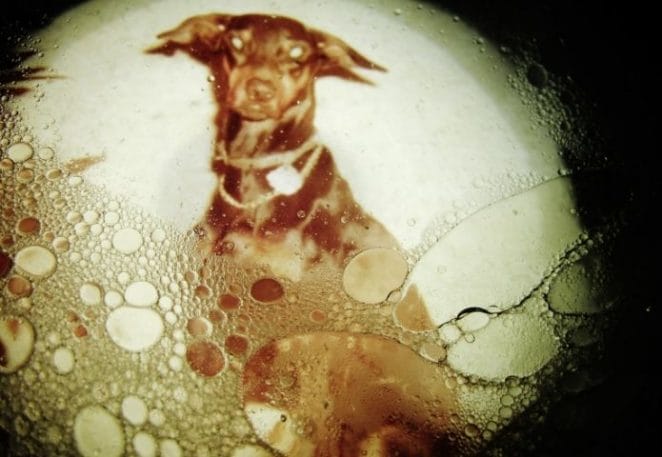 9. Go for a Walk/Hike with Loved Ones
This is an excellent way to remember all of the walks you took with them when they were around. Take your family or friends for a walk or hike on national pet memorial day. You can also bring flowers and leave them at a favorite spot that was meaningful.
10. Adopt or Foster Another Dog If You Can
If you have a pet, whether it be a dog or cat, and they passed away in the last year, don't get another one just yet. You might think that getting a new pet will fill that void but trust me when I say it won't work out that way.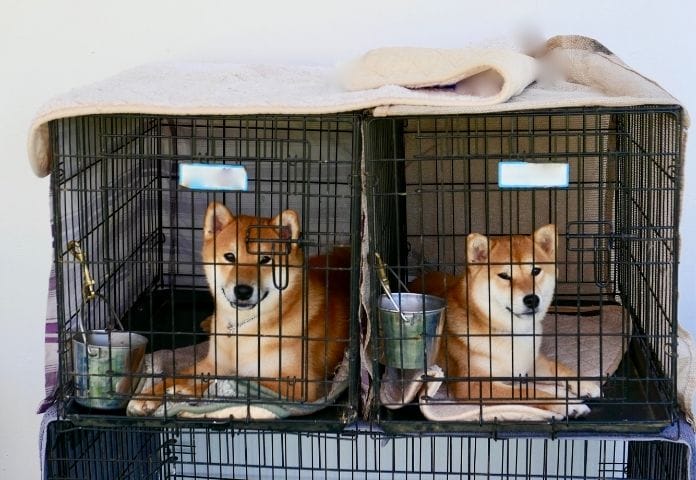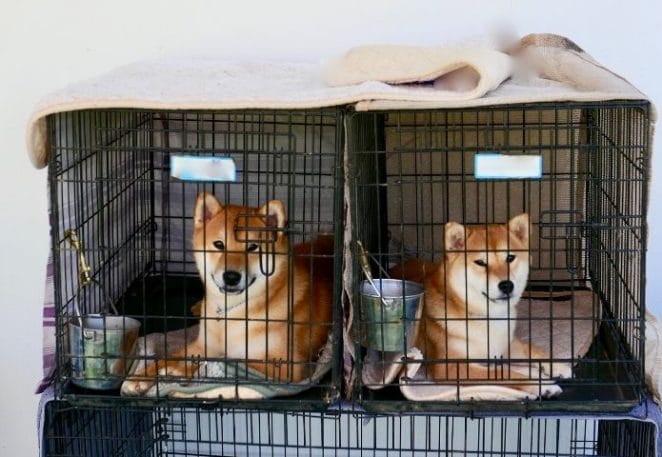 If you do decide to add another animal to your family, adopting or fostering a dog or cat can be rewarding in many ways. And it would help the overcrowding situation at many puppy mills or within organizations that need foster help.
In the end, your pet would want you to help out another pet in need.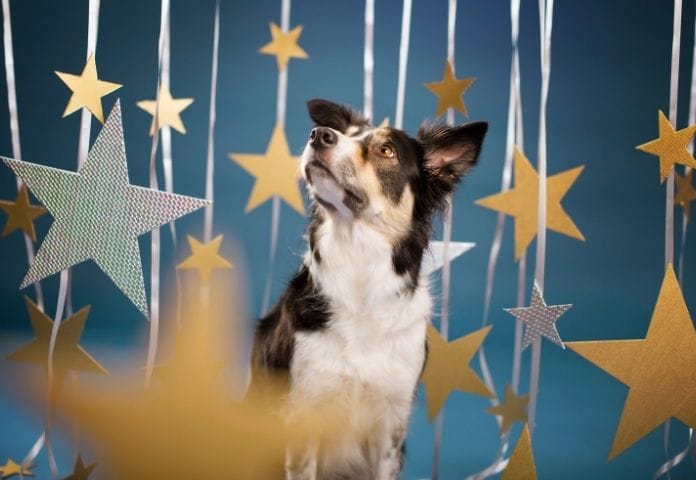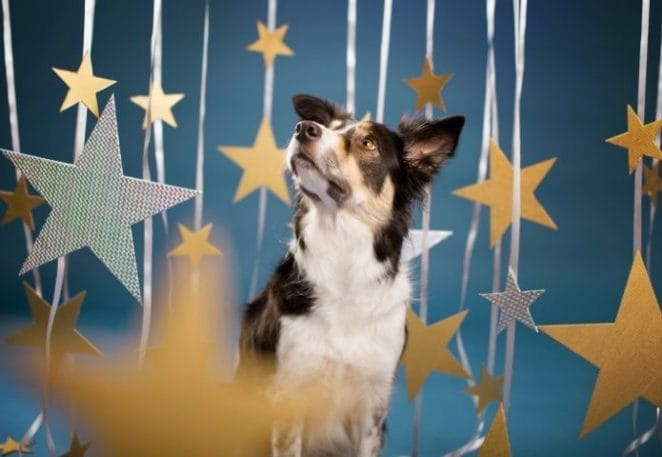 Our pets are a part of our families and we love them as such. National Pet Memorial Day is an opportunity to remember those who have passed away, honor their life with respect and dignity, and celebrate the memories they left behind. We hope you will take this day to think about your pet or one that has touched your heart in some way before too long living on Earth comes to an end for them!