Horses are nature's most beautiful creatures, and they deserve a name that reflects their natural beauty.
If you're looking for nature-inspired horse names for your male or female horse, then this list is a great place to start!
Whether you want a nature-inspired name with an earthy feel or something more whimsical, we have it all in one convenient location. Check out the list below for over 100 nature-inspired horse names!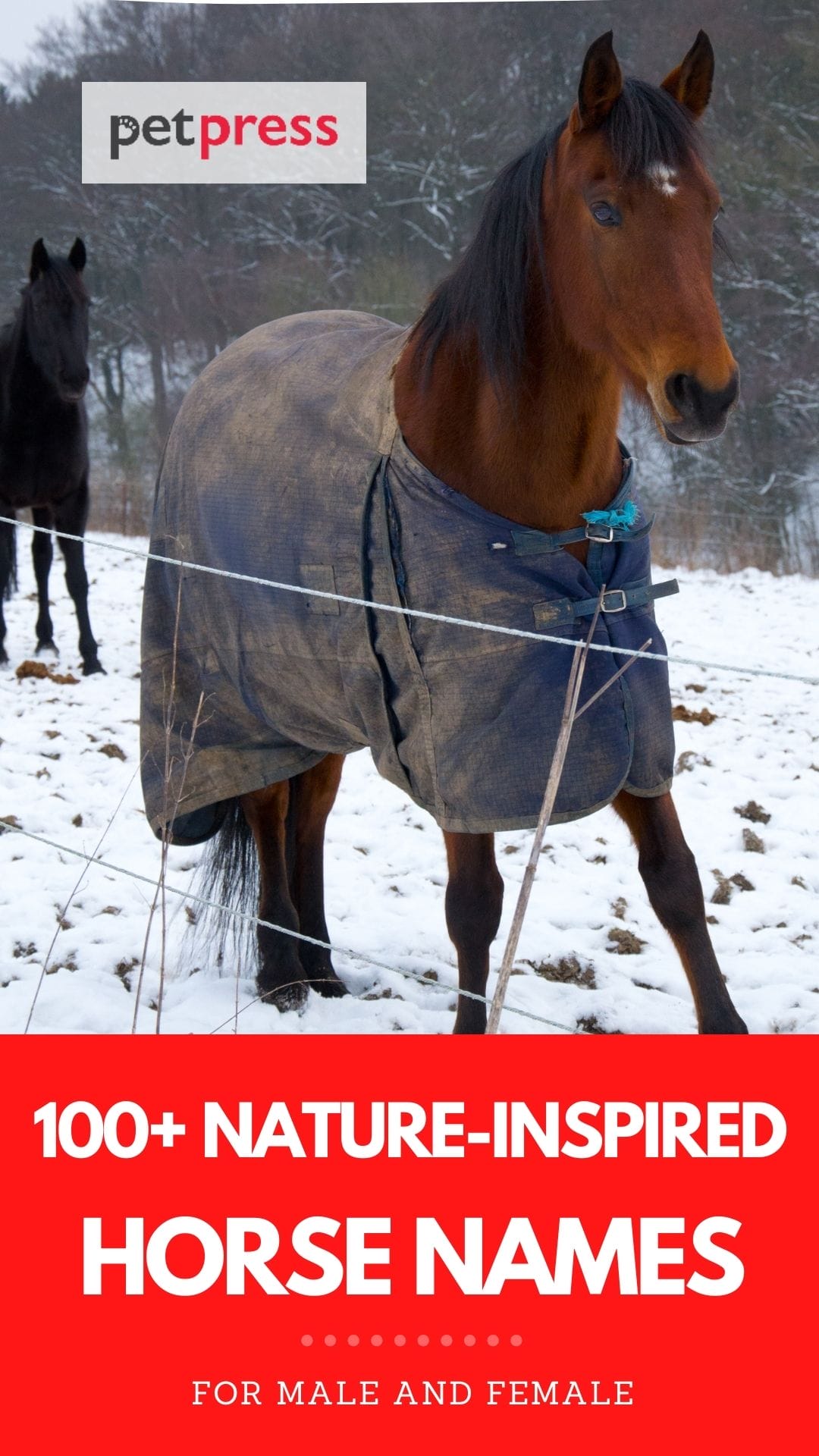 Here are the best nature-inspired horse names!
Male Nature-inspired Horse Names
Jupiter
Onyx
Fern
Eagle
Bear
Ash
Cougar
Poppy
Coyote
Malachite
Panther
Hawk
Cobra
Sunset
Peridot
Fox
Jasper
Volcano
River
Avalanche
Thunderstorm
Lotus
Cyclone
Equinox
Tiger
Comet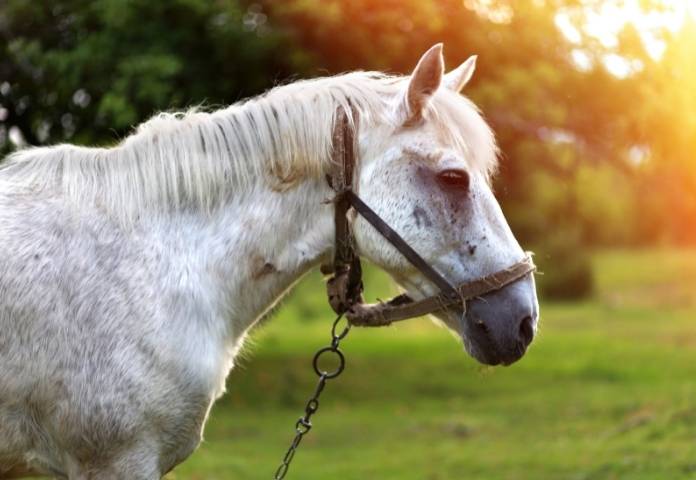 Asteroid
Delta
Bracken
Saturn
Grizzly
Rhubarb
Galaxy
Blizzard
Wapiti
Black mamba
Black cloud
Wombat
Dragonfly
Valley
Topaz
Condor
Falcon
Badger
Opal
Clover
Firefly
Cloud
Flame
Female Nature-inspired Horse Names
Bluebell
Butterfly
Freesia
Viola
Honeysuckle
Snowy
Bunny
Snowball
Sweet pea
Crystal
Luna
Dahlia
Storm
Summer
Iris
Milky way
Black pearl
Rose
Flora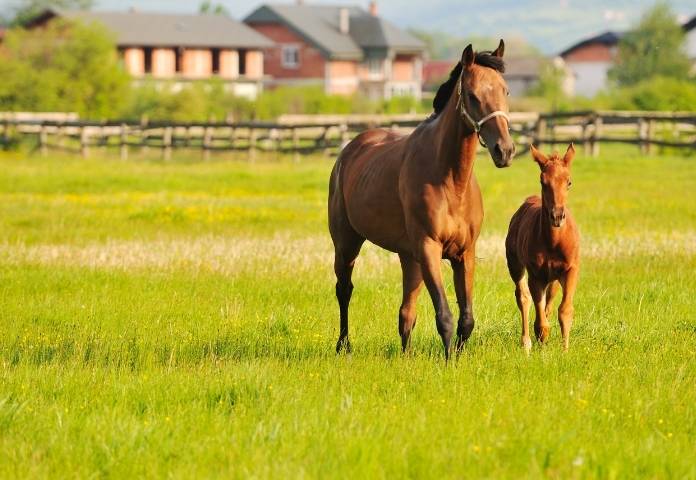 Pebbles
Amber
Fern
Rainbow
Buttercup
Camellia
Black diamond
Heather
Ruby
Pearl
Hyacinth
Automn
Diorite
Petunia
Amethyst
Saphhire
Ivy
Tulip
Zinnia
Cougar
Lavender
Snow
Flower
Daisy
Native American Horse Names Inspired By Nature
| | |
| --- | --- |
| Misu | Rippling Brook (Miwok) |
| Tiva | Dance (Hopi) |
| Winona | Giving (Sioux) |
| Kohana | Swift (Sioux) |
| Peta | Golden Eagle |
| Kaya | Pure |
| Kuruk | Bear (Pawnee) |
| Kinta | Deer (Potawatomi) |
| Nina | Strong |
| Bly | Tall |
| Miki | Little (Inuit) |
| Pontiac | Ottawan Leader |
| Denali | Great One |
| Weeko | Pretty (Sioux) |
| Maikoh | Wolf (Navajo) |
| Cochise | Apache Chief |
| Nova | Chases Butterfly (Hopi) |
| Kitchi | Brave (Algonquin) |
| Wakanda | Possesses Magic (Sioux) |
| Yuma | Song of the Chief (Navajo) |
| Yansa | Buffalo (Cherokee) |
| Mika | Intelligent Racoon |
| Nokosi | Bear (Seminole) |
| Una | One |
| Pavita | Clear Water (Hopi) |
If you are looking for some new inspiration to name your horse, look no further. We have compiled a list of over 100 nature-inspired names that can be applied to both male and female horses.
Whether it is the Earth, Air, or Water element that inspires your inner equine spirit we hope our list provides you with plenty of great ideas!
So what do you think? Which one caught your eye? Remember this is just a small sample of all the amazing naming possibilities out there so if none feel quite right don't worry about it – we also have a list of foreign horse names to help you pick the best name idea!