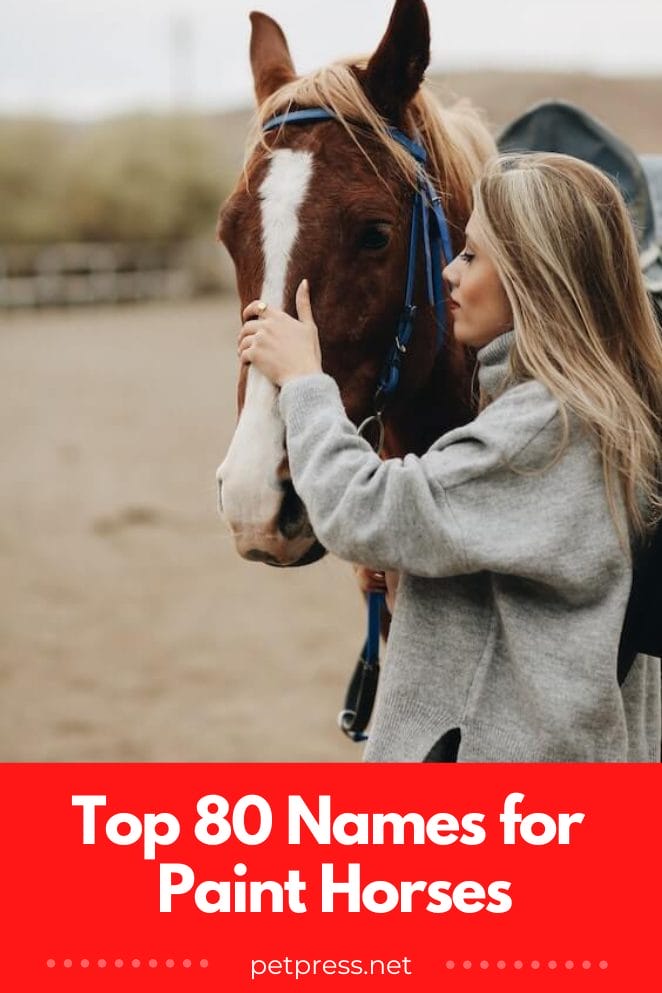 If you're looking for some creative, unique name ideas for your paint horse, you've come to the right place!
Paint horses are a breed of horse known for their distinctive and beautiful coat colors. They range from intense chestnut hues to bright white patches, making them truly one-of-a-kind animals.
You can use these colors as inspiration when coming up with the perfect name for your new companion.
Here are some fun paint horse names that will show off your horse's personality and beauty:
Painted Joe
Domino
Mighty Miss
Dizzy
Paint
Lady
Isha
Paint Me Pretty
Keres
Yosemite
Valerie
Lona (beautiful)
Rapid Danger
Wanderer
Milky Way
Asha (hope)
Mildred
Sprinkle
Zuni
Dakota
Penguin
Texas Rose
Jack Frost
Thompson
Thunderbird
Bella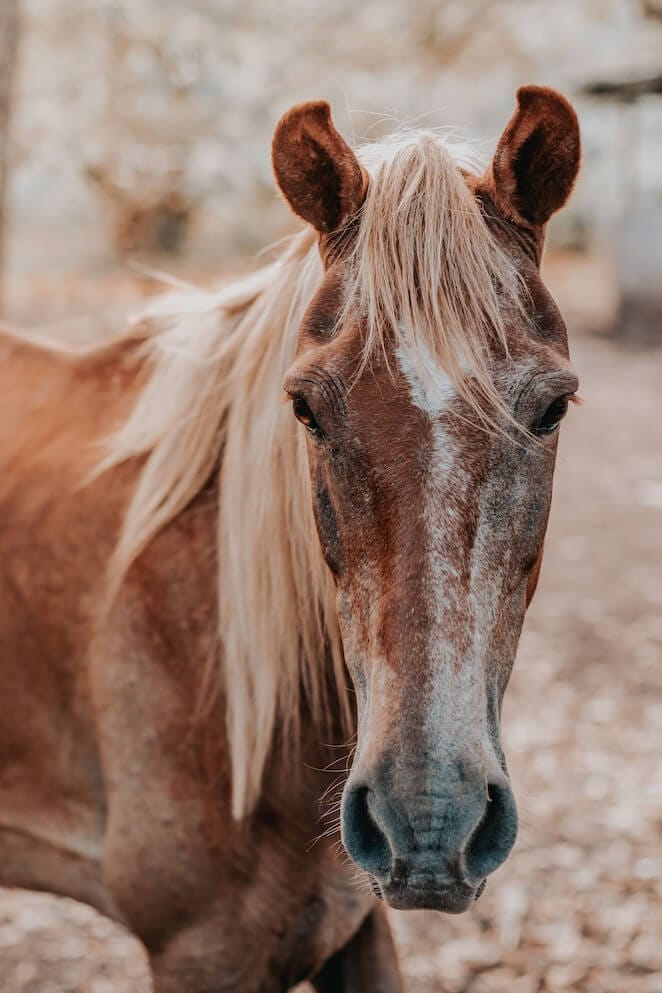 Splatter
Rosie
Chex
Liberty
Calypso
Elina (intelligent)
Patches
Skippetta
Splashed Lasan
Sierra
Ivory
Hopi
Oreo
Niall
Painter
Tuxedo
Bindy
Belle
Jewel
Scout
Painted Robin
Nandita (happy)
Doli
Shade's Cooler
Wakanda
Jackson
Splash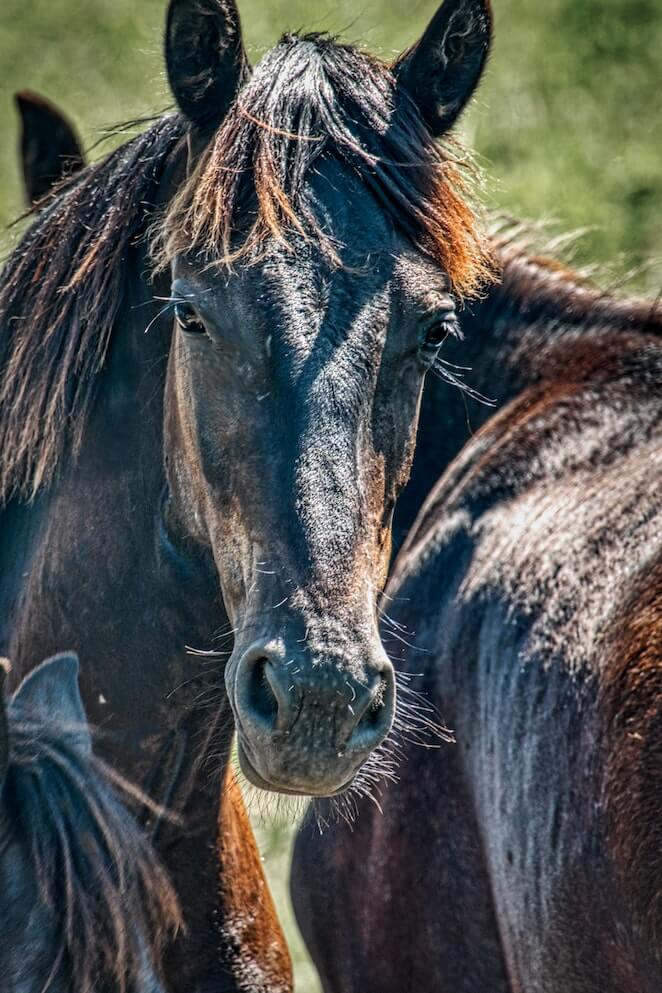 Lucky
Jigsaw (Jig)
Chester
Tucker
Bandit
Starry Night
Chili
Taos
Acoma
Crazy Jack
Lina (life)
Ebony
Glow
Kansa
Painted Lasan
Chico
Innocence
Delta
Gunner
Painted Apache
Amelio
Firestorm
Snickers
Crystal
Montie
Illusion
Final Words
When the time comes to name your paint horse, you've got plenty of options.
From combining its color with a word that reflects its personality to going all-out with a Western flair, the sky's the limit when it comes to what you can call your new four-legged friend.
So whether you're looking for something classic and timeless or unique, weird and fun, you'll be sure to find something that fits just right!
All in all, no matter what name you choose, it's sure to reflect both your own personal style as well as that of your paint horse. Happy naming!