Panthers are really tough animals that are also great swimmers and climbers. So there's no escape from them for their prey since they are able to jump about 20 feet vertically! Their jumping ability, along with excellent hearing and eyesight, makes them excellent hunters. Check out these awesome panther names that should inspire you in naming your pet.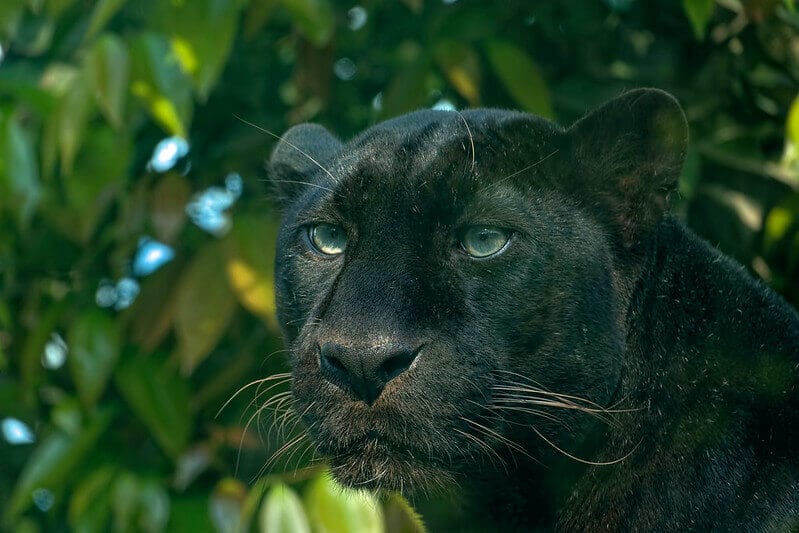 Best Panther Names
Darth
Alfie
Hunter
Zara
Salem
Amy
Halloween
Phantom
Annie
Mr. Black
Maya
Damian
Andy
Freda
Dante
Kuro (Japanese for black)
Hades
Inky
Mystery
Yuka
Venus
Layla
Coco
Lexi
Sabrina
Kali
Black Orchid
Nero (German for black)
Gina
Bagheera
Patrick
Beauty
Jonny
Sammy
Batty
Micky
Reyna
Tessa
Hitchcock (Alfred)
Blackie
Black Beauty
Cooper
Chance
Sheba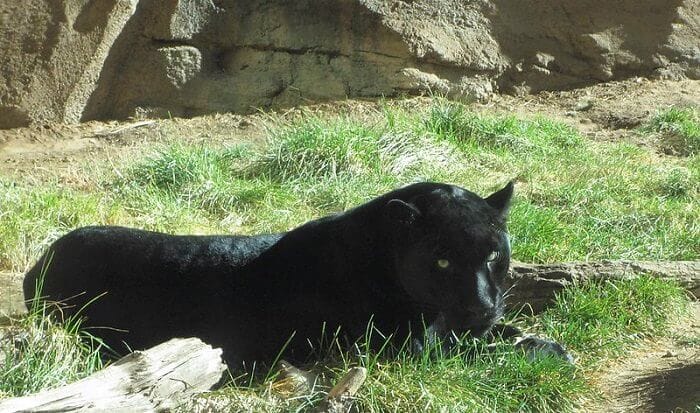 Destiny
Banshee
Ash
Kiki
Nox (lights out)
Charly
Ashton
Panther
Clark
Jinx
Ava
Gretta
Jet
Enigma
Lulu
Santana
Danny
Taboo
Drake
Raider
Robbie
Nebula
Sassy
Jezebel
Ashley
Adrianna
Oliver
Oprah
Betsy
Toby
Fate
Rachel
Blackberry
Shady
Asher
Tara
Cola
Schwarz (Italian for black)
Butler
King
Clara
Ebony
Ingrid
Cosmo
Dusk
Goth
Miranda
Blackjack
Baron
Evie
Frankie
Charcoal
Jimmy
Duke
Shade
Ali
Dylan
Espresso
Mystic
Barnie
Elsa
Nelly
Vader
Sylvester
Denzel
Java
Noah
Emily
Adam
Nicky
Noir (French for black)
Coal (Cole)
Abbi
Night
Felix
Midnight
Lucifer
Ember
Robby
Harley
Pirate
Dinah
Mystique
Miss Ross
Elvira
Disney
Molly
Kara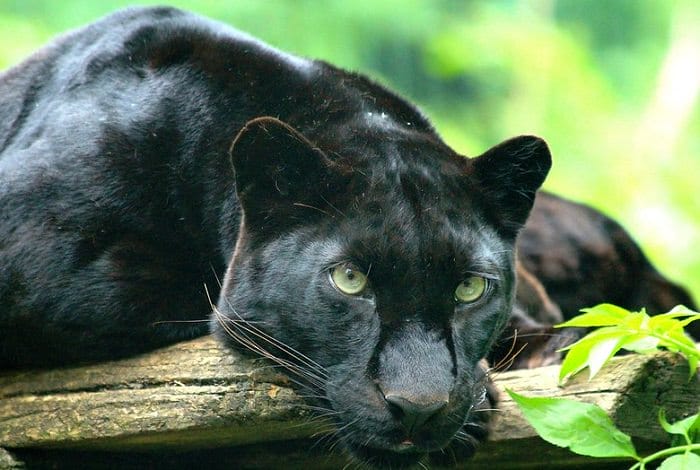 Rosie
Hannah
Chip
Black Magic
Magic
Misty
Galaxy
Tootsie
Jack
Indigo
Dusty
Bella
Marbles
Harlem
Charlie
Benny
Gypsy
Ink
Flash
Hershey
Arnie
Gotham
Binx
Merlin
Poe (Edgar Allan)
Preto (Portuguese for black)
Eclipse
Karma
Astral
Trixie
Puma
Eddie
Kanye
Archie
Shadow
Morticia
Luke
Hock
Yankee
Pepsi
Guinness
Ace
Freddie
Darkness
Darth Vader
Bullet
Armageddon
Carter
Ego
Usher
Jacob
Figaro
Knight
Maddie
Mason
Prince
Samm
Famous Black Cat Names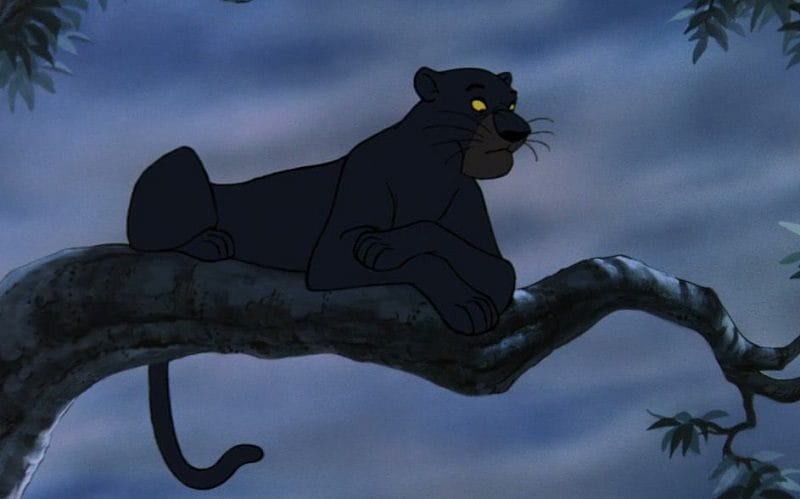 Bagheera (The Jungle Book)
Cole (Cole & Marmalade)
Carbonel (Carbonel: the King of the Cats)
Rocky (Magnificats)
Luna (Sailor Moon)
Felix (from the cartoons)
Hodge
Binx (Hocus Pocus)
Snowball II (The Simpsons)
Kuro (Blue Exorcist)
Winkie (Escape to Witch Mountain)
Coraline
Berlioz (The Aristocats)
Behemoth (The Master and Margarita)
Jiji (Kiki's Delivery Service)
Trim
Miss Molly
Salem (Sabrina: The Teenage Witch)
Oscar
Blair (Soul Eater)
Sylvester (Looney Tunes)
Gladstone
Figaro (Pinocchio)
Morris (Horse-Riding Cat)
Blade
Mao (Darker Than Black)
Pluto (Edgar Allan Poe's The Black Cat)
India
Blackie
Jake (The Cat from Outer Space)
Lucifer (Cinderella)
The big black panther is one of my favorite big cats, just like our list of leopard names and lion names. We also have other specific names such as our list of famous panther names and cool panther names for both males and females.
If you still can't find the best name from this list of multiple options, check our video of the top 37 panther names for us: