Whether you're a new cat parent or just looking for some fresh inspiration, check out our list of quirky male cat names!
From Noodles to Mozart, these names are as unique as your feline friend. So take a look and see if one of these names catches your eye!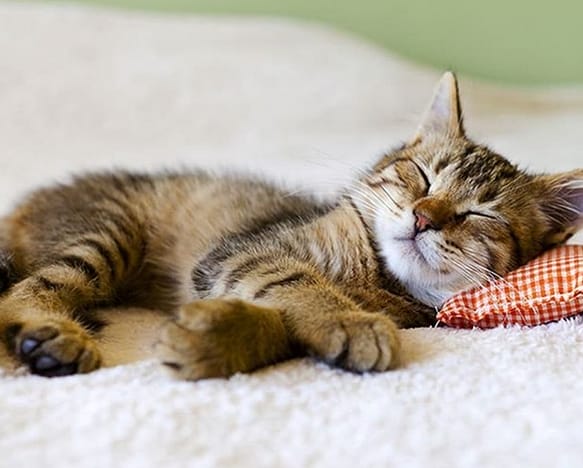 Nacho
    Cupertino (Cooper)
    Lincoln
    Pele
    Khan
    Napoleon
    Parker
    Cartman
    Socrates
    Buddha
    Orville
    Ackbar
    Django
    Ernest
    Anakin
    Aristotle
    Grayson
    Colombo
    Apollo
    Aesop
    Hipster
    Charlie Chaplin
    Bond
    Tux
    Beckham
    Triton
    Churchill
    Leonardo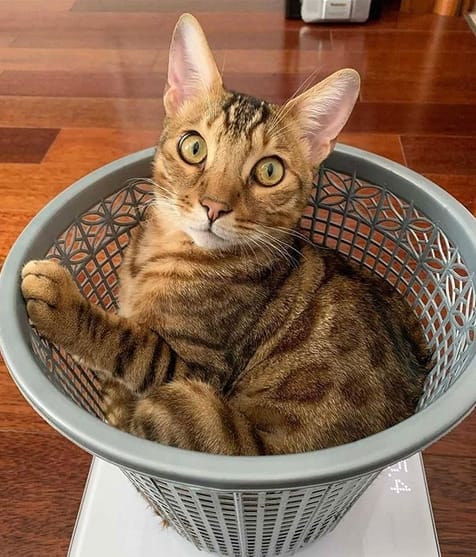 Jeckyll
    Boba Fett
    Lombardi
    Einstein
    Wexford
    Porter
    Emperor
    Huxley
    Pippin
    Herman
    Augustus
    Mulder
    Maximus
    Joker
    Pacino
    Picasso
    Wrigley
    Gandalf
    Merlin
    Homer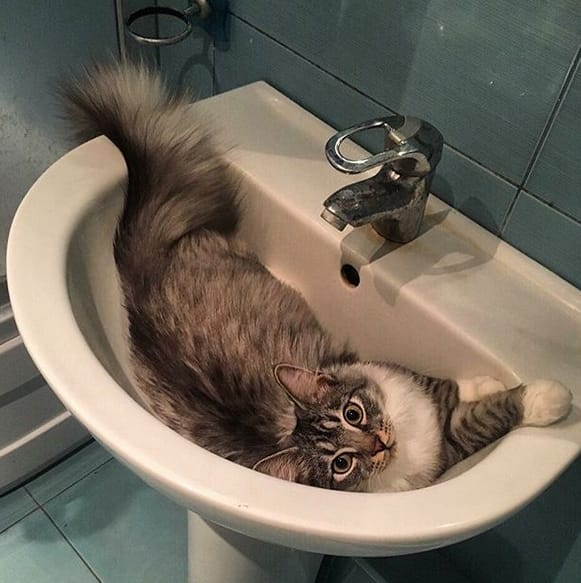 Turbo
    Lex
    Cozmo
    Zeppelin
    Sheldon
    Galileo
    Norman
    Huckleberry
    Neo
    Andretti
    Woodrow
    Jupiter
    Nixon
    Atticus
    Doc Holiday
    Windsor
    Loki
    Maurice
    Gretzky
The article has been a fun read with some quirky cat names to choose from. We hope you had as much enjoyment reading this post as we did writing it!