As a cat owner, you may have considered your kitty's name carefully before finally settling on the right one.
You chose names that would be easy for you to use and remember, while still being interesting to your feline friend. If this is true, then good job!
Fortunately for all other cat owners out there, we've made a list of the top ridiculous female cat names.
That way, you can consider a name that isn't taken by another owner and go with something a little more out there.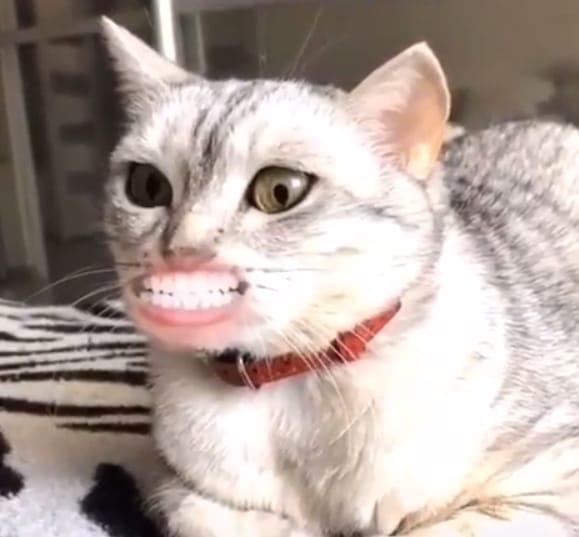 Halley Purry
    Isabellick
    Demi Meower
    Hello Kitty
    Cat Middleton
    Catalie Portman
    Chairwoman Miao
    Jessicat
    Cat Benatar
    Meowly Cyrus
    Katy Purry
    Fur-gie
    JK Meowling
    Tabbytha
    Cindy Clawford
    Miss Thing
    Catnip Everclean
    Catzilla
    Cleo-cat-ra
    Clawdia
    Ali McClaw
    Oprah Whisker
    Samantail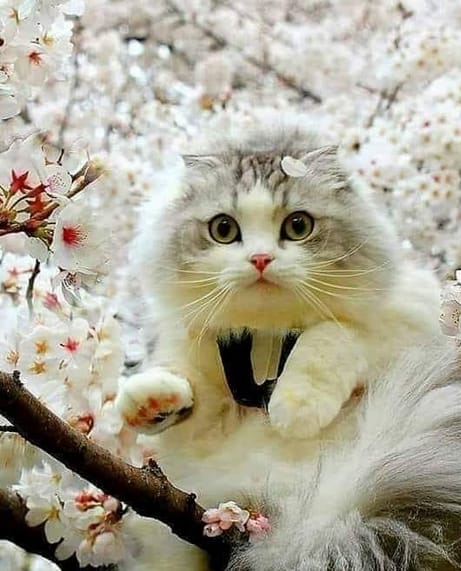 She-ra
    Kitty Poppins
    Empurress
    Veronicat
    Ali Cat
    Fleas Witherspoon
    Puma Thurman
    Jennifurr
    Pawdrey Hepburn
    Jennipurr
    Cat-trina
    Angelicat
    Jane Pawsten
    Whispurr
    Margaret Scratcher
    Catsy Cline
    Empress
We hope you enjoyed our list of the most ridiculous female cat names because, let's face it, who doesn't want to laugh?
If your kitty needs a new name and these are just not doing it for you, don't worry. There are plenty more out there on our ridiculous cat names!