There are some silly people out there. We can't find any scientific proof of this, but it is quite apparent that many folks like to make a statement by giving their cats equally ridiculous names.
Whether they mean to or not (most likely not) these gender-neutral cat names make an interesting point about our society and the changing roles of men and women.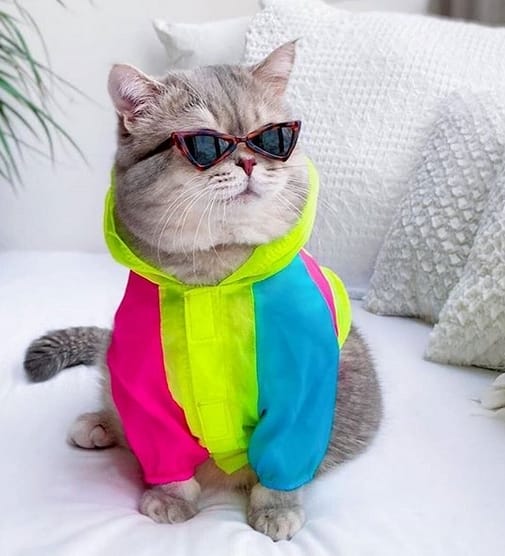 Catagonia
    Catillac
    Thundercat
    Pawssanova
    Clawsome
    Meowsical
    Kittin around
    Wigglebutt
    Whisker
    Clawsy
    Ewok
    Catsup
    Lickers
    Bubble-O-Seven
    Thunder Paws
    Fuzzinator
    Ravenclaw
    Catabunga
    Purrson
    Purrfect
    Cameow
    Boss Cat
    Domesticat
    Tweedledum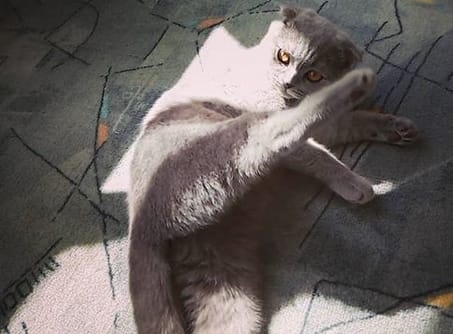 Catillac
    Americat
    Itchy
    Galacticat
    Felinear
    Kit Cat
    Puss 'n Boots
    Cat-titude
    Just Kittin
    Catserole
    Copy Cat
    Kitkat
    Miraclaw
    Megabyte
    Gigabyte
    Tweedledee
    Puddy Tat
    Caterpillar
    iCat
    Octopuss
    Kit-teacup
    Catapult
    Catastrophe
We've rounded up a list of the most ridiculous gender neutral cat names. If you're looking for more ridiculous names for your feline friend, you can find on our ridiculous cat names!