Looking for the perfect name for your new bear stuffed animal? Look no further!
This list contains over 200 names for teddy bears, as well as other types of bear stuffed animals.
Whether you're looking for a cute and cuddly name or something more unique, we've got you covered. So get ready to give your bear a name that will make him (or her) stand out from the rest!
Here are the best teddy bear names that should help you name your new stuffed toy!
Boy Teddy Bear Names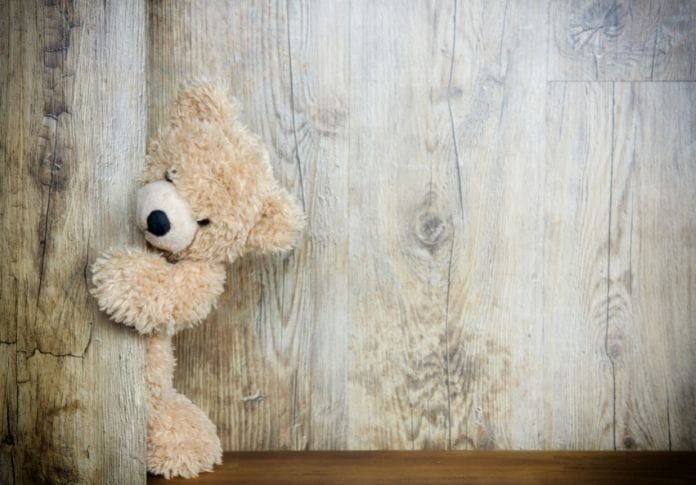 Rufus
Luke
Winifred
Eddie
Bob
Foster
Moby
Benno
Barry
Vincent
William
Stevie
Bernard
Arthur
Rupert
Alfred
Harry
Han
Darwin
Rowen
Fred
Theodore
Winslow
Danny
Oscar
Winslow
Bear
Ralph
Jasper
Keith
Ernie
Johnny
Dusty
Barney
Tommy
Sheriff
Daniel
Bruce
Girl Teddy Bear Names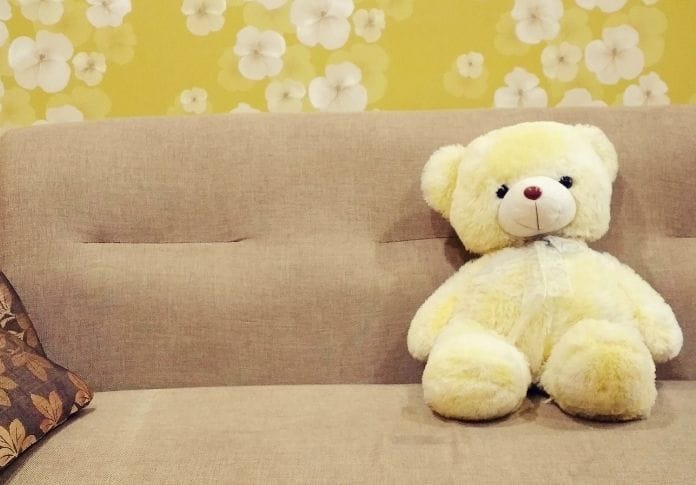 Millie
Bitsy
Betsy
Polly
Precious
Wilhelmina
Ellie
Maddie
Edwina
Coco
Candy
Abby
Betty
Penelope
Audrey
Maggie
Bella
Hannah
Taffy
Winona
Samantha
Princess
Wilma
Cute Teddy Bear Names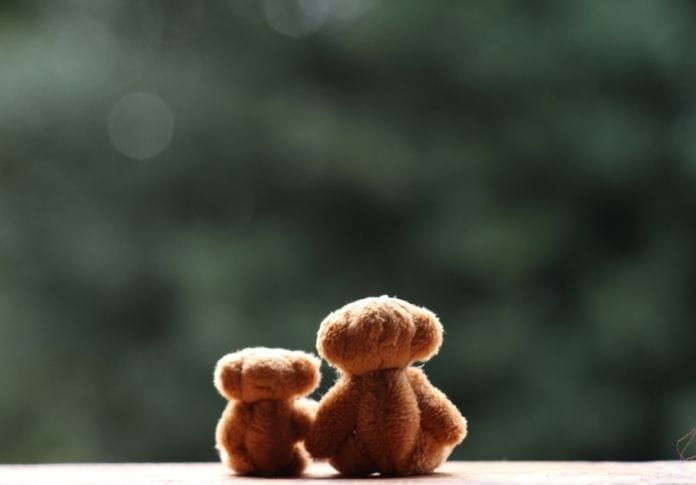 Boo Boo
Mr. Cuddles
Lovebug
Piglet
Honey
Huggie
Buddy
Cuddlebug
Softy
Peaches
Sprinkles
Squishy
Mrs. Cuddles
Fuzzy
Snugglebug
Snuggabear
Fuzzball
Buttercup
Mr. Fluff
Snowball
Pebbles
Buttons
Wally
Tuffy
Bubbles
Tubby
Angel
Winnie
Twinky
Baba
Bear Hugz
Fuzzy Wuzzy
Sooty
Bella
Bobo
Baby Bear
Chubby
Mr. Cuddlesworth
Baloo
Fuzzy Bear
Snuggles
Honeypot
Fudge
Bubsy
Cuddles
Funny Teddy Bear Names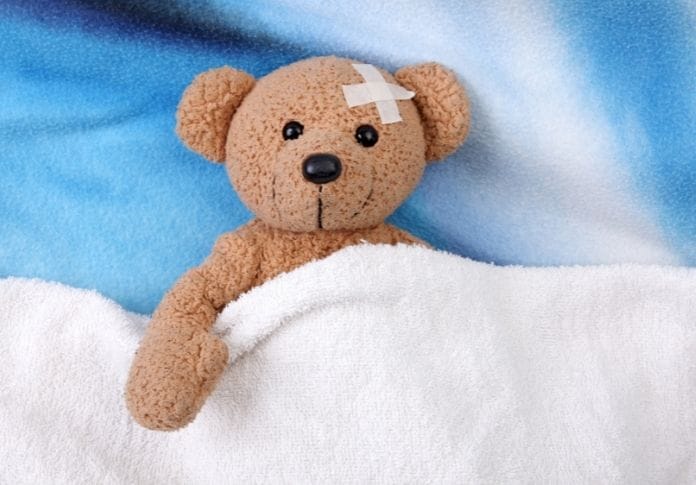 Sargent Teddy
Beary Potter
Hairy Barry
Mr. Gibbs
Chubby
Frankenstein
Mr. Fluffles
Knight Night
Sunny
Lazy Bear
Bearly Chubs
Champ
Eddy the Teddy
Ding Dong
Bowzer
Shreddy the Teddy
Beethoven
Rawr
Famous Teddy Bear Names
Elvis
Paddington
Narla
Gummy Bear
Smokey the Bear
Teddy
Ted
Care Bear(s)
Little John
Woody
Simba
Mr. Bean
Tigger
Stitch
Bam-Bam
Pooky
Toto
Yogi
Pooh
Br'er Bear
Names that Mean Bear
Bernard
Arthur
Misha
Burnette
Oberon
Traditional Teddy Bear Names
Gilda
Gwen
Ruger
Clive
Jude
Bobby
Everly
Fiona
Rudiger
Clancy
Barnabas
Oscar
Walter
Nancy
Boris
Tobias
Gus
Fenton
Charlotte
Roosevelt
Napoleon
Herman
Horace
Clarence
Juliette
Alfred
French Teddy Bear Names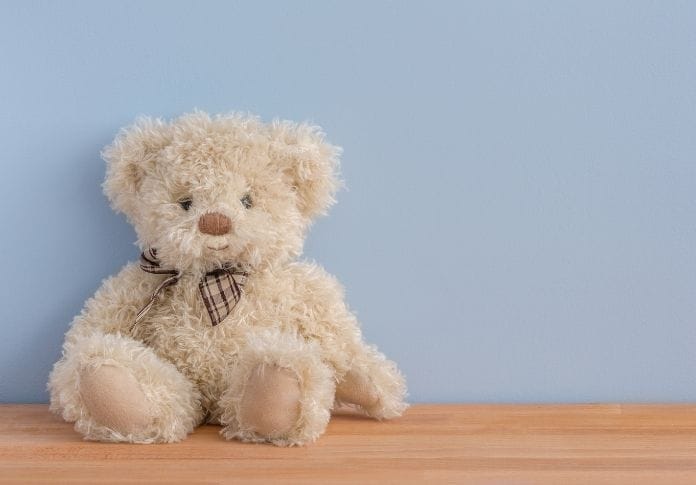 Andre
Francine
Misty
Claude
Francois
Monsieur
Thiery
Frere Les Pins
Arachide
Jolie
Fabrice
Pierre
Frederick
Etienne
Well, there you have it – over 200 names for your new teddy bear!
We hope you found a few that you liked and will consider using when giving your little one their next stuffed animal. We also have a list of stuffed animal names and funny stuffed animal names if you have one of these stuffed animals!
Do you have a favorite name from the list? Let us know in the comments below!