People call Poodles " Circus dogs" because they are so easily trained.  😲😲😲
#1

Pink circus Poodle girl.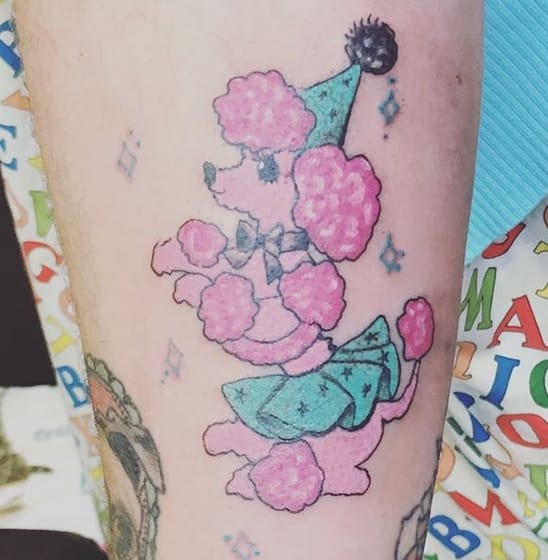 #2

Let me introduce our best artist!
#3

Would you like some sweets, kids?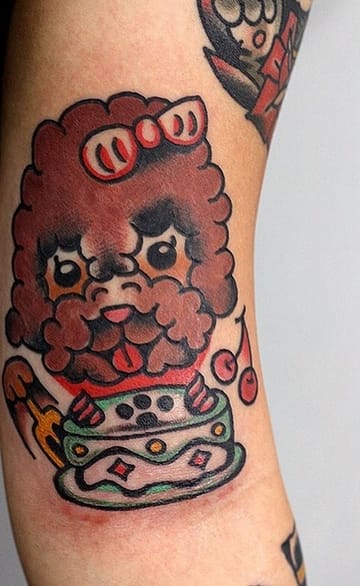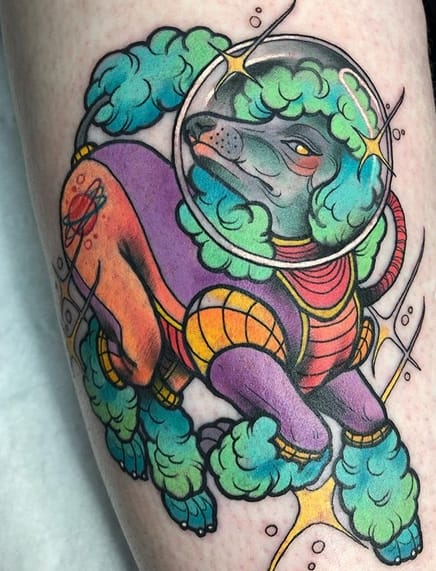 #5

Look at me! I'm a little puppy, but I'm very acrobatic!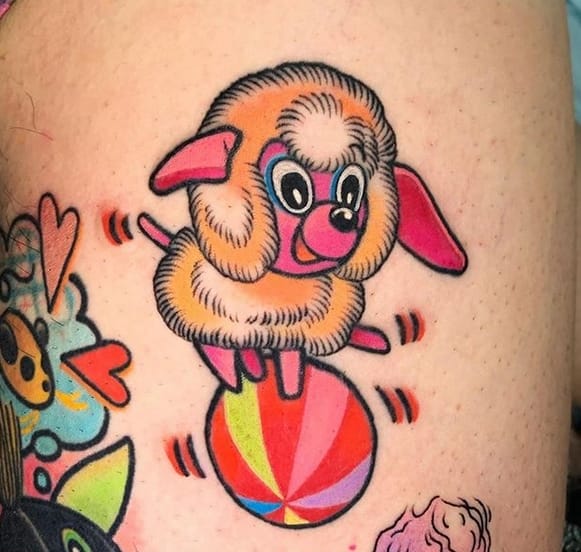 #6

It`s time to come back, kids! Are you going with me?